All Blogs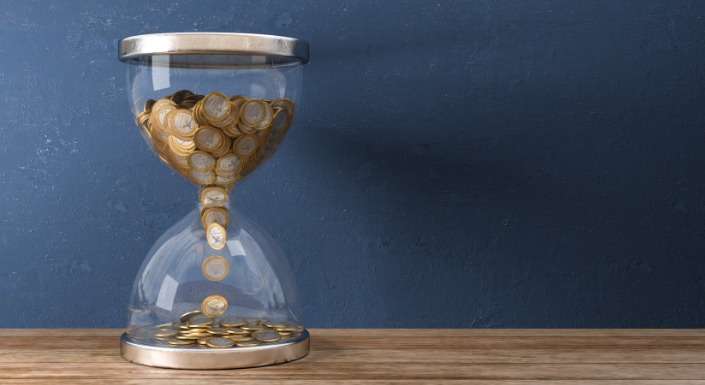 Trimming even the smallest amount of time off complex projects can lead to significant cost.
21 September, 2020
Get More Regular Updates By Signing up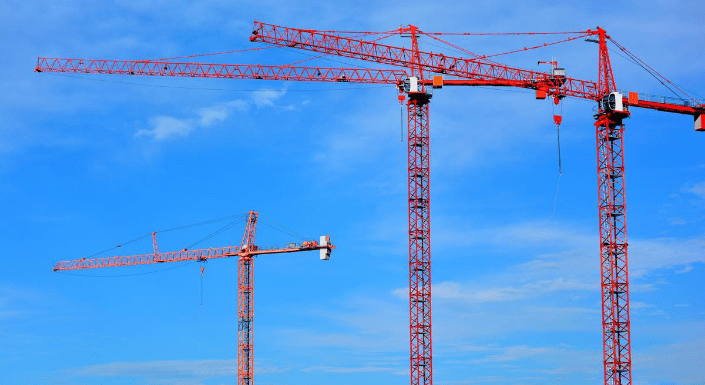 It's crucial that project risks are identified and communicated effectively in order to minimize.
2 September, 2020
Subscribe
Whether you're tackling a complex capital project, managing a turnaround, or planning operational maintenance, Safran's integrated project management tools will make life easier.