Learn. Share. Discover | Forum Safran | Oct 18th -19th 2017
The annual Forum Safran user conference provides the perfect opportunity for project controls and planning professionals to learn, share, and discover as well as benefit from high-value seminars presented by fellow project controls professionals.
We're delighted to announce a long list of expert speakers for Forum Safran 2017 – all of whom can be found on the official Forum Safran website – including our keynote addresses provided by Safran's Lars Petter Eliassen, Ocean Farming AS's Gunnar Myrebøe and EDF's Matt Hannaway, with Safran's Richard Wood hosting the event.
Below, we've provided further information on our keynote speakers, but for more details about Forum Safran 2017, including an opportunity to look at the full schedule, visit the official Forum Safran website now.
Meet the Speakers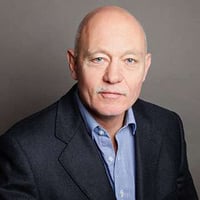 Richard Wood | Host
VP International Development, Safran Software
Opening Address
Welcome to Forum Safran 2017
Bio
Richard has over 20 years of experience as a Project Controls and Asset Management specialist, across a diverse range of sectors. Richard is responsible for Safran's international growth, including a focus on heavy asset industries globally, particularly oil & gas, utilities, engineering & construction and public infrastructure.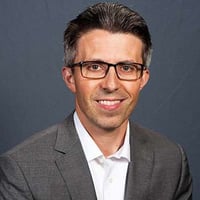 Lars Petter Eliassen | Keynote
CEO, Safran Software
Keynote Address
News from Safran – Capitalise on Change
Bio
Lars has nearly 20 years of global leadership and business development experience in software and telecoms, with companies such as RigNet, Intelecom Group and Production Access. He holds a Bachelor of Science in Electrical Engineering from Rice University and has attended Stanford University's Executive Program for Growing Companies.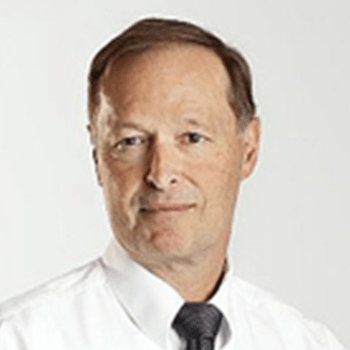 Gunnar Myrebøe | Keynote
Chairman, Ocean Farming AS
Keynote Address
Applying Oil and Gas Project Experience in Offshore Fish Farming
Bio
Before becoming Chairman of Ocean Farming AS, Gunnar served as Executive Vice President of Projects and Procurement for Statoil ASA. With a lifetime of experience within the Oil & Gas industry, Gunnar also boasts an MSc from the Norwegian University of Science and Technology.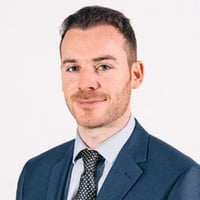 Matt Hannaway | Keynote
Head of Risk and Opportunity Management, EDF Energy
Keynote Address
Planning and Constructing the largest Nuclear Power Station in a Generation from a Project Controls and Risk Management Perspective
Bio
Matt is an experienced Enterprise Risk Management professional with background from project, engineering, construction, operational, and corporate environments for public and private sector organisations. Prior to EDF, he held the position of Head of Risk and Value Management at Network Rail.
To find out more about Forum Safran 2017, including access to the full programme schedule, visit the official Forum Safran 2017 site.