UPDATE:This webinar has passed, if you would like to learn about Glen Alleman's five principles, an how Safran Project and Risk can support them, you can now watch the recording:
The world of capital project planning is rife with challenge, trip-lines and sudden change – success hinges on the ability to thoroughly plan, analyse and to work flexibly. On 23 February, we will be discussing how to navigate the challenges for greater capital project success.
The vast majority of projects fail to meet their budgets and key deadlines. Ballooning costs and extended time frames are often seen as an unfortunate but inevitable fact of project management. But with the right approach and effective tools, it is success that becomes inevitable.
The Webinar
We will be joined by project management expert Glen Alleman to discuss the path to more successful capital projects, following his principles for project management, and to look at how Safran Project and Safran Risk supports you at every step of the way .
Join our free, live webinar to:
Discover the 5 simple principles for a successful project
Learn how to avoid common setbacks
Understand best practices for capital project success
Expert Speaker Glen Alleman
We are proud to feature guest speaker Glen Alleman, of Management Concepts Inc., who has a long history of large, complex capital project expertise. For our webinar he will be presenting his 'Five Immutable Principles of Project Success'.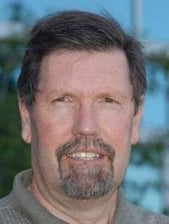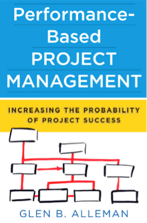 Glen's presentation draws upon the wisdom of his recently-released book, Performance-Based Project Management: Increasing the Probability of Project Success, which illustrates the most common reasons for project failure and outlines a foundation for success.