Watch the Webinar
Democratising Risk Analysis and Improving Project Planning
with guest speaker Jan B Johnsen
Risk assessment is a significant element of capital project planning.
If schedule risk analysis is made available to the broader planning community, the quality of the project schedule can drastically improve. Project planners will also have a better understanding of duration uncertainties.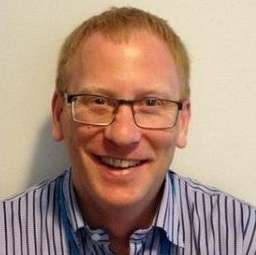 Guest Speaker - Jan B Johnsen
Commercial Manager and Process Owner for Project Planning at Aibel
We engage in an in-depth analysis of the following Risk based topics:
Ways to improve project planning within the community
The importance of schedule risk analysis and its availabilty to the project
planning community
Analysing the effects of duration uncertainties using Safran Project
To watch the recording of this webinar, please fill out the form.