Forum Safran
Learn. Share. Discover.
October 18 – 19, 2017 | Sola Strand Hotel
Stavanger, Norway
The annual Forum Safran conference provides the perfect opportunity for project controls and planning professionals to learn, share and discover while meeting the team behind their project scheduling software and schedule risk analysis solutions.
Safran users can learn about all the latest products and initiatives, attend specialist training courses led by industry experts, and benefit from insightful presentations from Safran and fellow industry professionals.
Attendees who wish to book a room can benefit from a reduced nightly rate (NOK 1085 pr. single room). To take advantage of this deal, please contact the Sola Strand hotel using the offer code: Forum Safran 2017.
Phone: +47 51 94 30 00 | Email: booking@sola-strandhotel.no
Date & Time
October 18 – 19 2017
Wed 18 | 19:30 til late
Thurs 19 | 09:00 – 18:00
Location
Sola Strand Hotel
Axel Lunds veg 27
4050 Sola, Norway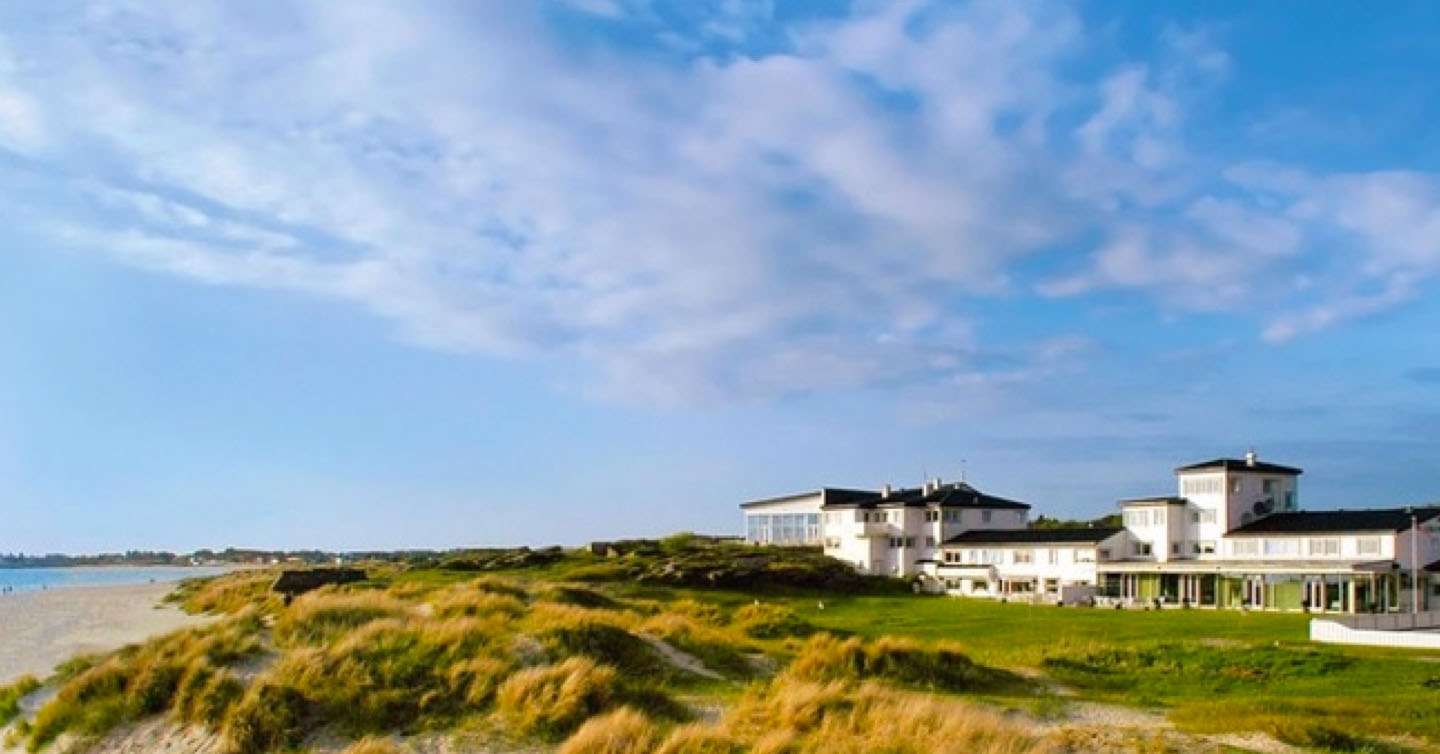 Extract the maximum value from your software investment with specialist training courses at Forum Safran. Administered by experts in their field, Safran training focuses on practical tips and tricks that will improve your daily use of Safran's products.
In addition to the course on tips and tricks, you can attend training on how to utilize the new ILAP standard for exchange of project information.

Forum Safran has long been an annual fixture in the diaries of management and planning professionals.
Take the opportunity to share ideas and experiences with industry peers and project management colleagues from around the world and develop a strong network of contacts within the project controls community.

Forum Safran plays host to a number of discussions and seminars from expert speakers, which provide insight into the latest strategies, initiatives and products making waves within the project controls environment.
Discover new best-practices and techniques, get a glimpse of the latest software solutions, and see what's in store for the future of project controls by reserving your place at Forum Safran 2017.
Host
Richard Wood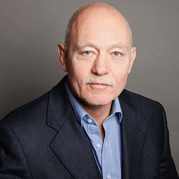 VP International Development | Safran Software
With over 20 years of experience as a Project Controls and Asset Management specialist, Richard has extensive experience across a diverse range of sectors, including oil & gas, utilities, engineering & construction and public infrastructure.
09.00 – 09.10
Welcome - Opening of the conference
Keynote Speakers
Lars Petter Eliassen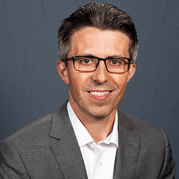 CEO | Safran Software
Lars Petter has nearly 20 years of global leadership and business development experience in software and telecoms and holds a BSc in Electrical Engineering from Rice University. Lars Petter joined Safran as CEO back in May 2014 and has used his international expertise to enable Safran's growth into new markets and industry verticals.
09.10 – 09.25
News from Safran – Capitalise on Change
Gunnar Myrebøe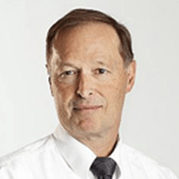 Chairman | Ocean Farming AS
Before becoming Chairman of Ocean Farming AS, Gunnar served as Executive Vice President of Projects and Procurement for Statoil ASA. With a lifetime of experience within the Oil & Gas industry, Gunnar also boasts an MSc from the Norwegian University of Science and Technology.
09.25 – 09.45
Applying oil and gas project experience in offshore fish farming
Santosh Bhat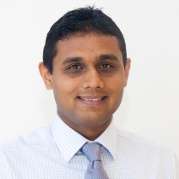 Principal Consultant | Australasian Project Planning
Santosh Bhat is a Civil Engineering professional and a certified Planning and Scheduling Professional (PSP, AACE) with over 15 years experience in Project Planning on civil infrastructure projects in the Australian and SE Asian region. Santosh is an independent consultant based in Sydney, Australia focusing on specialist services such as Schedule Risk Analysis and Time Location reporting of Linear Infrastructure projects.
09.45 – 10.05
Perspectives on Schedule Risk from Infrastructure Projects
Wednesday 18th October 2017
Evening
Welcome Reception
Gain exclusive access to the Sola Strand Hotel venue, network with fellow industry professionals, and enjoy refreshments.
Thursday 19th October 2017
Morning
Welcome
Richard Wood, VP International Development, Safran
Keynote | News from Safran – Capitalize on Change
Lars Petter Eliassen, CEO, Safran
Keynote | Applying oil and gas project experience in offshore fish farming
Gunnar Myrebøe, Chairman, Ocean Farming AS
Keynote | Perspectives on schedule risk from infrastructure projects
Santosh Bhat, Principal Consultant, Australasian Project Planning
What's new in Safran Project, Planner and Web 7.2
Øyvind Røberg, Product Manager, Safran
Seamlessly combining cost and schedule risk analysis in Safran Risk 7.2
Glenn Jarrad & Fredrik Dahlberg, Safran Risk Team
Experiences from large refinery turnarounds using Safran Project
Mika Tepponen, Manager Resource Planning and Management, Neste
Launch of ILAP as a common planning standard for exchanging and sharing of planning data
Robert Skaar and Dag Fiskå, Chairman and Project Manager, ILAP Project
Afternoon
Tips and tricks in Safran Project & Planner 7.2

Tore Malmin Sætre, Safran

Getting started with Safran Integrator for ILAP

Jørgen Hansen, Safran
Improved cooperation between owner/operators and contractors on large oil and gas capital projects
Bjørn Rosland, Senior Consultant, Safran
Taking integrated planning to the next level –seamlessly integrating owner and contractors' schedules in Campus Ås veterinary hospital project
Øyvind Eike Valaker, Safran
Revitalizing resource leveling – fresh look at this powerful tool
Steinar Dalva, Co-Founder, Safran
Closing & Farewell from Forum Safran 2017
Inge Nilsen, Safran
Learn, Share & Discover
at Forum Safran 2017