Forum Safran
Learn. Share. Discover.
October 25th, 2019 | Sola Strand Hotel, Stavanger
October 31st, 2019 | Engineerium at Fornebu, Oslo
This time there will be a focus on Learning Together. As well as plenty of opportunity to learn about new products from Safran, and 'Tips and Tricks' on use, this year there will also be plenty of customer-led discussions and business-focused workshops. Everyone can get to grips with the latest products and initiatives and learn how others are applying these to all types of business situations.
So this is still the perfect opportunity to learn, share and discover – particularly how others are using Safran applications and the benefits they are getting.
Reserve your place at Forum Safran 2019 - to suggest topics you would like to discuss, prepare for the workshops, interact with fellow professionals, and meet the team behind the world's leading project scheduling and schedule risk analysis software.
For Stavanger event: Attendees who wish to book a room at the venue can benefit from a reduced rate. To take advantage of this deal, please contact the Sola Strand Hotel, quoting Forum Safran.
Phone: +47 51 94 30 00 | Email: booking@sola-strandhotel.no
Stavanger
October 25th, 2019
8:30 - 16:45
Sola Strand Hotel
Axel Lunds veg 27
4050 Sola, Norway
Oslo
October 31st, 2019
8:30 - 16:45
Engineerium 1st floor
Snarøyveien 20,
1360 Fornebu, Norway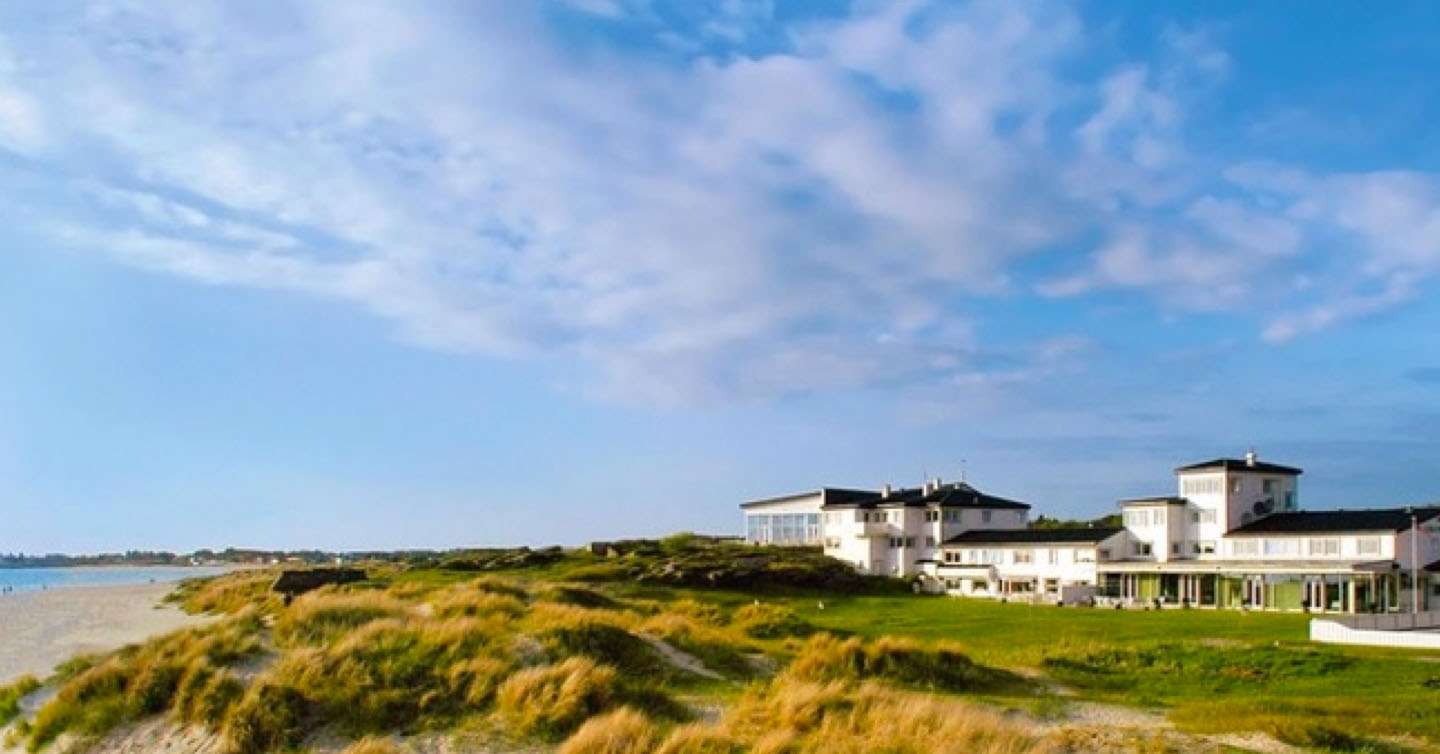 Extract the maximum value from your software investment by learning how others use the software for great business benefit.
A series of customer led workshops will focus on specific topics of high interest to all. We will let you know what these are in advance so you can prepare for them yourself if you like!
Come along ready to share your own experiences and learn how others have deployed Safran software in ways that would help you – and have already solved some of the business problems you face!

Forum Safran has long been an annual fixture in the diaries of management and planning professionals from around the globe.
Take the opportunity to share ideas and experiences with industry peers and project management colleagues, and develop a strong network of contacts within the project controls community.

Forum Safran plays host to a number of discussions and seminars, with expert speakers providing insights into the latest strategies, initiatives, and products within the project controls environment.
Discover new best-practices and techniques, get a glimpse of the latest software solutions and see what's in store for the future of project controls by reserving your place at Forum Safran 2019.
Host
Richard Wood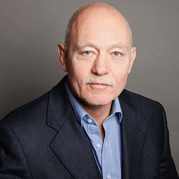 CEO | Safran Software
With over 20 years of experience as a Project Controls and Asset Management specialist, Richard has extensive experience across a diverse range of sectors, including oil & gas, utilities, engineering & construction and public infrastructure. Richard became CEO of Safran in February 2018 and has used his international expertise to enable Safran's growth into new markets and industry verticals.
If you would like to be sure to meet Richard one-on-one at Forum Safran just e-mail him at richard.wood@safran.com and Richard will arrange it.
Morning
Safran Project: What´s New? What´s Planned?
Safran Customer Aibel Present Their Use of Safran Project
Choose between:
Workshop 1: Comparing Safran Project with Primavera P6

Workshop 2: What is Best Practice Baseline Management?
Choose between:
Workshop 3: Tips and Tricks for Project Users
Workshop 4: Tips and Tricks for Risk Users
Afternoon
Equinor Presents Their Use of Planner Combined with Risk Management
Tips and Tricks for Planner Users
Choose between:
Workshop 5: What is Best Practise Use of User Field Sets?
Workshop 6: Risk - Why is Effective Management of Project Risks so Critical?
Network Drawing: Introducing some exciting enhancements
Closing and Farewell from Forum Safran 2019
Learn, Share & Discover
at Forum Safran 2019