WATCH THE WEBINAR
Seamlessly Integrating Owner and Contractors' Project Schedules
presented by Kåre Johan Haarr (Statsbygg) and Øyvind Valaker (Safran)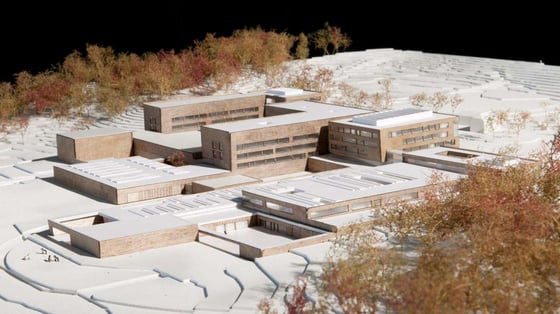 Above: Campus Ås Project Site
During this webinar, Kåre Johan Haarr from Statsbygg joins Øyvind Valaker from the Safran team to talk about the Campus Ås Veterinary Institute Project. This project took integrated planning to the next level by seamlessly integrating owner and contractors' schedules. The webinar is followed by a functional demo on how Safran Project supports the integrated project schedules and solves common project management problems.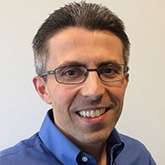 Host - Lars Petter Eliassen
Lars Petter has been Safran's CEO since 2014 and has used his international expertise to enable Safran's growth into new markets and industry verticals.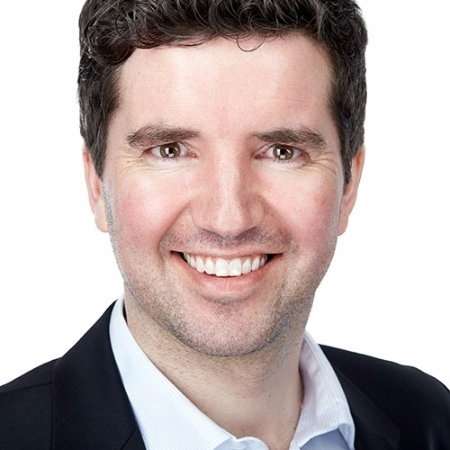 Presenter - Øyvind Valaker
Øyvind has been a System Specialist at Safran for over 9 years.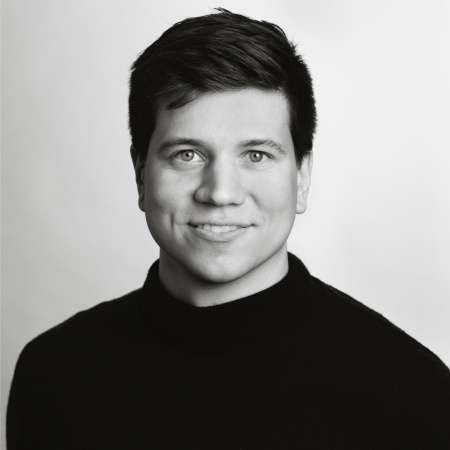 Guest Presenter - Kåre Johan Haarr
Kåre Johan Haarr has been assistant project manager for Statsbygg for nearly two years.
The webinar covers the following Project Controls topics:
Overview of the Campus Ås Veterinary Institute Project

Brief on integrated planning

How Statsbygg developed and operated an Integrated Project Plan

Safran Cloud's benefits on this project

Functional demo of Safran Project


Live Q&A
To watch the webinar on-demand, please complete the form opposite.