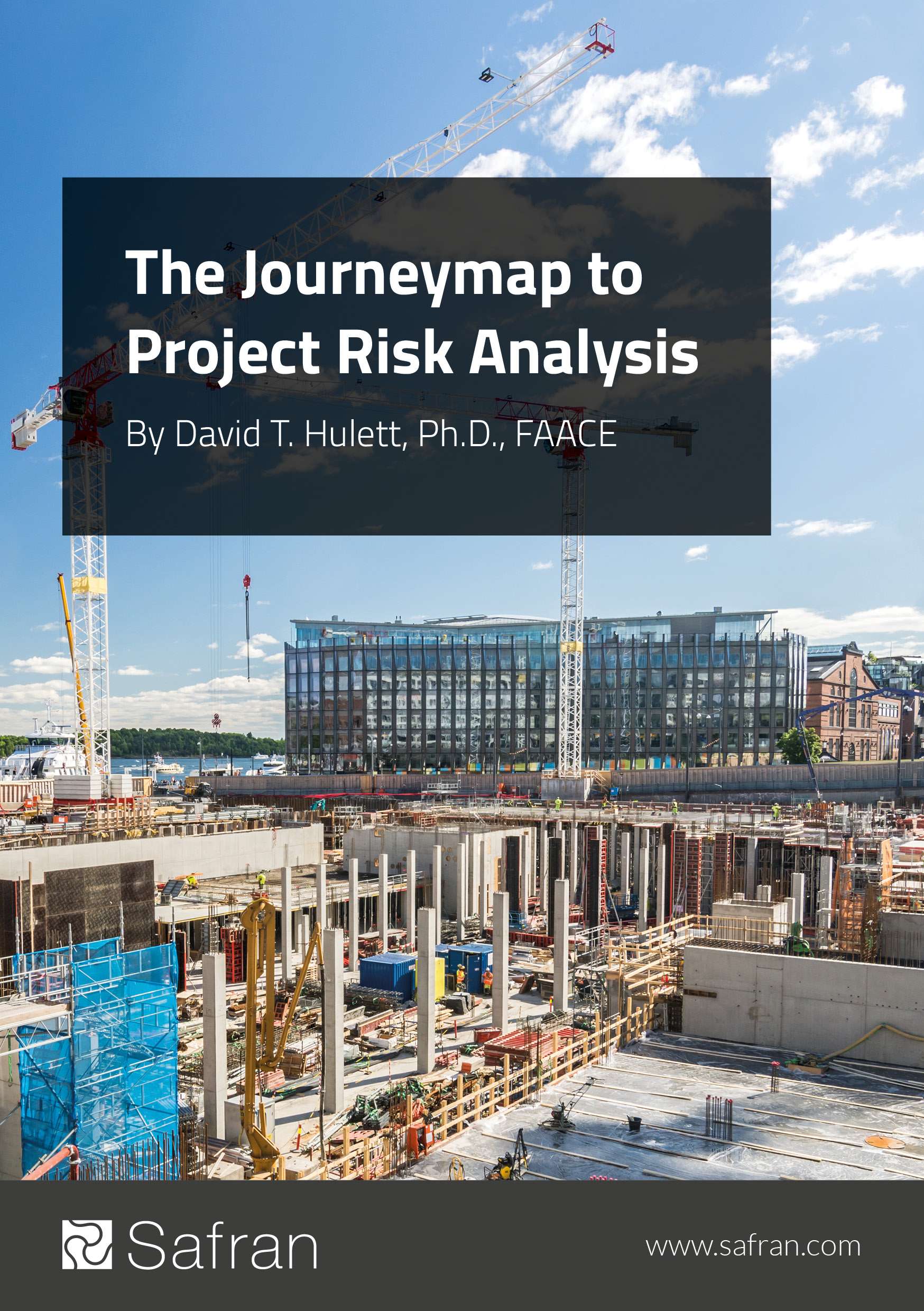 E-book
The Journeymap to Project Risk Analysis
Discover how your organization can become better prepared to handle project risk.
Our new e-book explores how quantitative risk analysis can help your company prepare for project risk and reduce the chances of project overrun and over-spend.
The e-book covers:
Notorious project overrun experience
The biases that affect initial schedule and estimates
The characteristics of successful project risk analysis
The mechanics of quantitative risk analysis
To get your copy of this unmissable e-book, fill in the form opposite.
Download the E-book Today