SAFRAN INVITES YOU TO A
Safran Risk Learning Session
Duration: 45 minutes
This learning session will showcase how Safran Risk will empower you to perform robust schedule risk and cost risk analysis together on one platform, for powerful integrated analysis and significant time and cost savings. If you are about to start a trial of Safran Risk, our learning sessions are a great way of getting introduced to its capabilities and to help you get going.
We like our learning sessions to be interactive, but if you would prefer to quietly listen and learn, that's fine too! Each learning session highlights how the solution enables users to deliver more business value and enables attendees to dive into specific areas of interest.
Group sizes are kept small, giving attendees plenty of time to ask questions should they want to.
Please join and discover how Safran Risk can empower you and your projects.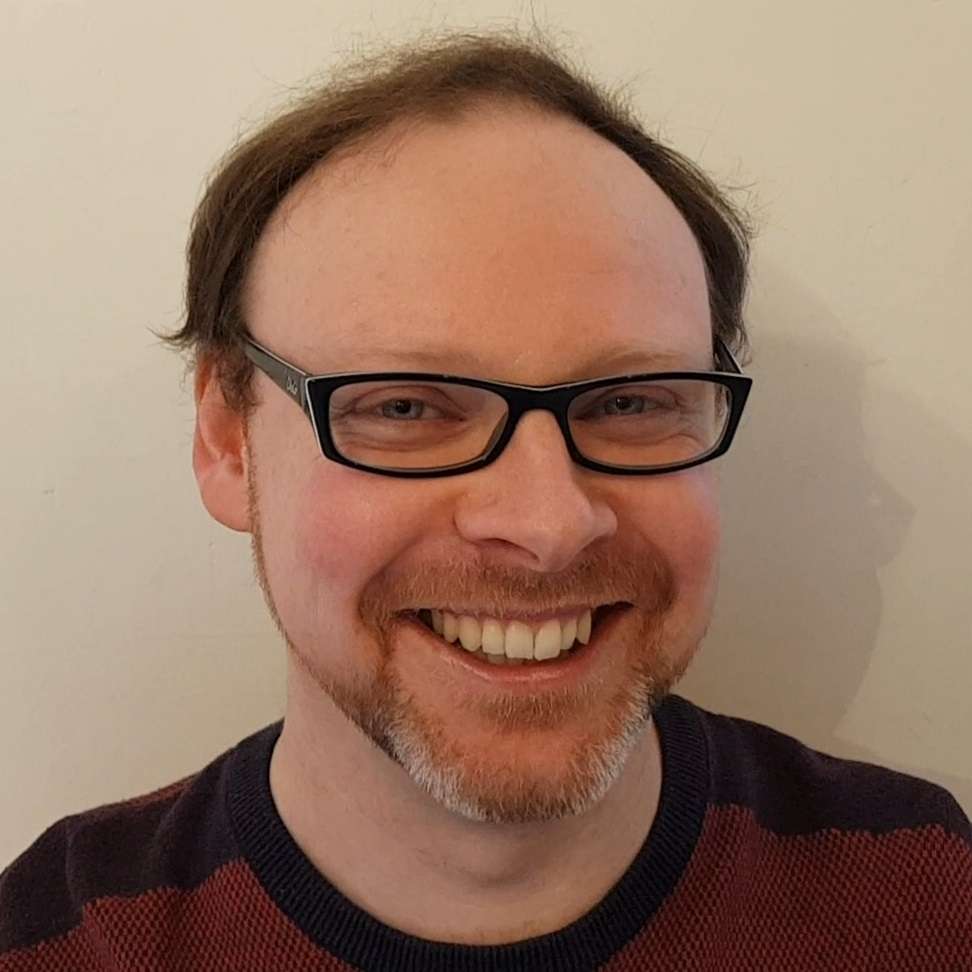 Chris is an award-winning risk manager with over 13 years of experience in delivering complex infrastructure projects in the UK for the Highways Agency, Crossrail, Network Rail and High Speed 2.