Watch the Webinar
Improve Project Predictability and Performance
with guest speaker Craig Veteto
Improve predictability and performance on your capital projects by using the right tools and methods.
Drawing from his experience as President of Global Project Solutions, Craig Veteto spoke about his own experiences of project risk analysis, specifically about the most effective risk modelling and reporting methods and how to use them.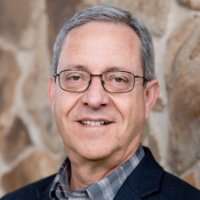 Guest Speaker - Craig Veteto
President of Global Project Solutions
We engage in an in-depth analysis of the following Risk based topics:
Actionable output
Cause vs effect
Data-driven decision-making
Types of assessments
To watch the webinar please complete the accompanying form.