WATCH THE WEBINAR
The Benefits of Seamlessly Combining Cost & Schedule Risk Analysis
presented by Richard Wood and Fredrik Dahlberg

During this webinar, Richard Wood and Fredrik Dahlberg from the Safran team discuss the benefits of cost and schedule risk analysis, followed by a functional demo on how Safran Risk's latest update delivers these benefits and solves common risk analysis problems.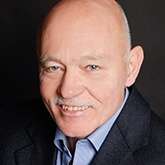 VP International Development at Safran. Richard has over 20 years of experience as a Project Controls and Asset Management specialist.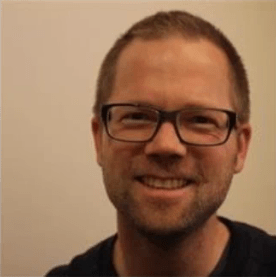 Presenter - Fredrik Dahlberg
Lead Developer on Safran Risk. Fred has been with Safran for 4 years.
The webinar covers the following Risk Analysis based topics:
The benefits of integrated cost risk and schedule analysis?
Why are these benefits so hard to achieve?
Why is cost risk analysis typically done separately to schedule Risk analysis?
Functional demo of Safran Risk 7.2
Live Q&A
To watch the recording of this webinar, please fill out the form.