Safran Project ILAP Gateway
The ILAP Gateway supports the exchange of planning data between systems compatible with the Integrated Lifecycle Assets Planning (ILAP) standard. Enjoy streamlined collaboration between operators and contractors, increased lifecycle value, and improved information and compatibility.
Standardising the Exchange of Information
The ILAP standard is designed to extend project stakeholders' ability to efficiently communicate between disparate planning systems, by defining, developing, and deploying a common standard for the exchange of planning data.
Customers will benefit from streamlined information exchange and sharing, improved data quality, and seamless data-flow between key stakeholders.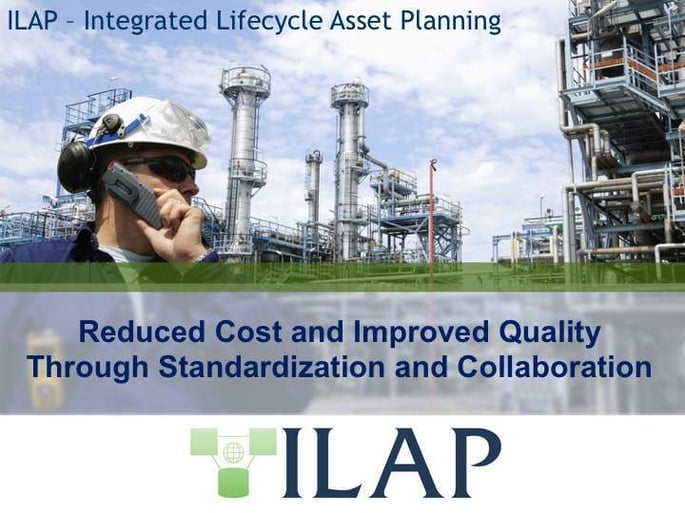 Integrated Lifecycle Assets Planning
ILAP is an ISO standardised XML format for simplifying the exchange and sharing of planning data across all phases of a project's lifecycle.
Driving communication through improved information quality, the standard supports high-value planning – enabling safer, faster and better decision making across project environments.
ILAP Interoperability
With our ILAP Adaptor, Safran Project supports the planning standard launched by the oil and gas industry.
As a contractor or owner/operator, you can import and export planning data in the ILAP XML format and exchange with other parties in the value chain, provided they are using an ILAP XML compatible system. The current version of the Integrator supports activities, dependencies, resources and user-fields, with more to come.
Why ILAP Gateway?
Compatibility
Supports and adheres to the ILAP ISO standard, and the ILAP adapter.
Usability
Fully integrated in Safran Project, alongside other import/export formats.
Support
Supported by the planning experts that contributed to ILAP development.
Applicability
Use for a single project or company-wide.
Scalability
Works with small and large projects.
Get More from Safran and ILAP
Streamline project communication, improve information exchange, and enable more informed decision making with Safran Integrator.