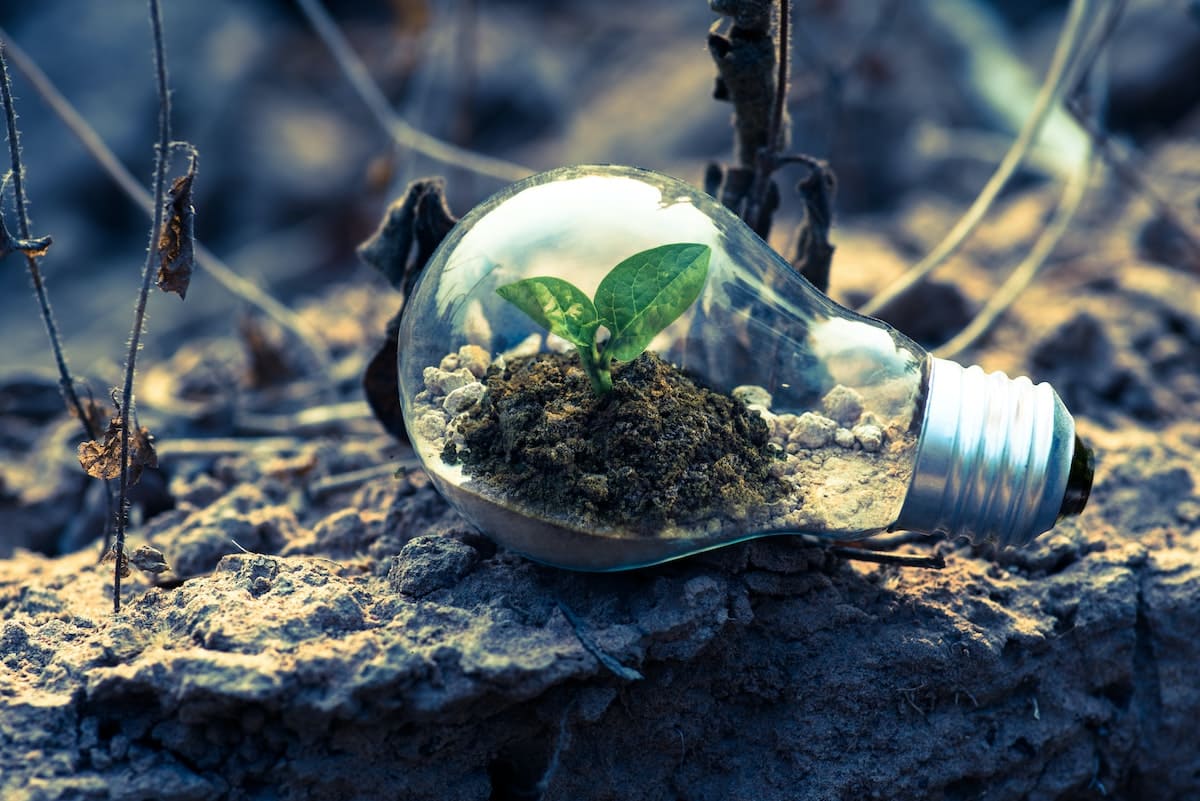 The Importance of Embracing Cultural Transformation to Enable Risk Managers to Evolve!
In the third instalment of our series, we explore the impact of transforming risk management practices on.
25 September, 2023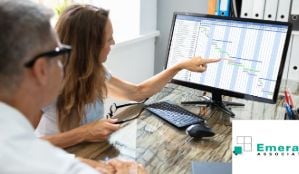 Synergy between Critical Path Mapping and Schedule Risk Analysis
In a complex world, easily.
8 September, 2023
Get More Regular Updates By Signing up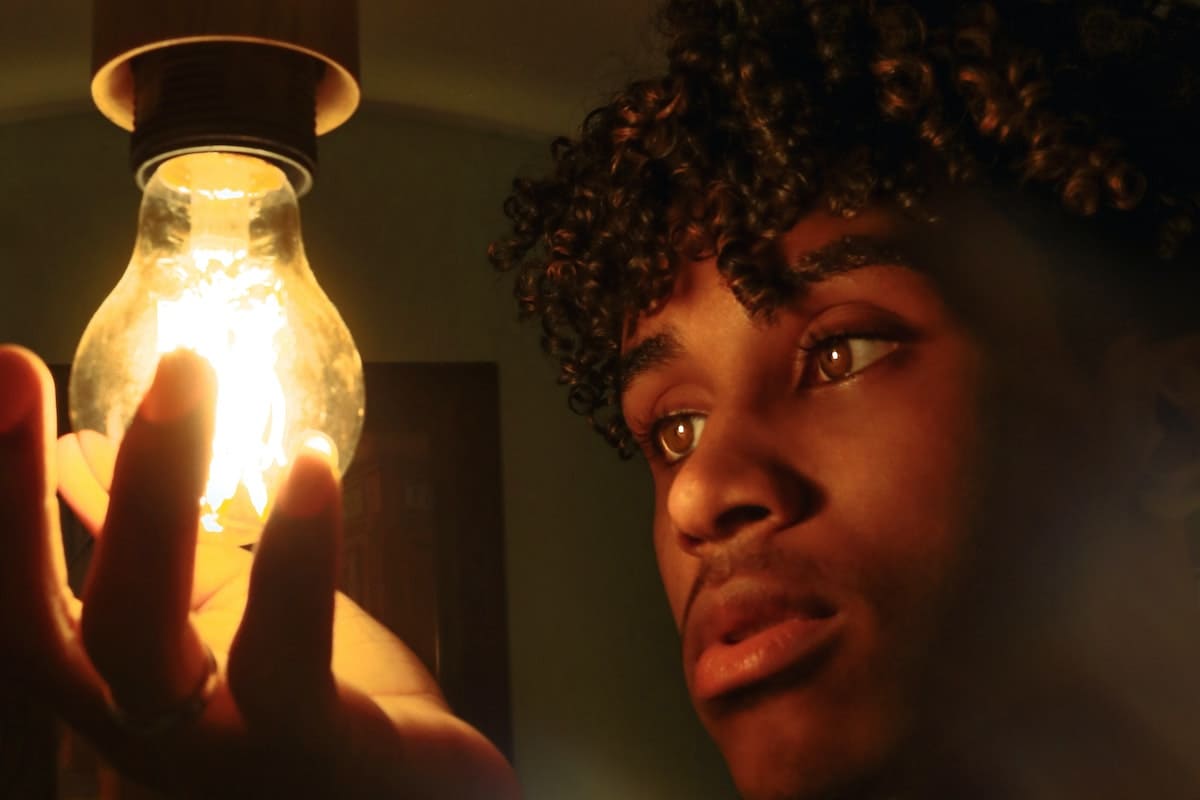 How To Enhance Visibility and Data Insights In Project Risk Management?
Welcome to the second.
6 September, 2023