Do You Find Project Progress Reporting Challenging?
When a project is underway, and consultants, foremen, stakeholders and other team members are working in the field, often in remote locations, keeping track of progress can quickly become a minefield of inaccurate data and outdated updates.
Using Excel spreadsheets or manual methods of progress reporting can prove harmful to the integrity of your data, with a greater potential for human error and ineffective reporting.
Web Access removes those barriers with secure, cloud-based progress reports that keep everyone on the same page, on-demand.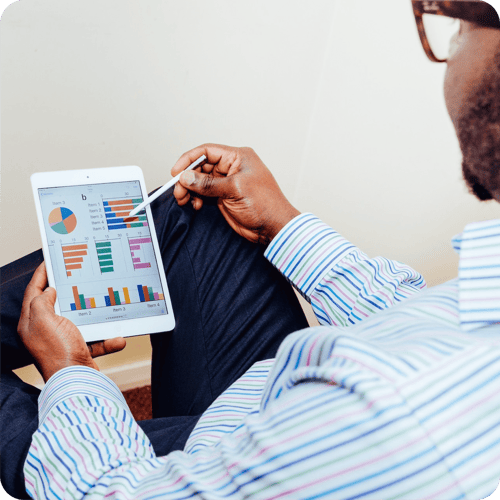 Safran Clients
A small portfolio of Safran clients who are using our software solutions.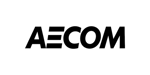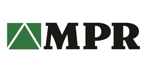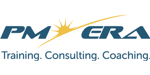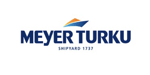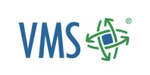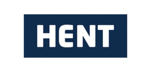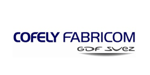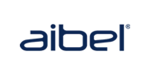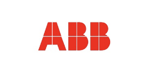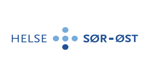 Don't Settle For Lost or Late Progress Reports
Web Access brings real-time, cloud-based convenience to project progress reporting and removes the need for unwieldy, outdated spreadsheets.

Synchronise project updates across your project
Ideal for multi-site projects involving external stakeholders and remote teams

Secure access within or outside of the corporate firewall to ensure data integrity

Customised access control allows different levels of access for different users

Allow direct updates or stage updates for review by an appointed project manager to quality-control updates before they're added to the database

Cloud-based access enables up-to-date input from any location, with any internet-enabled device
Meaningful Reporting, No Waiting
Web Access integrates directly with Safran Project, allowing you to directly print Project reports to your Web Access report library.
Empower your organization to make better decisions and give them a clearer picture of project status with internal and external stakeholder access to the latest reporting.
You can quickly and easily generate or run reports based on live data from the Safran Project database using predefined report configurations, on the device of your choice, for improved decision making.
Webinar: Improve Progress Updating with Safran Web Access
In this webinar, the Safran team provide an overview of the Web Access feature including the method of progress updating that's easy to use for non-project planning staff plus much more on this companion product.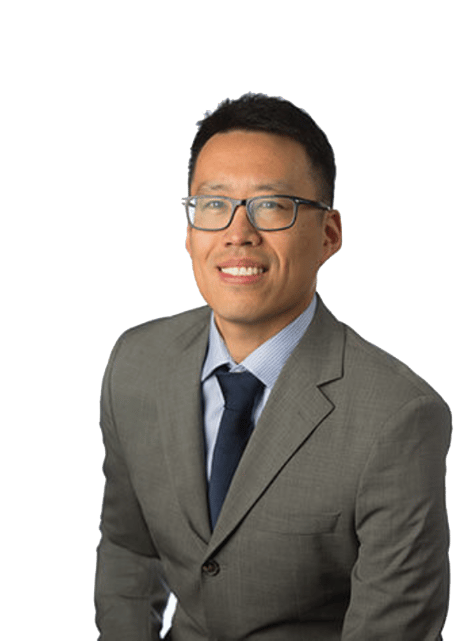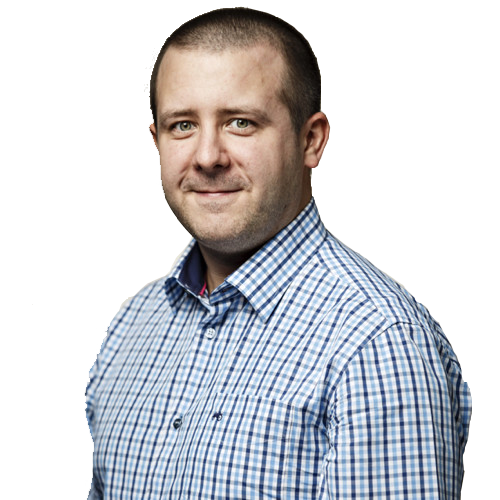 Testimonial "I use Safran Risk on complex megaprojects and have found that it is the most capable quantitative schedule risk assessment software on the market.
Safran Risk is a very powerful risk analysis tool, including features that advanced users will appreciate, while still being easy to pick up and use"
Eric Ho, Director of Risk Management VMS (Value Management Strategies) "The Safran Risk software is proving very intuitive and easy-to-use and is a key factor in working towards an improved risk management process.

Safran is very open to direct engagement between their core team and Aker BP staff. They are very supportive and always available for direct contact and support allowing us to obtain fast direct support, and also influence the development of the functionality over time."
Chris Westland, Enterprise Planning & Optimisation Manager - Aker BP
Checkout Safran's many blogs!

Speak with A Web Access Expert
Schedule A Personalised Consultation With Our Team Of Safran Project & Web Access Solutions Experts To Experience The Power Of Safran.