Expert Advice Delivered by Safran Consultants
Add planning, scheduling, risk management and analysis expertise to your projects as needed by harnessing the power of Safran's experienced consultants.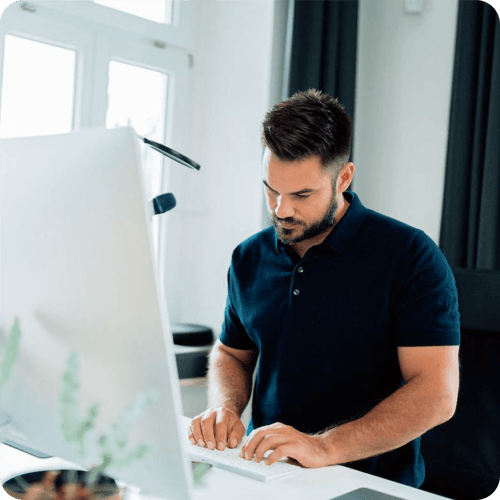 Safran Implementation Partners
We are proud to have high quality implementation partners who serve and help Safran customers achieve more.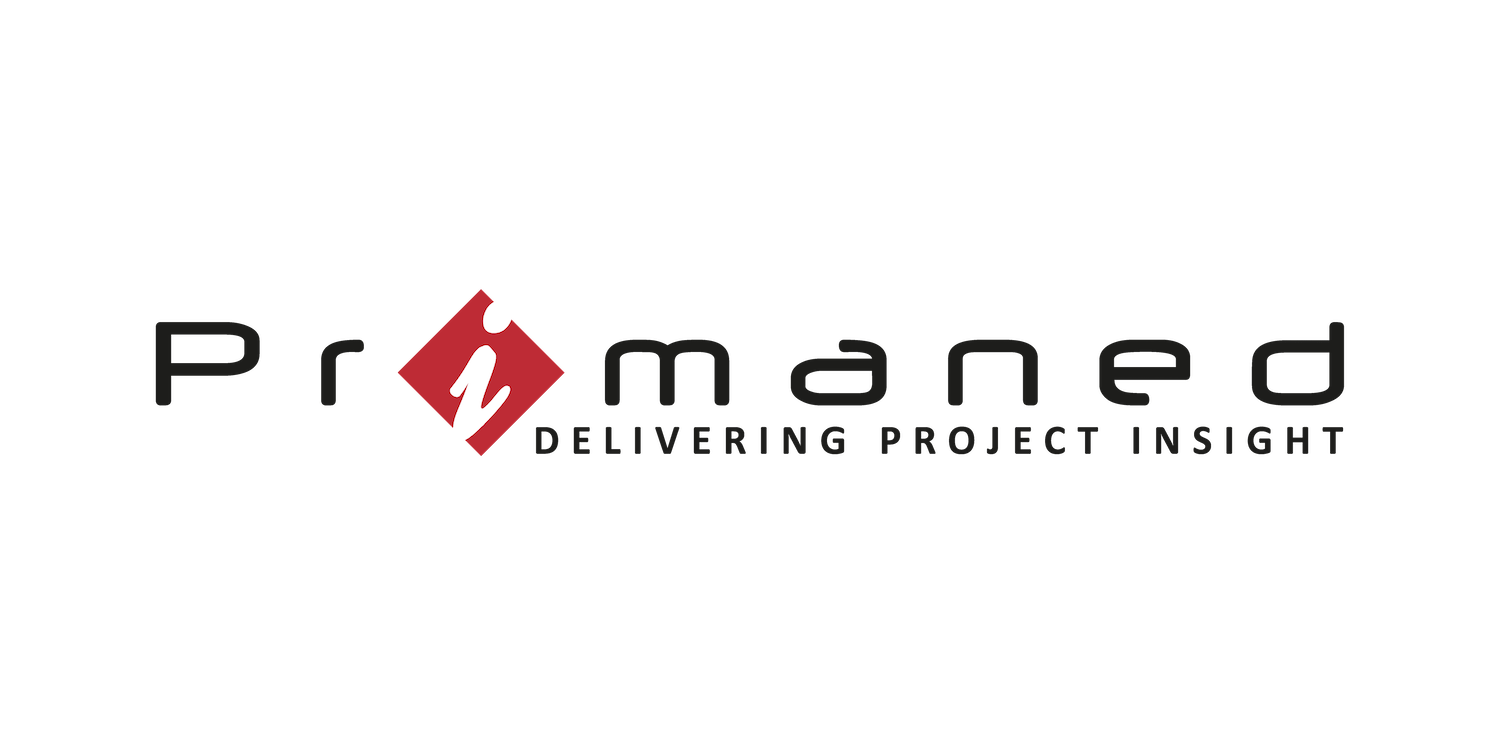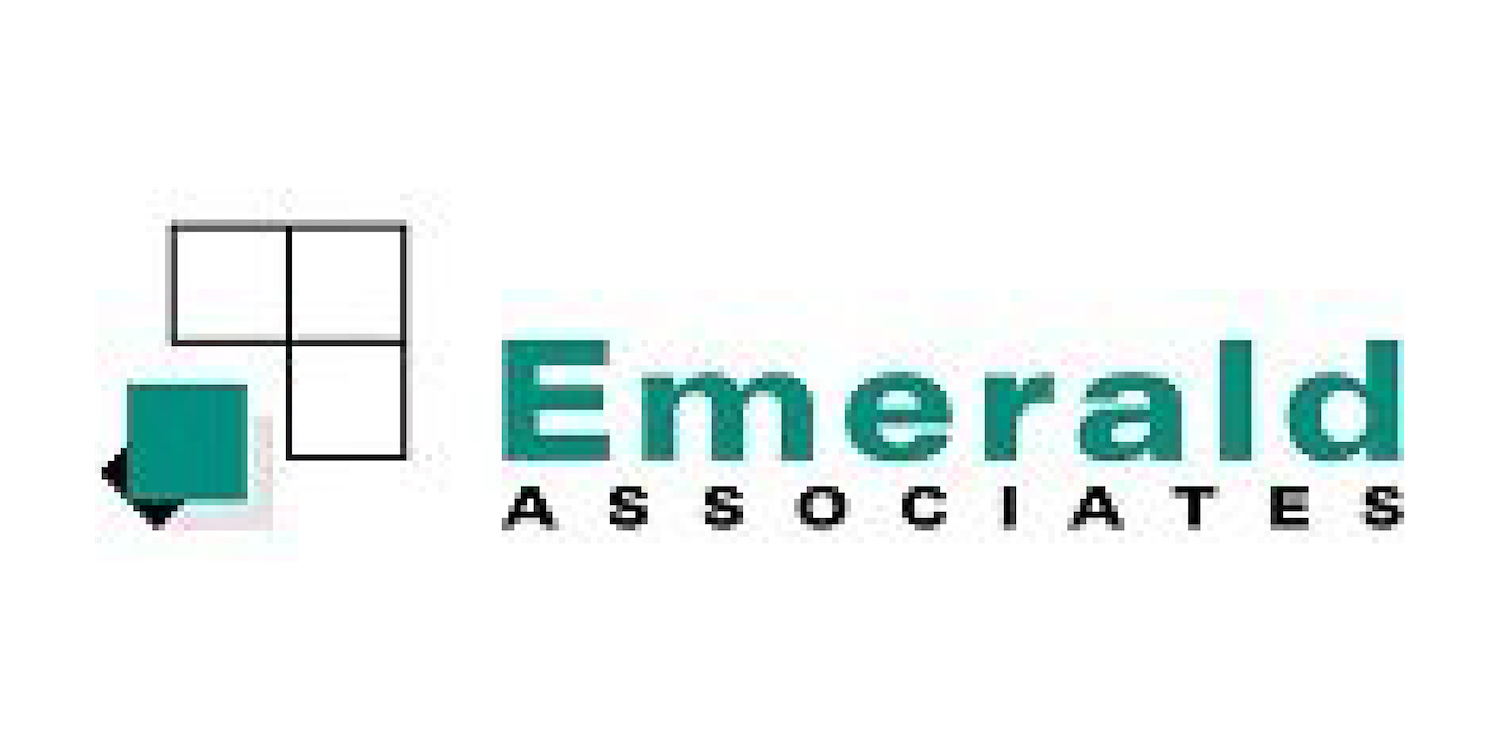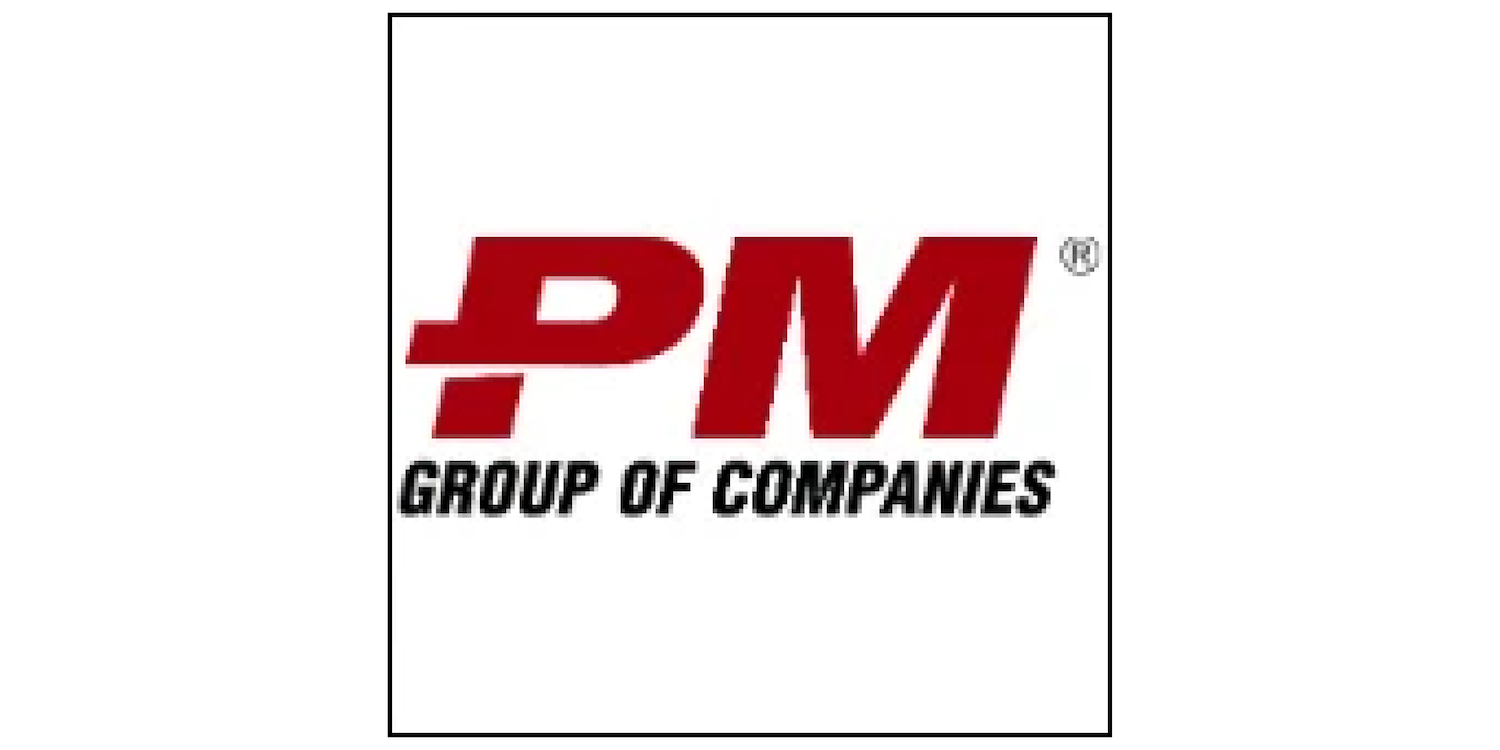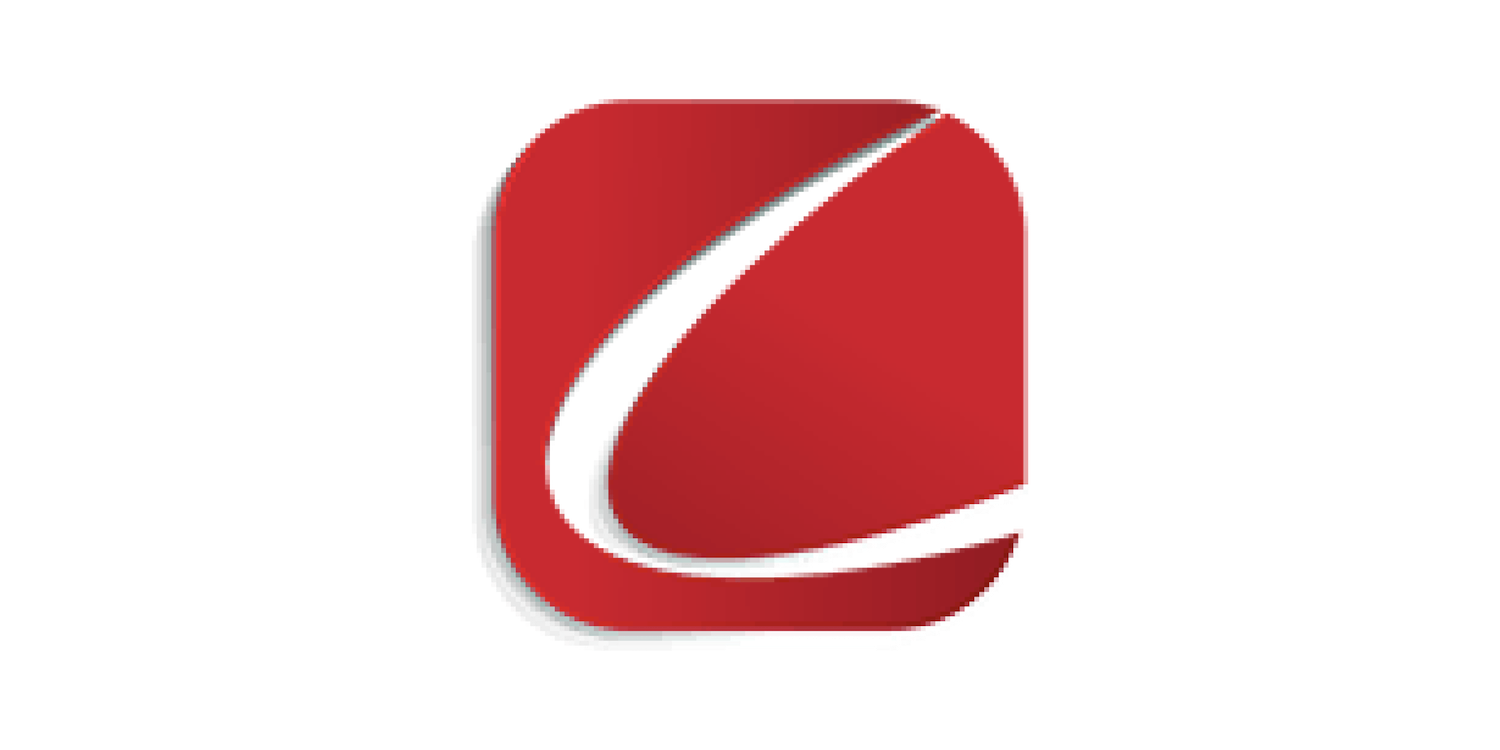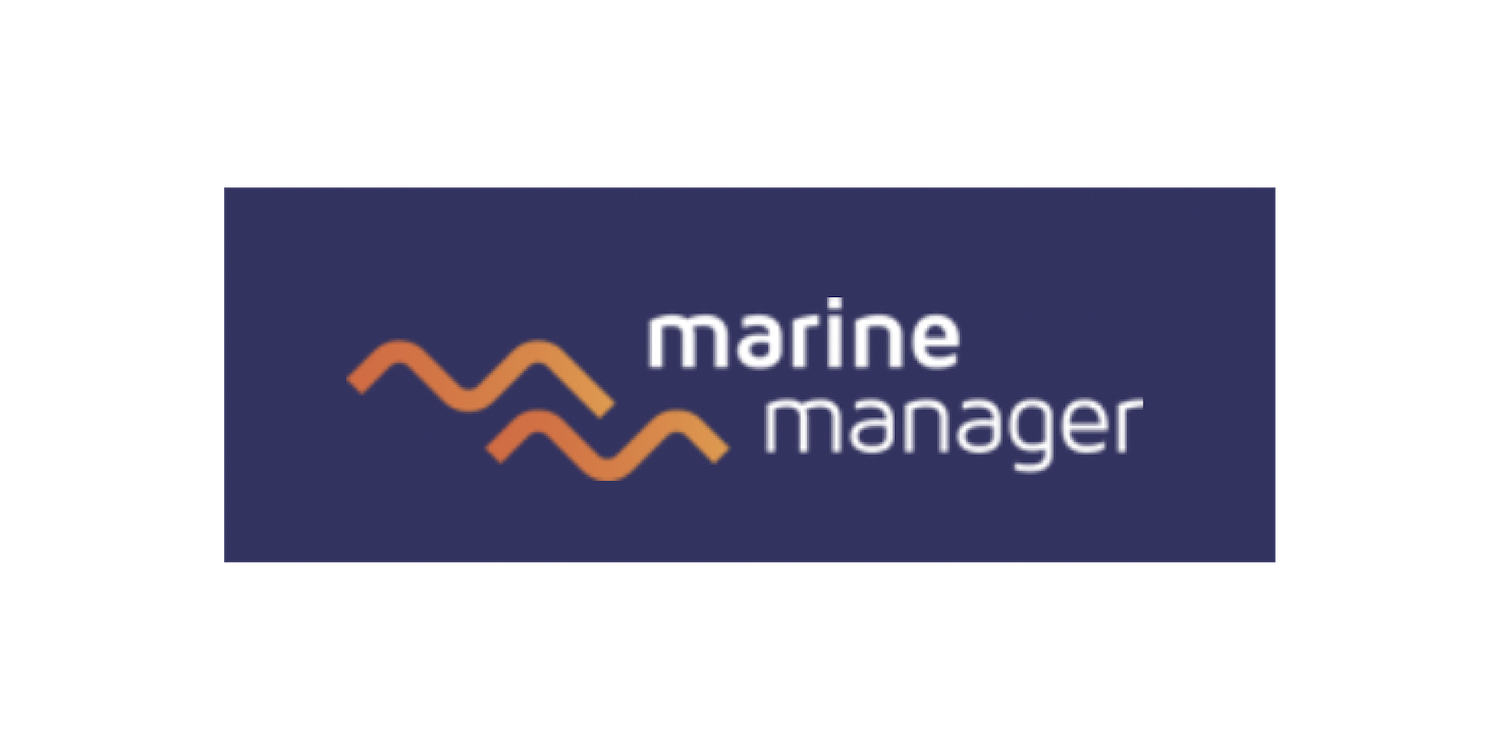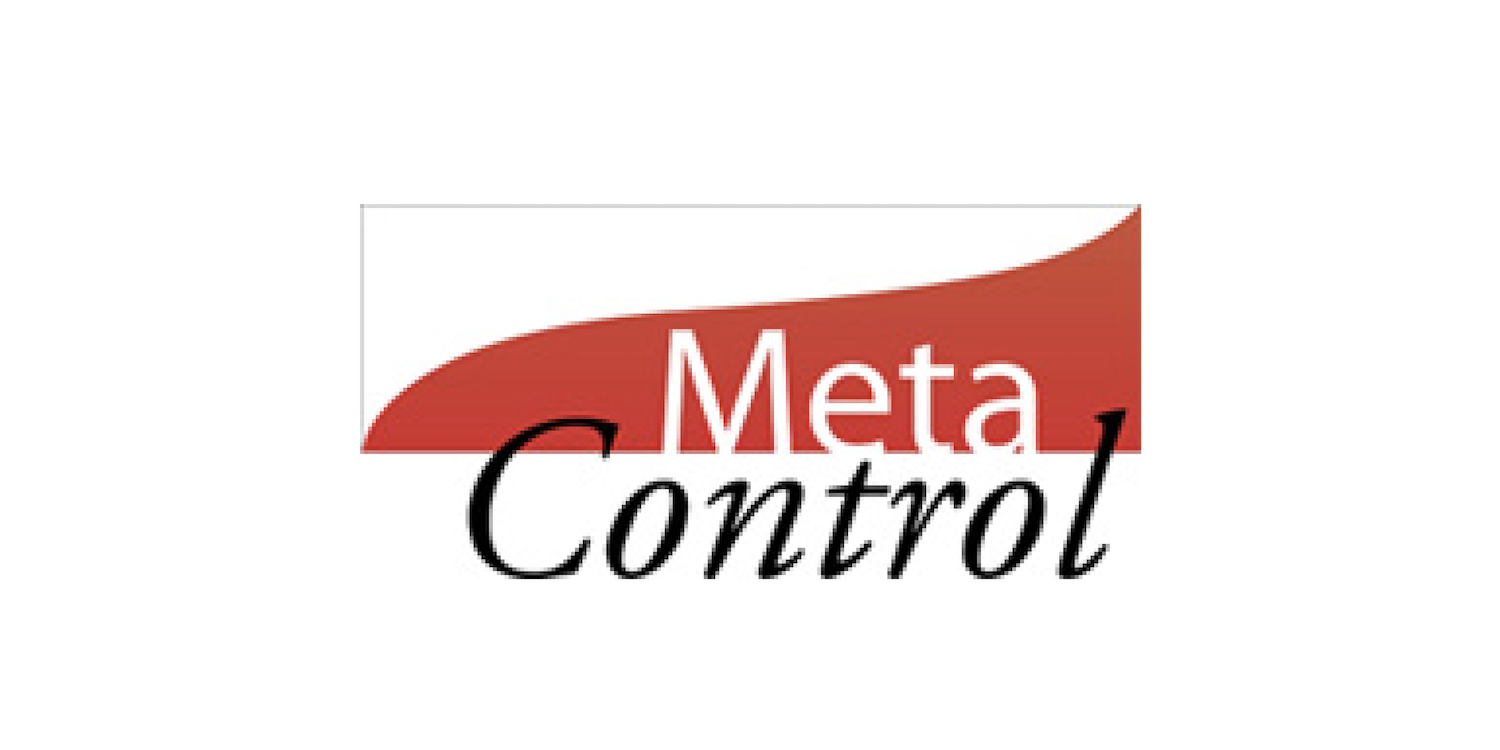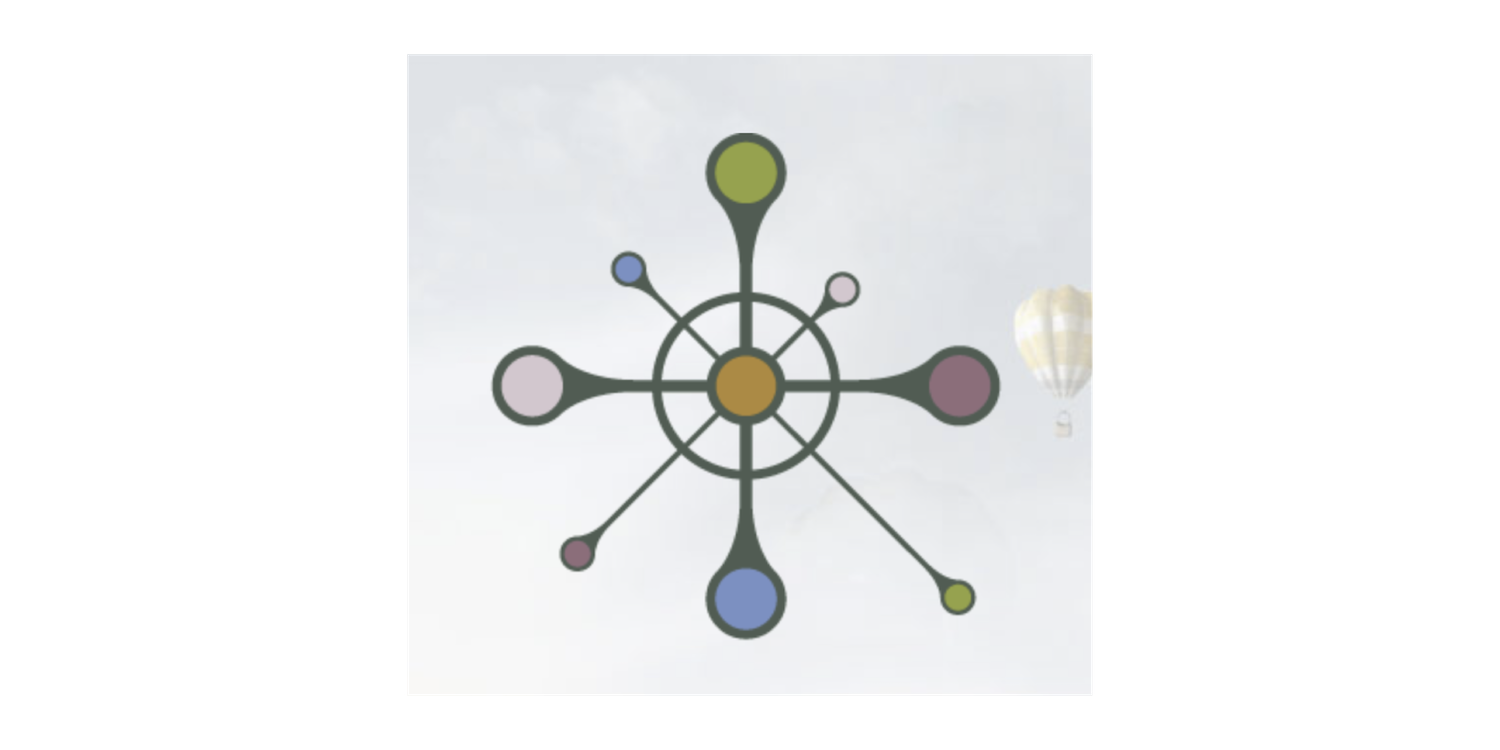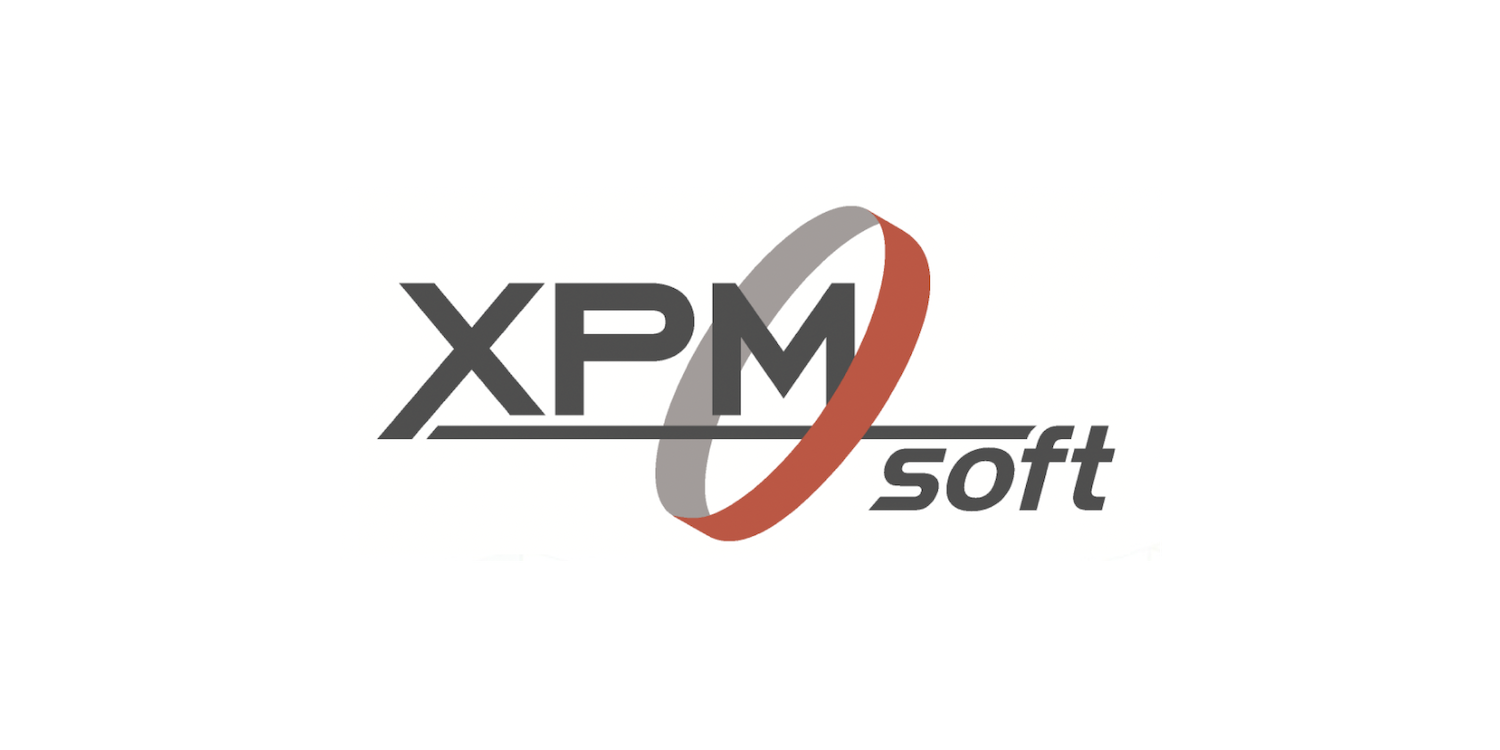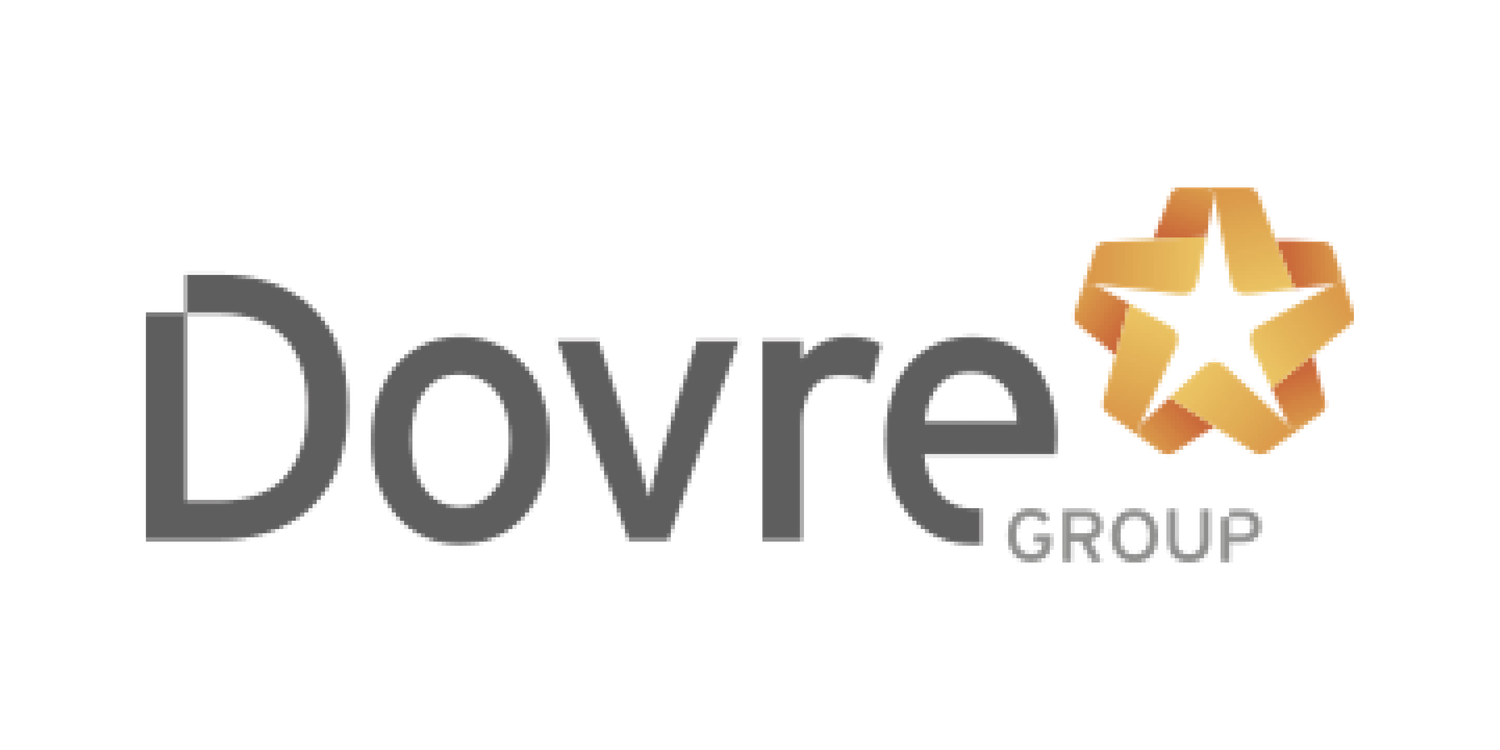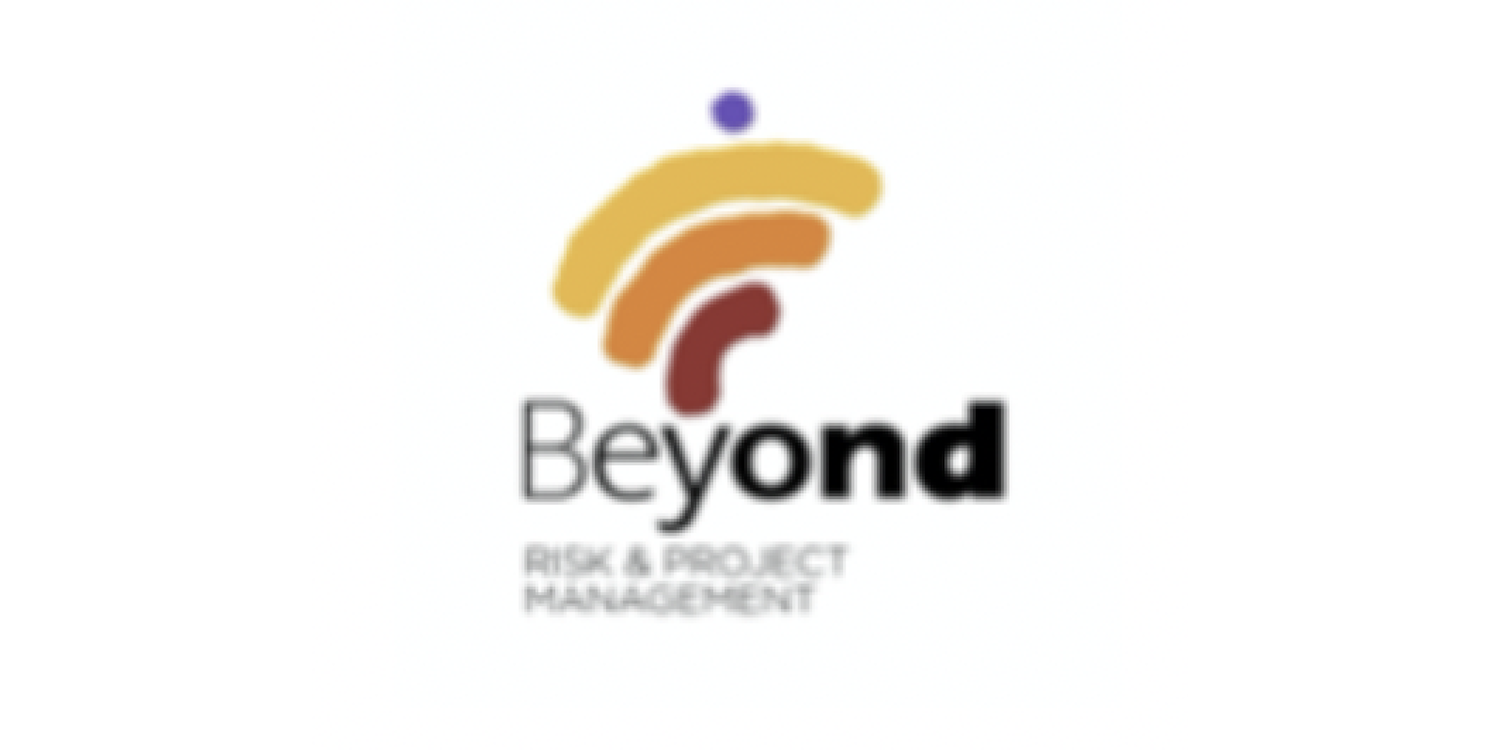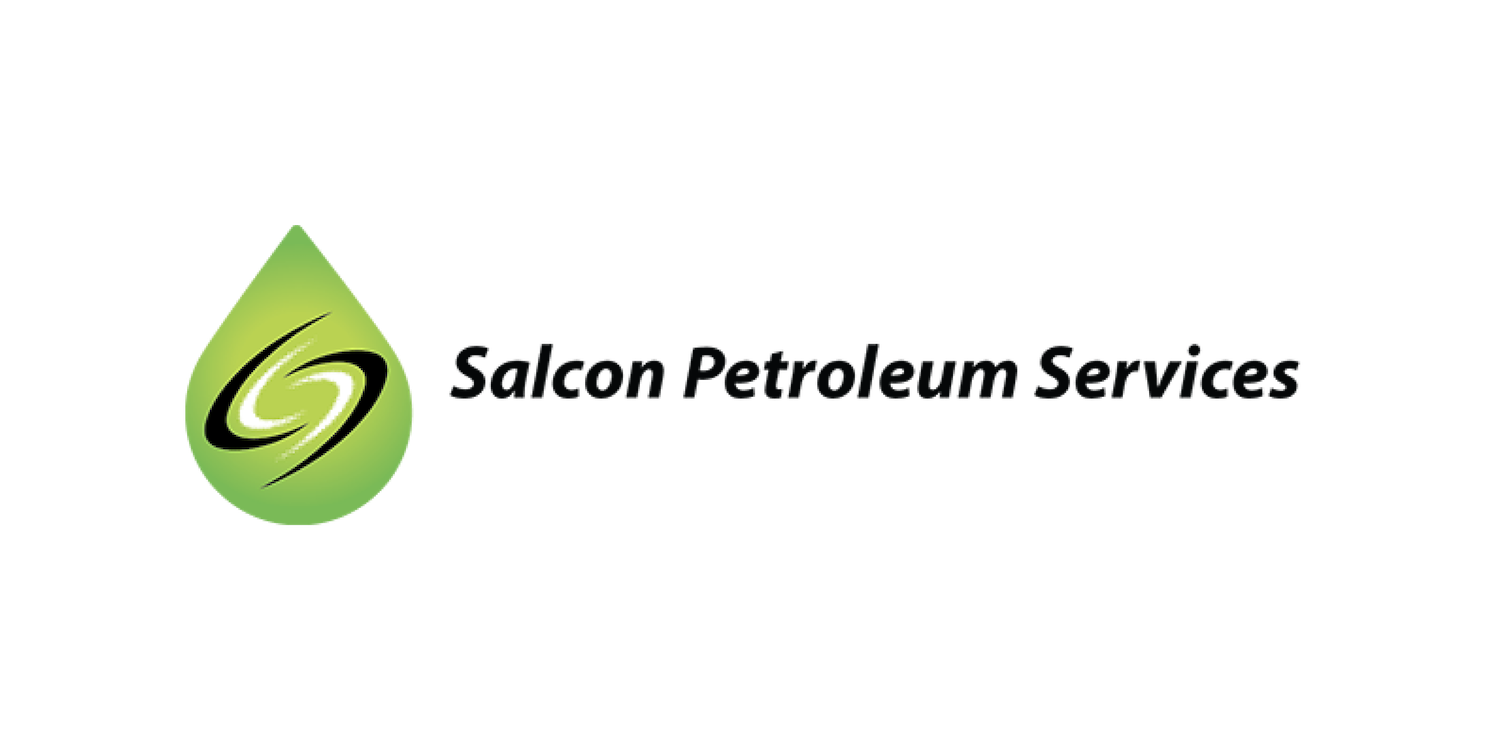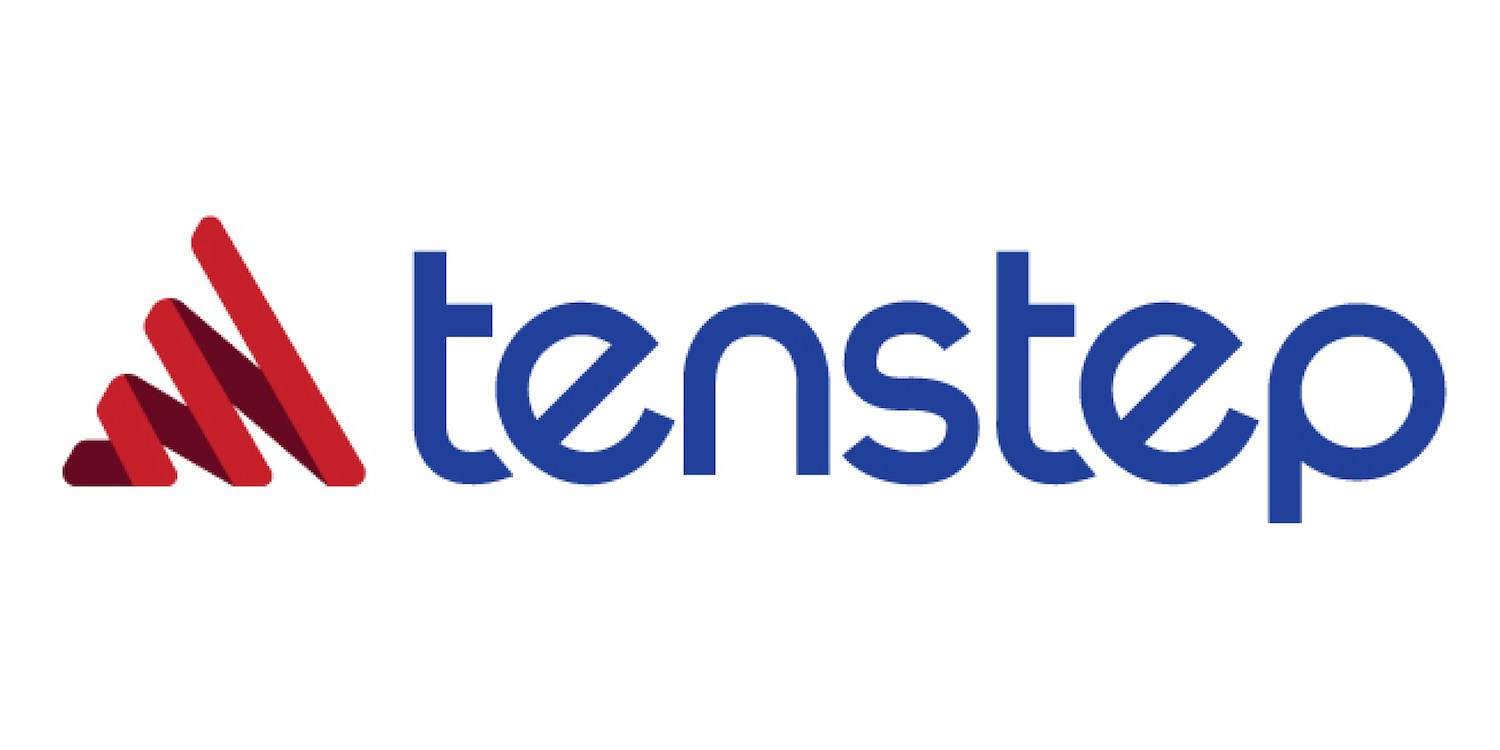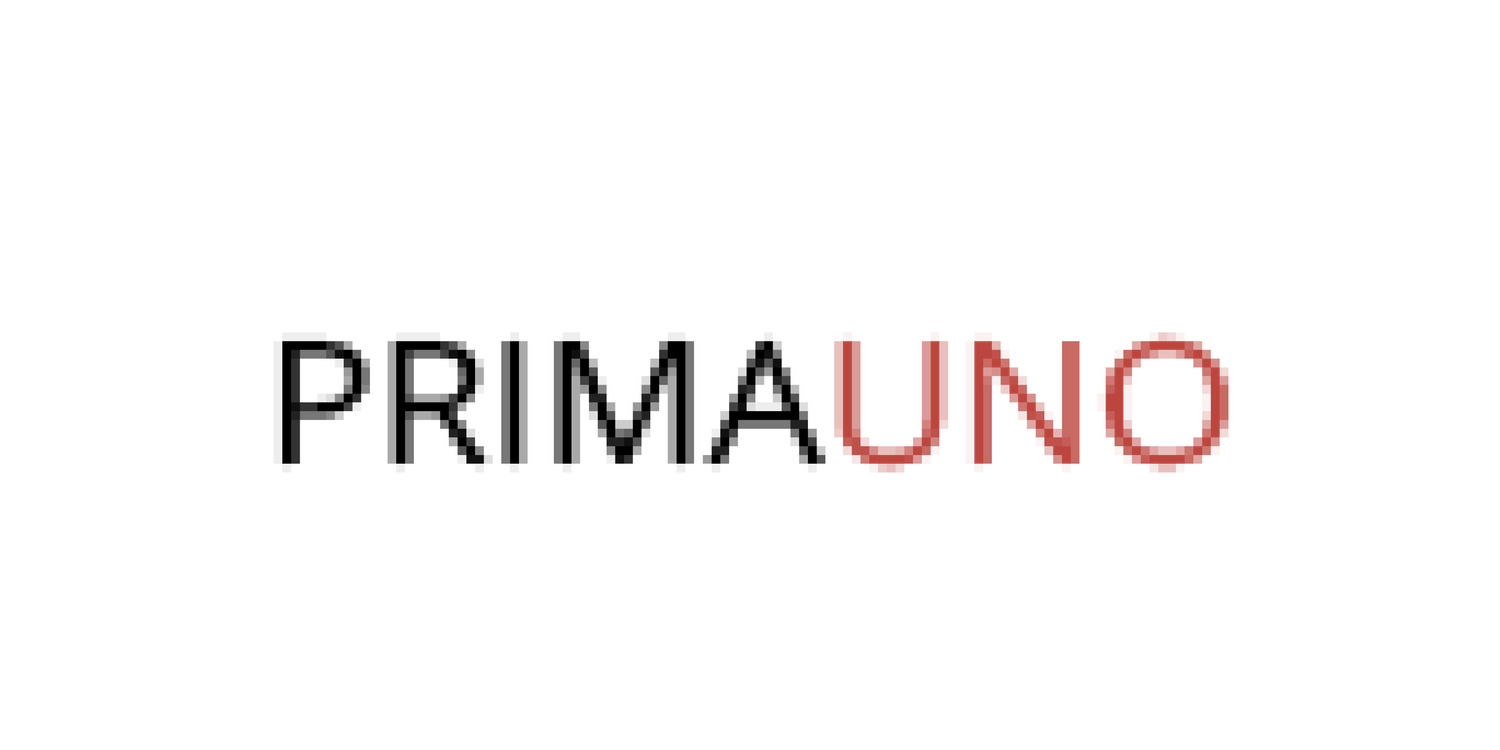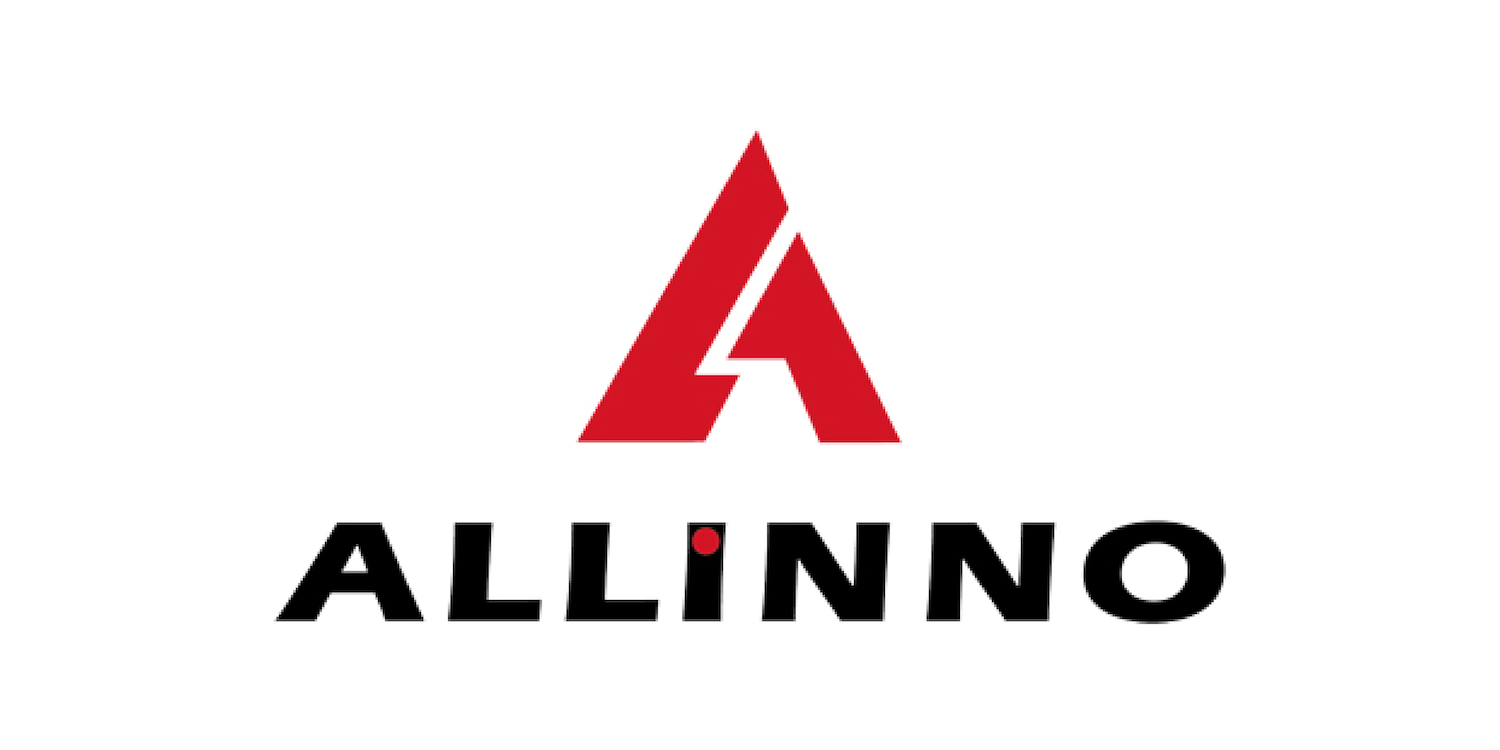 Trusted Expertise Rooted in Real World Knowledge
Are your processes and procedures fully optimised to save time, reduce uncertainty and ensure on time, on budget project outcomes? Are critical success factors appropriately defined? Do you have full confidence in your strategy?
Safran consultants bring extensive real-world expertise, understanding and know-how to your boardroom, project site or management office to act as your trusted advisor, whatever your challenge.

Expert advice delivered by time served consultants, based on real-world knowledge of large, complex project delivery.

Unleash the full power of Safran's suite of solutions to address project challenges, save time, work more efficiently and collaborate more effectively.

Implement optimised processors and procedures to streamline project planning, risk management, resource management and scheduling.

Define critical success factors to drive your projects forward to success.
Strategic Support Delivered When You Need It Most
Safran's professional services consultants bring together world-leading insight, strategic guidance and unparalleled technical know-how.
Our consultants, and your own team, benefit from direct access to our support and development units. We use this input, and your experiences with our consultants, to continually develop and improve Safran solutions, bringing them closer to your business.
Speak to us about working with Safran:
Project Cost and Schedule Risk Analysis (CSRA) Consultants
Technical Consultants (to help install or manage Safran software in the customer environment)
Professional Service and Training Via Partners
Safran's commitment to providing world-class support, training and consulting extends well past our own professional services team. Safran have appointed a small number of world-class partners who are committed to ensuring every user derives the most value from their software.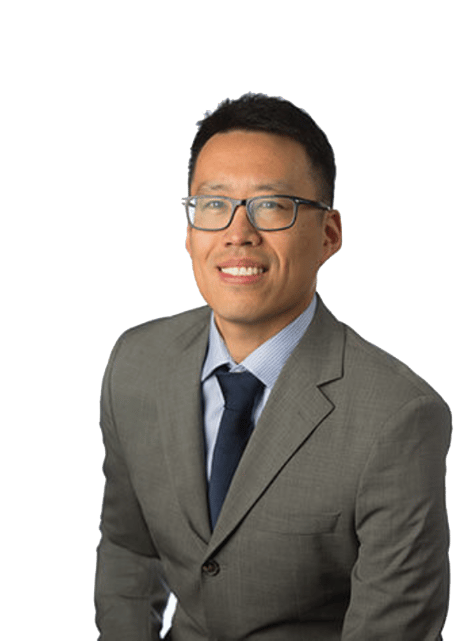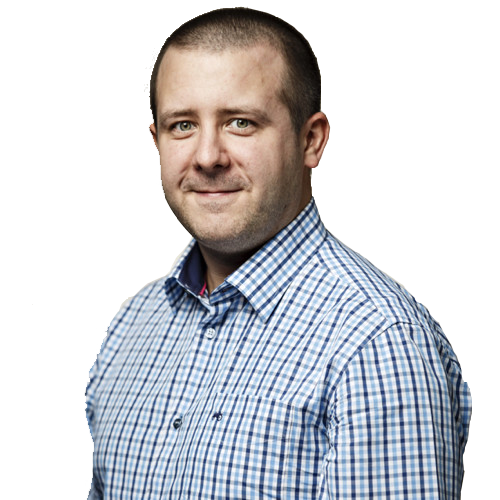 Testimonial "I use Safran Risk on complex megaprojects and have found that it is the most capable quantitative schedule risk assessment software on the market.
Safran Risk is a very powerful risk analysis tool, including features that advanced users will appreciate, while still being easy to pick up and use"
Eric Ho, Director of Risk Management VMS (Value Management Strategies) "The Safran Risk software is proving very intuitive and easy-to-use and is a key factor in working towards an improved risk management process.

Safran is very open to direct engagement between their core team and Aker BP staff. They are very supportive and always available for direct contact and support allowing us to obtain fast direct support, and also influence the development of the functionality over time."
Chris Westland, Enterprise Planning & Optimisation Manager - Aker BP

Schedule Your Professional Services Consultation
Schedule A Personalised Consultation With Our Team Of Professional Services Consultants To Experience How You Can Get Even More Power Out of Your Safran Software.