Safran Clients
A small portfolio of Safran clients who are using our software solutions.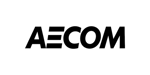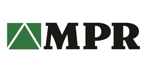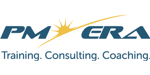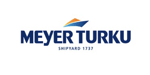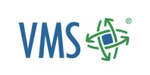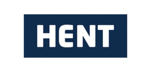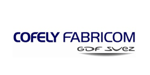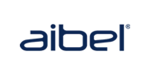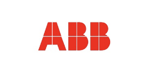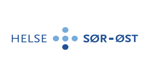 Are you too Focused on Qualitative Risk Assessment?
Safran Risk Manager's qualitative assessment capability automatically facilitates deeper quantitative analysis.
The real-time dashboard enables you to prioritise the most significant risks while you analyse the risk register probabilistically.
Drive higher quality data capture
Simple workflows and user-friendly interface
Easily identify qualitative likelihoods and impacts
Sophisticated probabilistic analysis
Comprehensive suite of reports






Supporting Better Project and Programme
Risk Management
Fully configurable, SafranRisk Manager's extensive collection of tools supports all members of the project team to better understand, manage and report on project and program risks.

Real-time dashboard allows for one or more projects to be monitored simultaneously.

Security conscious program analysis reporting with hierarchal assessment criteria for more accurate insights.

Bespoke scoring systems meet individual customer requirements.

Compatible with 3rd Party reporting tools such as PowerBI.
Identify and Prioritise Risk Across Your Portfolio
Safran Risk Manager maintains security across projects, enabling analysts to report on the common project attributes including contingency and financial exposure without divulging sensitive information.
Bespoke scoring systems and program reporting
Instantaneous insights into multiple projects
Maintain project security
Comprehensive project reporting




Brochure: Safran Risk Manager
Download the in-depth Safran Risk Manager Brochure, learn how our software solution allows project controls professionals like you to carefully monitor projects at every stage. This includes:
Helping you manage contingencies and cost mitigation strategies

Assist you in aggregating causal and consequential risk factors

Helps identify and monitor the broader, macro-trends that should be the primary focus of the project team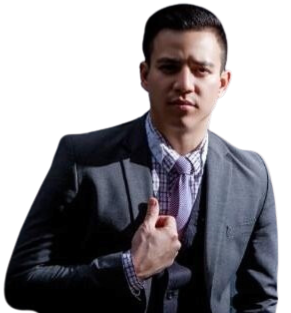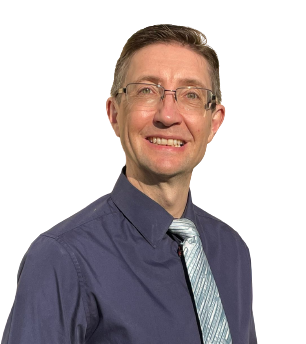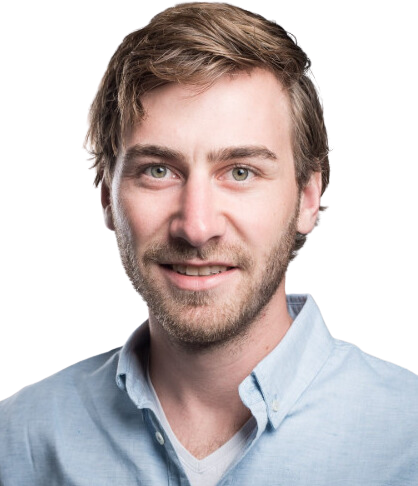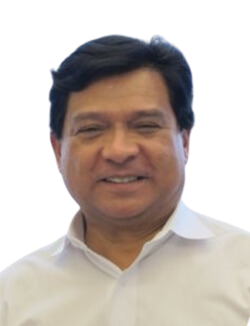 Testimonials

"We were faced with a monster of a spreadsheet, so we looked at Safran Risk Manager. The goal was to enable our risk users and to ease maintenance and management. As well as to give us better workflow control."
"We had the ability to see macro level risk exposure but also the ability to deep-dive into individual projects or risk events."
Joshua Wargo, Engineer at MPR Associates

"Having all of my key risk data visualized on the dashboard in real-time means that I can see and prioritize my risk decisions without having to use another tool."
"Aggregating multiple project risk data has never been so easy. Select the projects and run the reports. Job Done!"
Mark Turner Managing Director at Emsity

"At the start of our shipbuilding projects we would start with a qualitative risk register on a spreadsheet, but we moved to using Safran Risk Manager, to do quantitative analysis as well for a feeling of what the impact of the risk was going to be and collect the data in a better way. The customer was really looking for these new insights and interpretations which Safran Risk Manager graphs did this for us."
Remco Oudshoorn - Project Controls Consultant

Transparency is a result of inspiring people to participate and that in turn delivers confidence. Safran Risk Manager enables me to deliver these things.

Safran Risk Manager gives everyone the ability to jump in, look at what's going on, comment, update. The final risk review of risk-plans becomes easier where the key people may give approval, or not. People buying into collaboration is key, and Safran Risk Manager is one of the best solutions.
Ralph Estrada – Senior Risk Lead at FLUOR Corporation
Checkout Safran's many blogs!

Speak with A Risk Manager Expert
Schedule A Personalised Consultation With Our Team Of Safran Risk Manager Specialists To Experience The Power Of Safran.