Safran Clients
A small portfolio of Safran clients who are using our software solutions.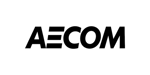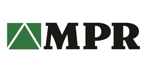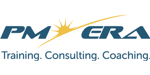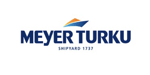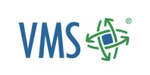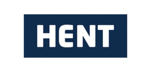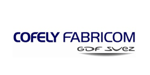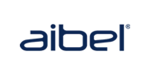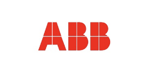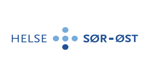 Are you too Focused on Qualitative Risk Assessment?
Safran Risk Manager's qualitative assessment capability automatically facilitates deeper quantitative analysis.
The real-time dashboard enables you to prioritise the most significant risks while you analyse the risk register probabilistically.
Drive higher quality data capture
Simple workflows and user-friendly interface
Easily identify qualitative likelihoods and impacts
Sophisticated probabilistic analysis
Comprehensive suite of reports






Supporting Better Project and Programme
Risk Management
Fully configurable, SafranRisk Manager's extensive collection of tools supports all members of the project team to better understand, manage and report on project and program risks.

Real-time dashboard allows for one or more projects to be monitored simultaneously.

Security conscious program analysis reporting with hierarchal assessment criteria for more accurate insights.

Bespoke scoring systems meet individual customer requirements.

Compatible with 3rd Party reporting tools such as PowerBI.
Identify and Prioritise Risk Across Your Portfolio
Safran Risk Manager maintains security across projects, enabling analysts to report on the common project attributes including contingency and financial exposure without divulging sensitive information.
Bespoke scoring systems and program reporting
Instantaneous insights into multiple projects
Maintain project security
Comprehensive project reporting




Brochure: Safran Risk Manager
Download the Safran Risk Manager Brochure, learn how our software solution allows project controls professionals like you to carefully monitor projects at every stage. This includes:
Helping you manage contingencies and cost mitigation strategies

Assist you in aggregating causal and consequential risk factors

Helps identify and monitor the broader, macro-trends that should be the primary focus of the project team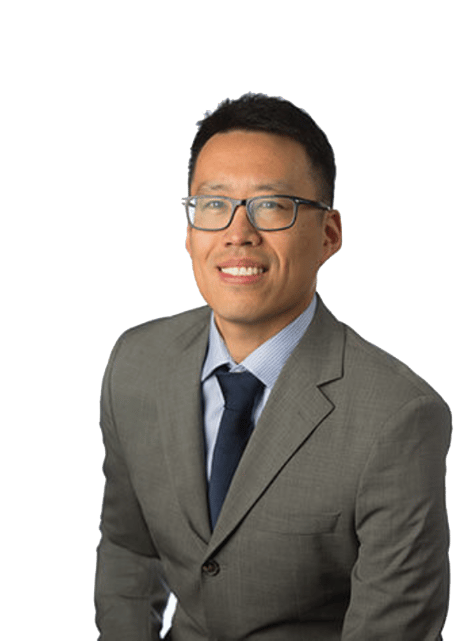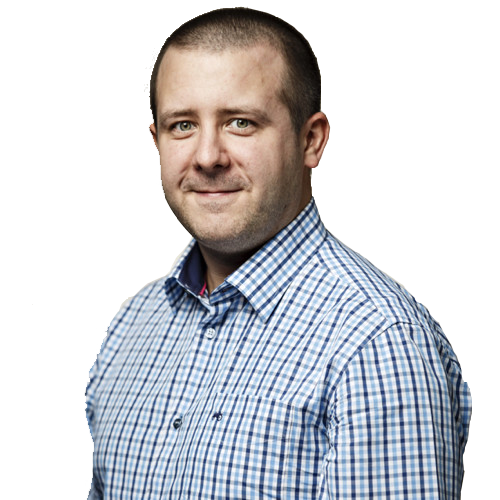 Testimonials "I use Safran Risk on complex megaprojects and have found that it is the most capable quantitative schedule risk assessment software on the market.
Safran Risk is a very powerful risk analysis tool, including features that advanced users will appreciate, while still being easy to pick up and use"
Eric Ho, Director of Risk Management VMS (Value Management Strategies) "The Safran Risk software is proving very intuitive and easy-to-use and is a key factor in working towards an improved risk management process.

Safran is very open to direct engagement between their core team and Aker BP staff. They are very supportive and always available for direct contact and support allowing us to obtain fast direct support, and also influence the development of the functionality over time."
Chris Westland, Enterprise Planning & Optimisation Manager - Aker BP

Speak with A Risk Manager Expert
Schedule A Personalised Consultation With Our Team Of Safran Risk Manager Specialists To Experience The Power Of Safran.