Get The Most Out Of Your Safran Products With Integrations
We know that project management, project risk and scheduling doesn't exist in a vacuum and your wider team and stakeholders will likely use a wide range of systems and applications in addition to Safran.
Safran is designed to integrate seamlessly with your existing systems including ERP, Document Control, Job Card, procurement and logistics and personnel and resource systems. Safran also supports import and export from such as Microsoft and Primavera P6 so you can work efficiently, without information silos and bottlenecks.
Our experienced team can create a custom integration API for you, enabling you to integrate your systems and applications in a way that helps your projects progress.
Here are just some of the integrations made possible by Safran.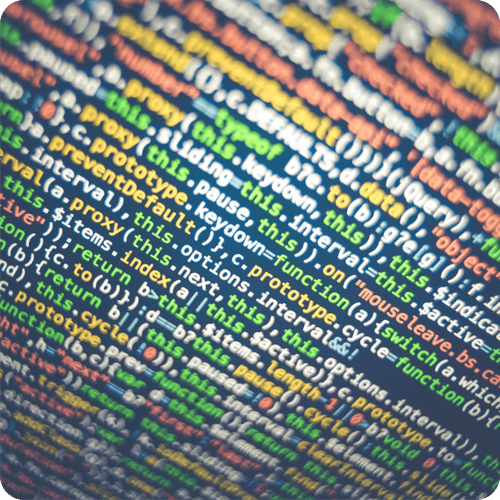 Safran Clients
A small portfolio of Safran clients who are using our software solutions.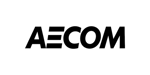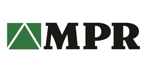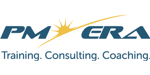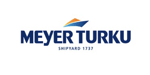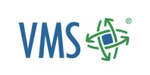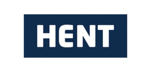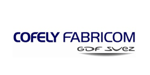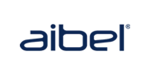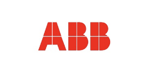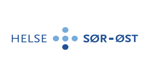 Webinar: Companion Products Marine Manager
In this webinar, Safran CEO Richard Wood is joined by Jorgen Aasland, the Sales Manager for the Nordic region where they discuss and demonstrate how Safran Project users can access three key benefits by using the Marine Manager solution.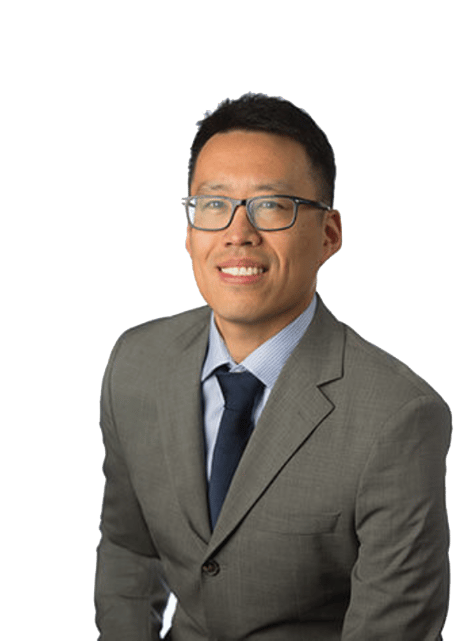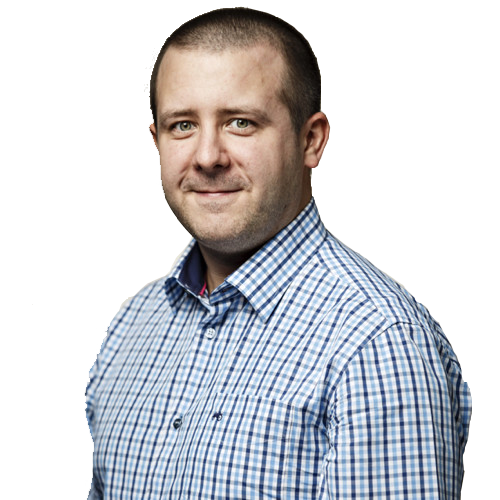 Testimonial "I use Safran Risk on complex megaprojects and have found that it is the most capable quantitative schedule risk assessment software on the market.
Safran Risk is a very powerful risk analysis tool, including features that advanced users will appreciate, while still being easy to pick up and use"
Eric Ho, Director of Risk Management VMS (Value Management Strategies) "The Safran Risk software is proving very intuitive and easy-to-use and is a key factor in working towards an improved risk management process.

Safran is very open to direct engagement between their core team and Aker BP staff. They are very supportive and always available for direct contact and support allowing us to obtain fast direct support, and also influence the development of the functionality over time."
Chris Westland, Enterprise Planning & Optimisation Manager - Aker BP
Checkout Safran's many blogs!

Speak with an Integrations Expert
Schedule A Personalised Consultation With Our Team Of Integration Solutions Experts To Experience The Power Of Safran.