Safran Clients
A small portfolio of Safran clients who are using our software solutions.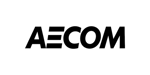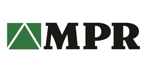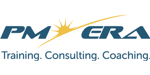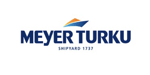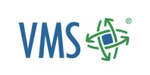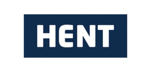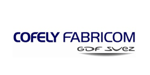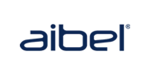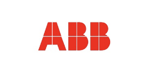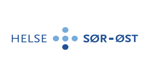 Is your Business Reliant on Bulky, Complex and Outdated Spreadsheets?
If you rely on spreadsheets to manage projects, rather than a purpose-built project management application, you could already be setting your project up for failure. Safran Planner empowers casual users and professional planners to easily create schedules, timelines and charts.
Powerful, lightweight and agile, Safran Planner is a seamless addition to dynamic working environments and small project teams.
Focused feature set makes it easy to sketch out a plan or a strategy with real time CPM scheduling
Create visually convincing charts including histograms and bar charts
Organize your schedule from any perspective
Store and re-use your templates, layouts, and configurations to jump-start your schedule development
Streamline your project planning with simplified current status with baseline view
Simple. Flexible. Powerful.
No two projects are the same. No two project plans are either. Safran Planner is designed to be flexible and easy to use, no matter your experience level, without compromising on powerful features. Get the tools you need without a large, bulky interface with Safran Planner.
Use pre-designed templates to get started quickly then save your own schedules as custom templates to use again and again.

Build custom code sets and libraries to make planning more intuitive and aligned with how you like to work.

Easily manage schedule
uncertainty with Monte Carlo simulations.

Scope your schedules by
adding resource assignments to your activities.
Create fully customizable, eye-catching diagrams to easily communicate project timelines and progress.

Set baselines and track
progress throughout your project lifecycle.
Keep Track Of Your Project's Resource Requirements
Optimized resource planning keeps your projects on track for success. With Safran Planner you can view you project resource requirement and take a portfolio view to see how each project is competing for your resources. Easily communicate resource demand with visually appealing histograms.
With Safran Planner you can also get proactive about your resource management. See real-time resource availability vs demand analysis. Easily assign resources where they're needed most, spot gaps, conflicts, and avoid delays. Group your resources by phase, discipline, and more for easy organisation, your way.
Resource load your schedule to keep projects on track
Manage an unlimited number of resources
Schedule resources across your portfolio of projects
Review resource availability, and report on project progress
Communicate resource demand using histograms
Guide: Five Immutable Principles of Project Success
Designed for project managers this guide is a collaboration between Safran Software Solutions and project management expert and author, Glen B. Alleman, and outlines a detailed and usable framework that can be applied to a range of capital projects in a number of different scenarios and situations.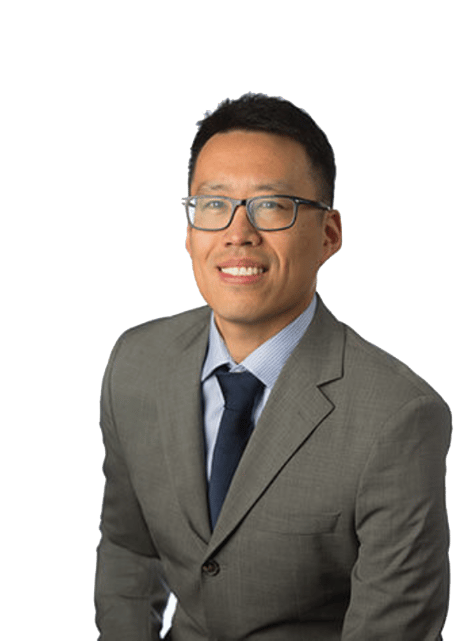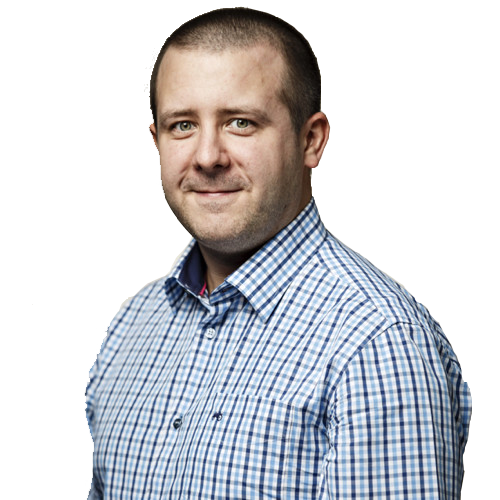 Testimonials "I use Safran Risk on complex megaprojects and have found that it is the most capable quantitative schedule risk assessment software on the market.
Safran Risk is a very powerful risk analysis tool, including features that advanced users will appreciate, while still being easy to pick up and use"
Eric Ho, Director of Risk Management VMS (Value Management Strategies) "The Safran Risk software is proving very intuitive and easy-to-use and is a key factor in working towards an improved risk management process.

Safran is very open to direct engagement between their core team and Aker BP staff. They are very supportive and always available for direct contact and support allowing us to obtain fast direct support, and also influence the development of the functionality over time."
Chris Westland, Enterprise Planning & Optimisation Manager - Aker BP
Checkout Safran's many blogs!

Speak with A Planner Expert
Schedule A Personalised Consultation With Our Team Of Safran Planner Specialists To Experience The Power Of Safran.