Safran Clients
A small portfolio of Safran clients who are using our software solutions.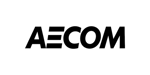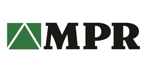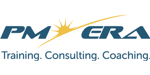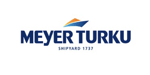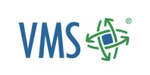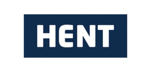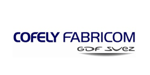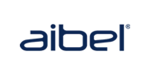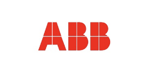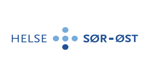 Streamline your Reporting Without Compromising on Accuracy
Without the right tools, reports can quickly become outdated. With Safran Project, you can create custom reports quickly and easily using the very latest project data.
Flexible reporting periods make it easier to manage projects of great magnitude, while fingertip access to accurate information makes it easy to deliver reports to project stakeholders.
Easily create S-curves, Histograms, Progress summary reports, Performance charts and more. Set up with a few clicks and use the combined report package to run at each status update.
Built-in report engine with project control-specific reports
User configurable reports and graphics
Print multiple reports simultaneously with report packages
Automate your reporting at regular intervals

Power And Flexibility In A Single Package
Safran Project is highly configurable and packed with powerful features that you won't find elsewhere.

Built-in report engine can automate report packages and offers a wide range of project control reports.

Devise efficient alternative schedules with what-if scenarios, and create a forecasted schedule based on project performance.

Use change control to illustrate the impact of scope of work changes and decision making on project outcomes.

Use our Integration API to bring other systems into your Safran Project Enviroment.

Fully customisable scheduler so
you control what you see and how
you see it.
Match Resource Demands with Availability Across Your Project Portfolio
Juggling resource demand with resource availability, across complex or multiple projects is an enormous undertaking. It requires a clear picture of what lies ahead to optimise people, materials, budget and timelines.
Safran Project allows you to see into the future, with granular level visibility of resource demand stacked against availability, across your entire project portfolio.
Generate resource histograms with capacity details
Apply smart resource levelling across projects or portfolios
See predictions based on planned, unplanned and delayed work
Conduct delivery-based assessments
Webinar: The Five Immutable Principles of Project Success
In this webinar, project management thought leader and author, Glen Alleman, talks us through his "Five Immutable Principles of Project Success", followed by a demonstration of how Safran Project and Risk support these principles.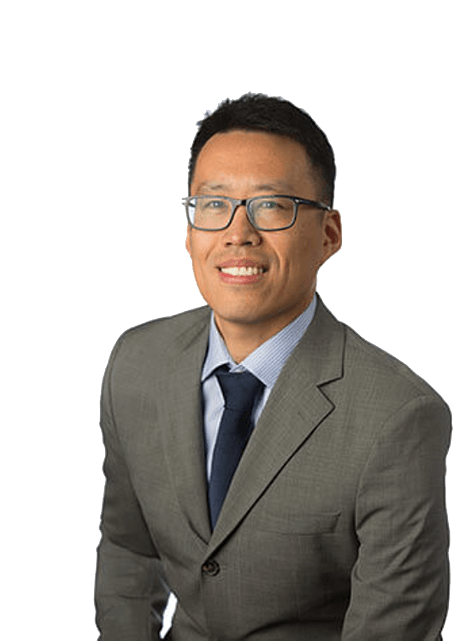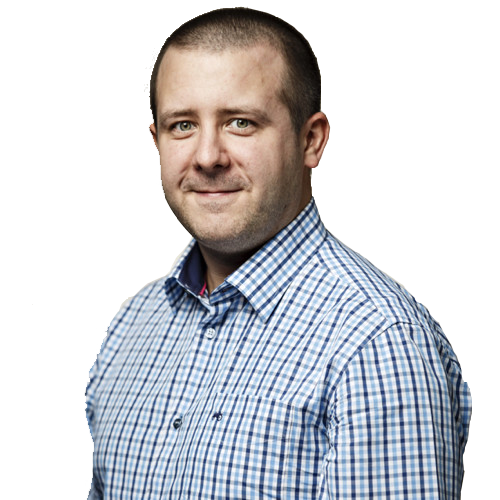 Testimonials "I use Safran Risk on complex megaprojects and have found that it is the most capable quantitative schedule risk assessment software on the market.
Safran Risk is a very powerful risk analysis tool, including features that advanced users will appreciate, while still being easy to pick up and use"
Eric Ho, Director of Risk Management VMS (Value Management Strategies) "The Safran Risk software is proving very intuitive and easy-to-use and is a key factor in working towards an improved risk management process.

Safran is very open to direct engagement between their core team and Aker BP staff. They are very supportive and always available for direct contact and support allowing us to obtain fast direct support, and also influence the development of the functionality over time."
Chris Westland, Enterprise Planning & Optimisation Manager - Aker BP
Checkout Safran's many blogs!

Speak with A Project Expert
Schedule A Personalised Consultation With Our Team Of Safran Project Specialists To Experience The Power Of Safran.