Project Risk Management Strategies
Capability improvement is like walking up the 'down' escalator. This aphorism was shared with me almost fifteen years ago at the 2008 PMI Global Congress in Sydney, Australia.
Among the presentations I was eager to attend, there was one titled Assessing Project Risk Management Maturity in a Large Energy Company. The speaker had based his work on the Risk Maturity Model developed by Dr David Hillson in 1997. I was keen to hear how the speaker had applied a theoretical concept to deliver benefit for his organization.
What I have since learned, I plan to share with you over a series of blogs. Right now, I'll use this first post to illustrate our likely direction of travel.
The early days of Project Risk Management
The person that shared that initial observation was David Hillson himself because, by chance, David was attending the same conference. In those halcyon days, there was no global risk management standard, and he was speaking of the need for risk practitioners to rally behind one - ISO 3100 would be published a year later, in 2009. Believe it or not, there was much less alignment then than there is now, about what constitutes good project risk management practice.
Over the years, David has done a lot to help embed and shape the ways in which project risk is conducted on countless projects around the world. The point here is that project risk management has been evolving for some time and, since capability improvement is like walking up the 'down' escalator, it must comprise of stretch goals, so that we never stop evolving, never stop being curious and never stop learning. Bias towards maintaining the status quo will make your organization uncompetitive. In an era of rapid digital disruption, no growth can be found in the comfort zone. To stay relevant, growing pains may be felt by some.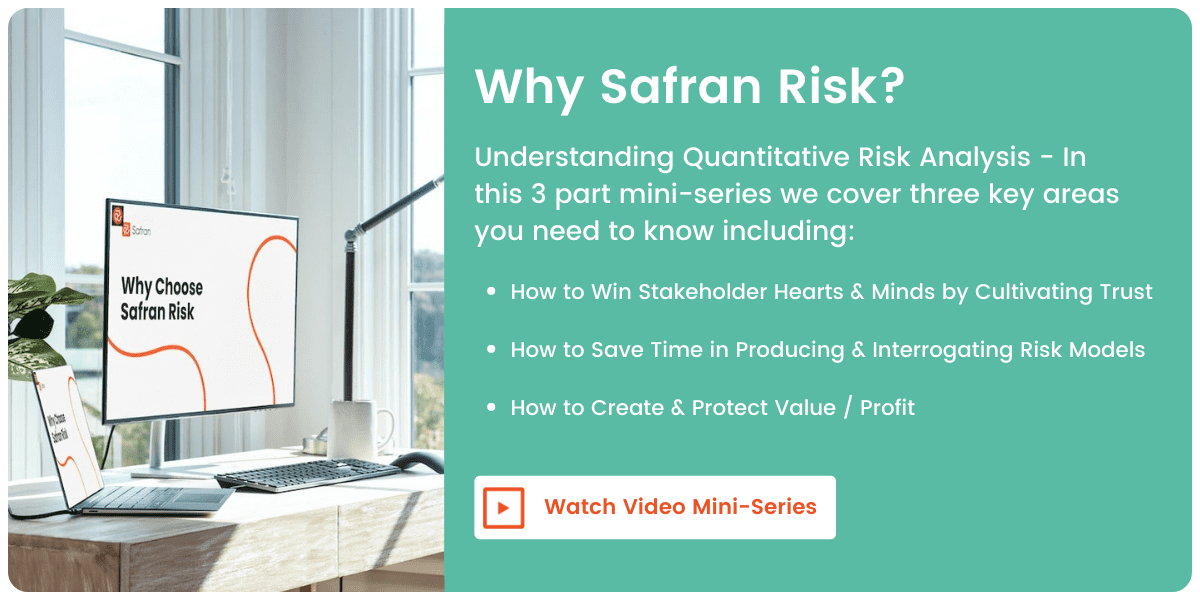 Raising Project Risk Performance standards
For me, raising levels of risk management capability is synonymous with quality control or, more broadly, raising standards of project performance. If you are responsible for delivering capital projects, and if the lifeblood of your business revenue depends on the timely delivery of projects, you can't afford to let your organization's risk management skills idly waste away.
In the upcoming posts, we shall climb nine treads of our veritable escalator. The direction of travel will be intentional. In essence, we shall explore project performance capability multipliers. Each subsequent step will build on earlier gains.
We will climb these nine steps on our capability improvement journey, and I hope you'll join me on this project risk management Odyssey. I look forward to exploring the art of the possible with you and, hopefully, help improve your organization's project performance capabilities.