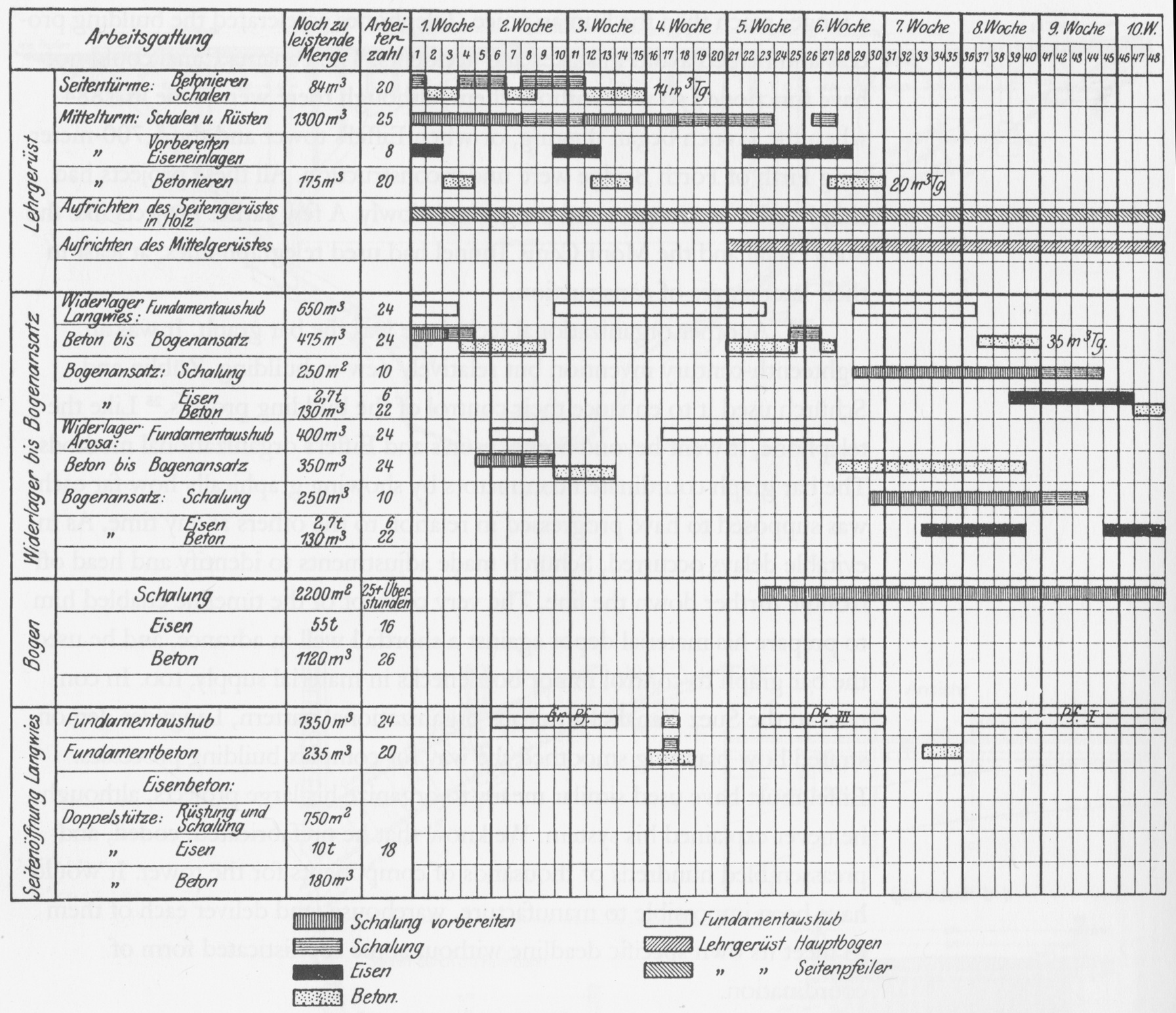 Gantt chart is a bar chart that shows the relationship between the start and end dates for the tasks that make up a project. Commonly used by project managers for planning and scheduling, Gantt.
4 October, 2022
Posts About Safran Risk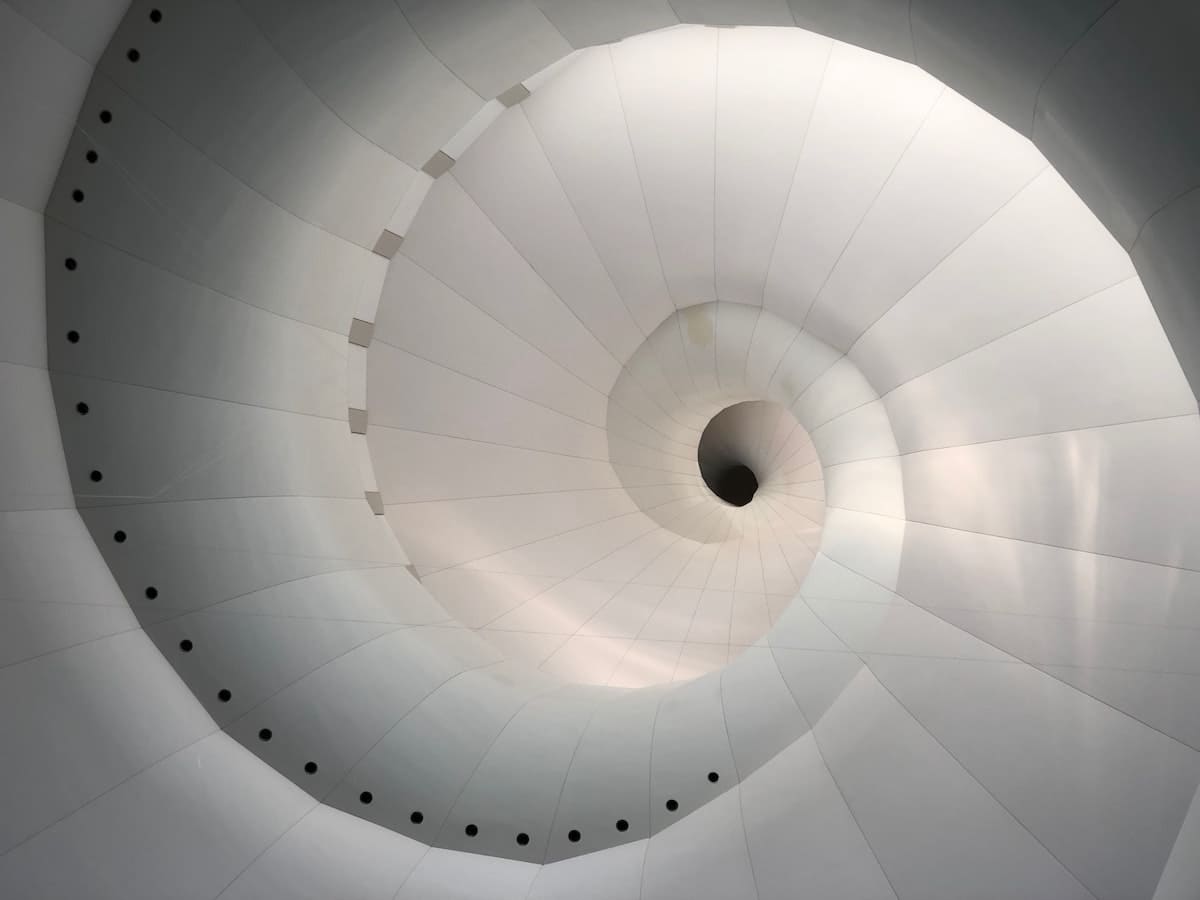 Project Risk Management Strategies
Capability improvement is like walking up the 'down' escalator..
26 July, 2022
Get More Regular Updates By Signing up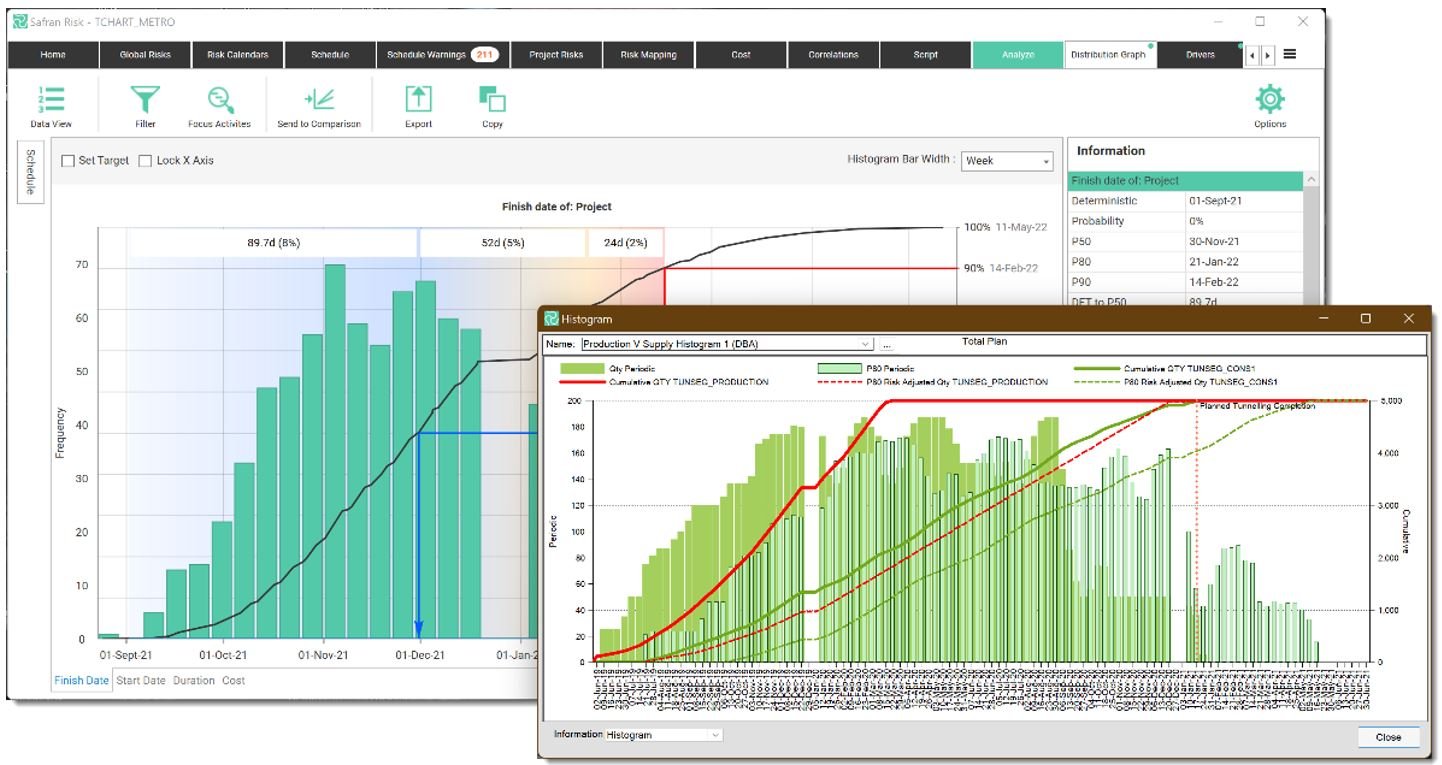 Many Risk Management practitioners tend to stop the Schedule Risk Analysis (SRA) once the P Dates.
16 May, 2022