The Safran Project-Risk Conference May 2022
Learn. Share. Discover.
May 10th and 12th 2022 | Online
The Online Safran Project-Risk Conference in May 2022 will be focused on bringing valuable insight to the risk management community. Featuring Industry Experts and Customers, the Safran Project-Risk Conference aims to deliver a compact learning experience.
We'll be hosting sessions on important subjects including:

• Achieving greater Risk Management integration and value
• Increasing project profits through risk analysis
• Communicating and enabling understanding of Risk Management
• Going Beyond the P Dates; Assessing Production Rates In your SRA
• Driving excellence through customer collaborative innovation

The 3.5 hour agenda is available below - please register to attend.

Hear Mark Franklin, organiser of this year's conference, explain in his own words the value you will get from attending.
May 10th, 2022
Online at:
13:00 to 16:30 BST
08:00am to 11:30am EDT
05:00am to 08:30am PDT
22:00 to 01:30 AEST
May 12th, 2020
Online at:
18:00 to 21:30 BST
1:00pm to 4:30pm EDT
10:00am to 1:30pm PDT
03:00 to 06:30 AEST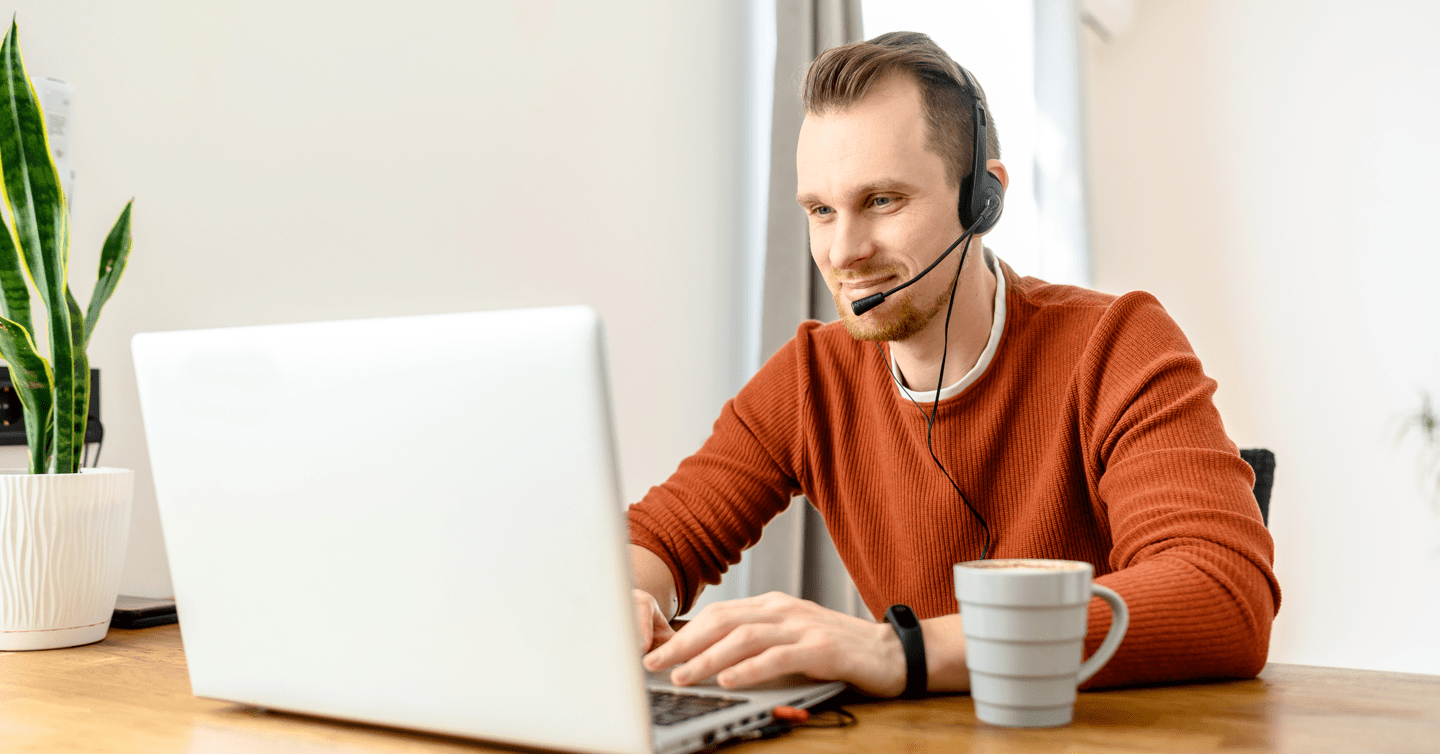 May 10th (Starting
13.00 BST /
08.00 EDT)
Setting the Scene with our CEO
Richard Wood CEO @ Safran Software Solution
Risk Management through another lens
Donna Festorazzi - MSc CFIRM MAPM
Head Of Risk Management @ Stantec

Risk Management often struggles to be recognised for the value and insights it provides. And examining the integration of risk management, ensuring its rightful place within the organisation


Risk Management is not about managing risk at all
Hazel Arthur Head of Risk, Europe and Georgie Stevenson Risk Analyst @ Mott MacDonald

What Risk Management should be aiming to be achieve in 2022 and beyond. Lifting the risk discussion to consider the full uncertainty landscape, and how we will be using Safran Risk Manager and Safran Risk to address these points.

A testimony to customer collaborative innovation!
Bruno Berroyer Managing Partner @ PragmaRisk

After 2 years beta-testing the first Safran Risk 'cost module', the openly collaborative and innovation approach has led to Safran Risk being the most user-friendly yet advanced software on the market.

Going Beyond Spreadsheets, Enabling Portfolio Risk Management
Mark Turner Managing Director @ Emsity
Mark highlights the necessity to go beyond spreadsheets to deliver tangible benefits to risk register management.
Increasing project profits through risk analysis
Will Foulds MD @ Redstone Risk Ltd
Drawing on newly-published research, Will examines how achieving a more mature project risk analysis capability can help increase the return on investment (ROI) in analytical toolsets.
Start Time: 16:00, Concluding at 16:10
Wrap Up & Next Steps
Mark Franklin VP of Sales @ Safran Software Solutions
May 12th (Starting 18.00 BST / 13.00 EDT)
Setting the Scene with our VP
Mark Franklin VP of Sales @ Safran Software Solutions
Communicating with FINESSE: Getting Your Boss's Boss to Understand
JD Solomon Senior Consultant @ JS Solomon Inc.
Enabling your boss's boss to understand the concepts related to risk, project controls, and other technical specialties. Practical guidance on how technical professionals can become trusted advisors to senior decision makers.
Perspectives and Reflections on the benefits Safran Risk Manager provides Safran Risk users
Sam Steiman Director and Joshua Wargo Engineer @ Power Services MPR Associates Inc.

Initial impressions and lessons learned from deploying Safran Risk Manager to stand-up a risk program. Plus, client feedback on Safran Risk Manager standard reporting features and methods to develop enhanced reporting through API/Power BI interface.

Taming Wild Problems
Dan Patterson CEO at PMFocus

Achieving project success by treating projects as 'wicked problems' that can't be definitively solved, but instead can only be managed closely, given their complex nature, their often-competing objectives, differing stakeholder motivations and constantly changing constraints


Safran Risk and Safran Risk Manager products updates
Chris Ritson Senior Risk Consultant @ Safran
Going Beyond the P Dates
Peter Iredale Business Development Director and Santosh Bhat Risk Practice Director @ ALLINNO Pty Ltd

Safran Risk empowers the project and risk professional to go beyond the SRA 'P Dates' by allowing more complex project disruptors to be considered.

Start Time: 21:00, Concluding at 21:10
Wrap-Up & Next Steps
Mark Franklin VP of Sales @ Safran Software Solutions

Learn from testimonies, and real-life application of Project & Risk Management by professionals like yourself through these interactive sessions. We invite you to extract the maximum value from our event's speakers.

The Safran Project-Risk Management online conference provides an opportunity to Share your questions with industry peers.

This, in turn, should enable you to grow your network of contacts within the project controls community.

Discover future perspectives from Safran and its guest speakers. As a community of Project - Risk Management professionals we can benefit from one another's discoveries.

This year and next, we wish to journey together, creating community to equip you with tips and insights.
Hosts
Richard Wood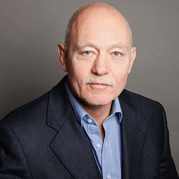 CEO | Safran Software
Having worked as a Project Controls and Asset Management specialist for the past 20 years, Richard possesses extensive experience across a diverse range of sectors. This includes oil & gas, utilities, engineering and construction, and public infrastructure.
Richard became CEO of Safran in February 2018 and has used his international expertise to enable Safran's growth into new markets and industry verticals.
Glenn Jarrad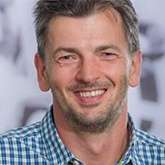 Chief Technology Officer | Safran Software
Glenn has over 25 years of experience in software development, with 14 of those in the Project and Risk Management space. During this time Glenn has gained expertise in a variety of technologies and methodologies. Prior to joining Safran, he held senior development positions at Oracle, Primavera, and Pertmaster to name a few.
Mark Franklin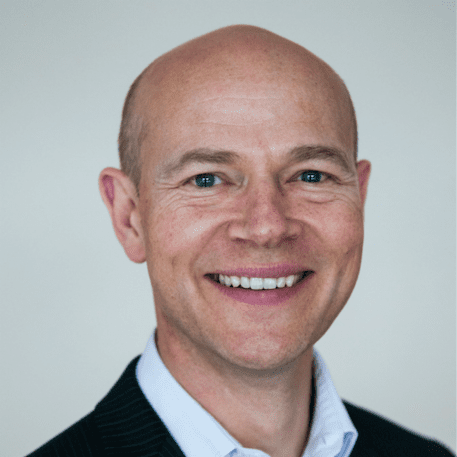 VP International Development | Safran Software
Mark has many years of experience as a Project Controls and Asset Management specialist, across a diverse range of sectors. Mark is responsible for Safran's international growth, including a focus on heavy asset industries globally, particularly oil & gas, utilities, engineering & construction, and public infrastructure.
Chris Ritson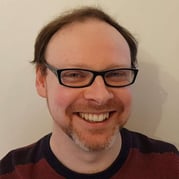 Senior Consultant | Safran Software
Chris is an award-wining risk manager with over 13 years of experience in delivering complex infrastructure projects in the UK for the Highways Agency, Crossrail, Network Rail and High Speed 2. Hear Chris share his 5-year vision for the future of risk management and the exciting path forwards Safran will help take its clients along.
Mark Turner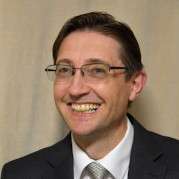 Managing Director | Emsity
Mark Turner is a risk management professional (CMIRM) with 30 years' experience working in the aerospace and defence sector. Combining his engineering skills, risk management know how and passion for excellence, Mark has provided the inspiration and guidance to create in Safran Risk Manager the tool which risk managers want, and which project teams need.
Introduction to Safran Risk Manager | 20 mins
Safran Risk Manager has been designed to be interoperable with Safran Risk and it provides a means to simply capture data associated with project risks and treatment actions using qualitative or quantitative means. The tool also enables Risk Managers to monitor and track all activities which the project-team needs to complete in order to manage their risks and achieve their project objectives.
Hear Mark introduce Safran Risk Manager and invite you to join the current beta testing programme.
Learn, Share, and Discover
at the Safran Project Risk Conference