All Blogs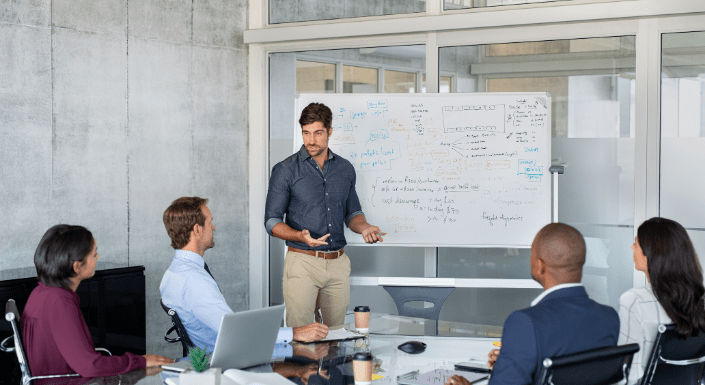 During these uncertain times, it is all too easy to catch a cold on a project. Uncertainties drive.
15 April, 2021
Get More Regular Updates By Signing up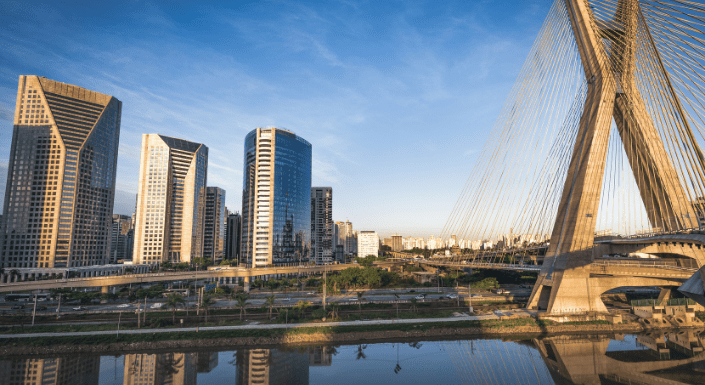 STAVANGER, 7TH JANUARY 2021 – Today, Safran is proud to announce its new partnership with San.
7 January, 2021
Subscribe
Whether you're tackling a complex capital project, managing a turnaround, or planning operational maintenance, Safran's integrated project management tools will make life easier.