It's Not Where You Start, It's Where You End Up!
Monthly Risk Data Reporting Issues
Some people are trained, others are coached, and the majority are simply thrown in the deep end of learning how to.
15 December, 2022
Posts About Baseline Management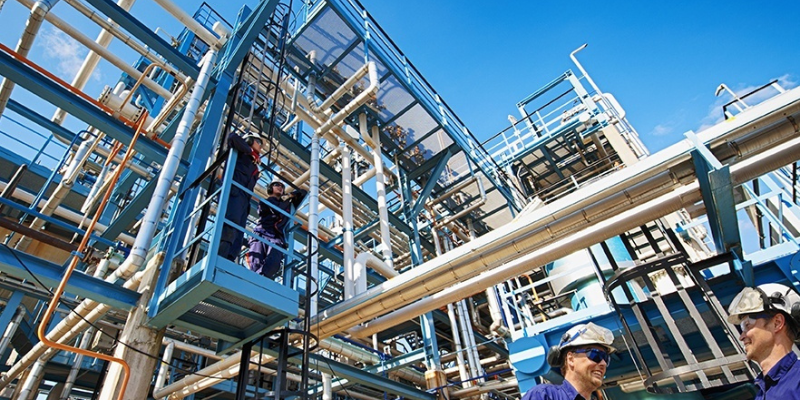 For decades and since the early days of computing, having the right information available, easily.
24 October, 2021
Get More Regular Updates By Signing up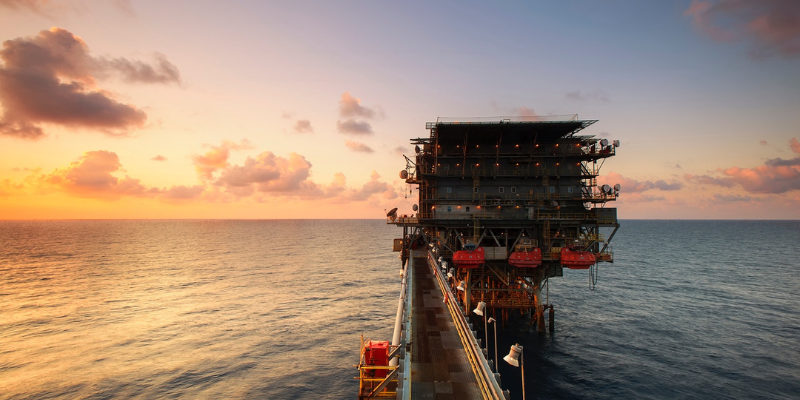 Setting a project baseline is a crucial element of project management. Without a baseline, there's.
18 May, 2020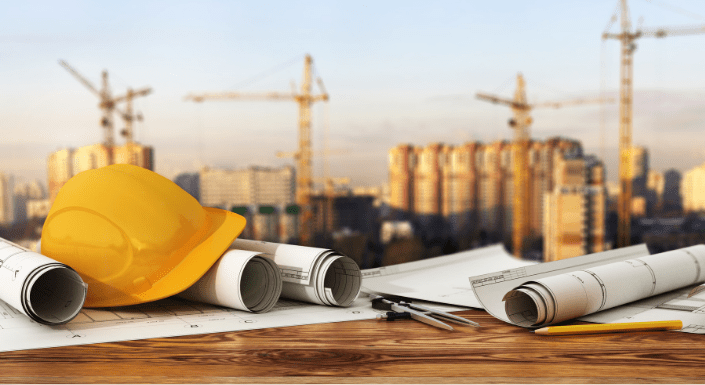 The Sydney opera house is an incredible feat of architecture. Well ahead of its time when completed.
4 April, 2019