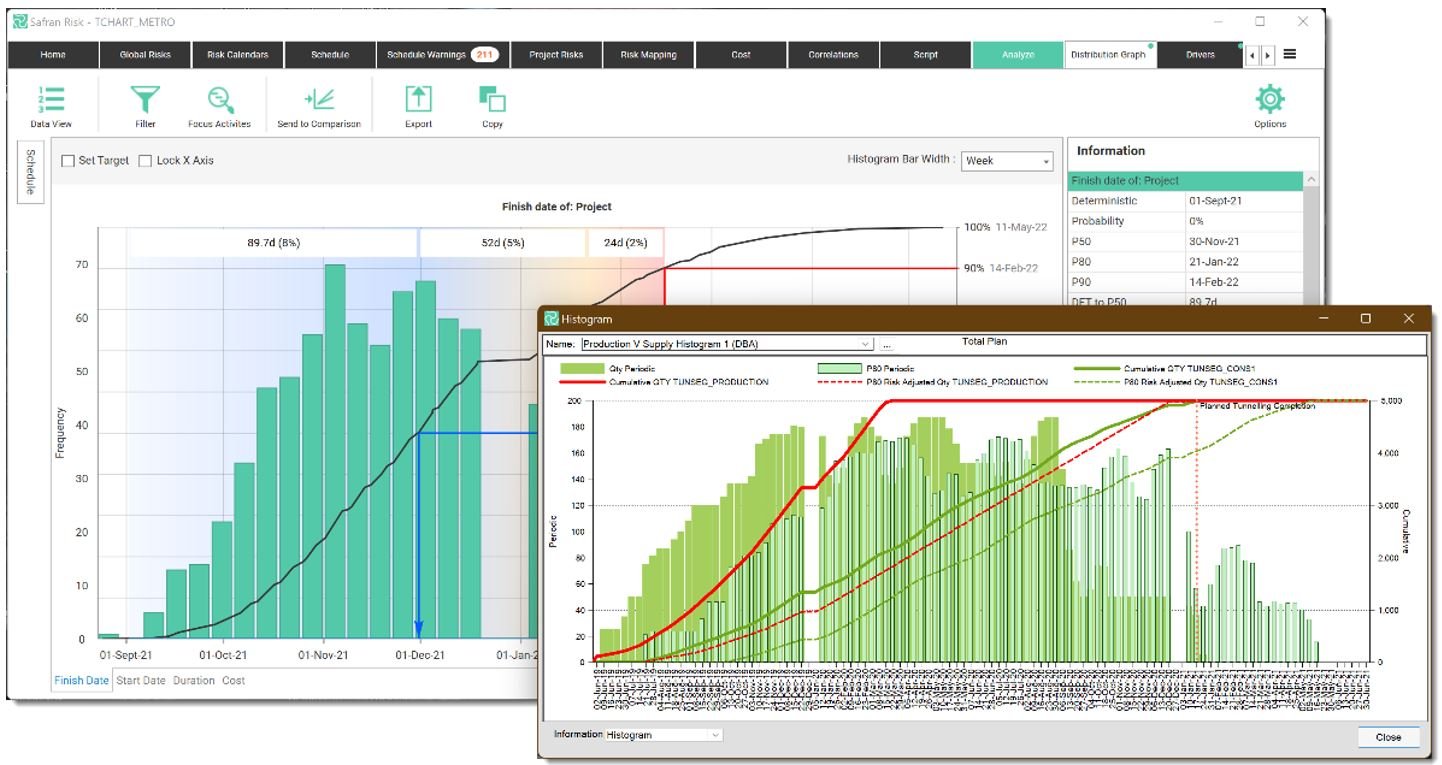 Many Risk Management practitioners tend to stop the Schedule Risk Analysis (SRA) once the P Dates have been reported. In the video below, Santosh Bhat demonstrates how Safran Risk, with its embedded.
16 May, 2022
Posts About Collaboration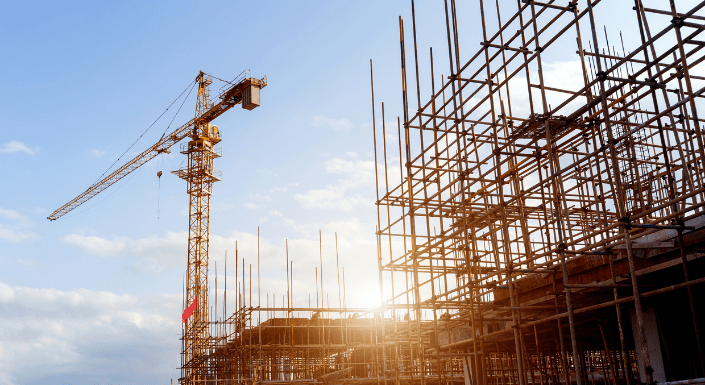 Administering a quality quantitative schedule risk analysis (QSRA) on a live project is no simple.
19 October, 2020
Get More Regular Updates By Signing up
Subscribe
Whether you're tackling a complex capital project, managing a turnaround, or planning operational maintenance, Safran's integrated project management tools will make life easier.