It's Not Where You Start, It's Where You End Up!
Monthly Risk Data Reporting Issues
Some people are trained, others are coached, and the majority are simply thrown in the deep end of learning how to.
15 December, 2022
Posts About Forum Safran 2018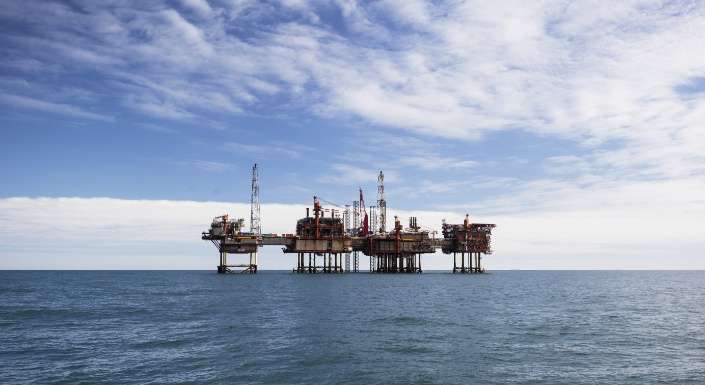 Learn. Share. Discover | Forum Safran | Oct 30th–31st 2018 | Sola Strand Hotel
We are excited to.
16 October, 2018
Get More Regular Updates By Signing up
The annual Forum Safran user conference is fast-approaching. From October 30th, project controls.
9 August, 2018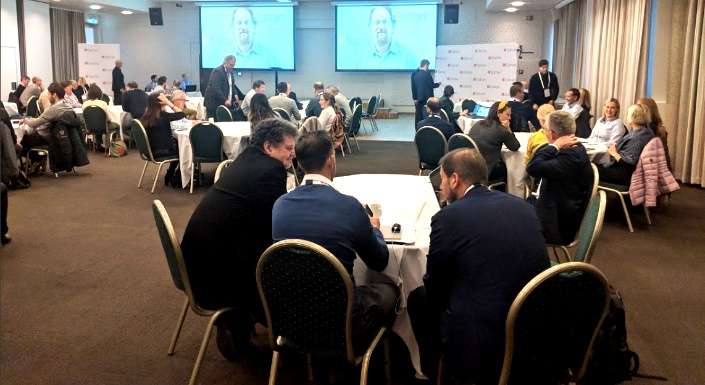 Forum Safran is over for another year. Thanks to everyone who joined us in Stavanger. It was a.
26 May, 2018