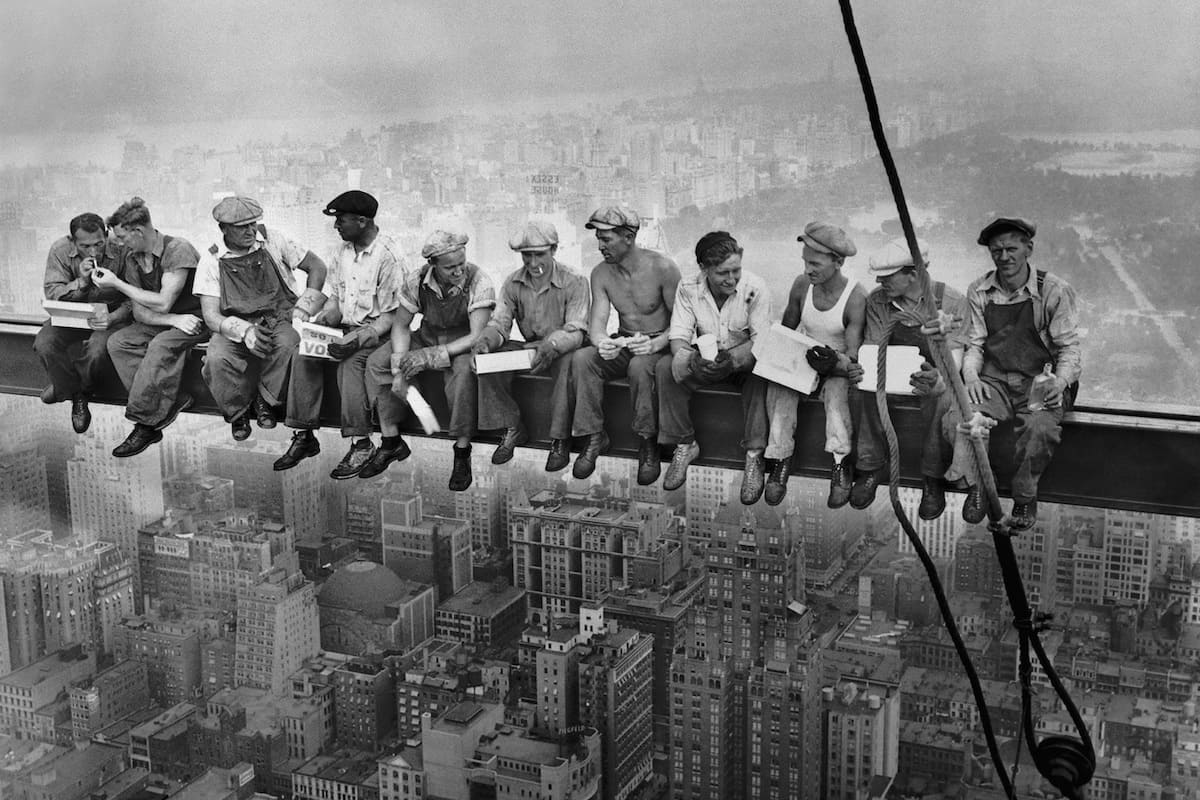 The only thing that is certain is change!
The ancient Greek philosopher Heraclitus is attributed with the saying that "life is flux" or, to paraphrase, the only thing that is certain is change..
2 August, 2022
Posts About Forum Safran 2018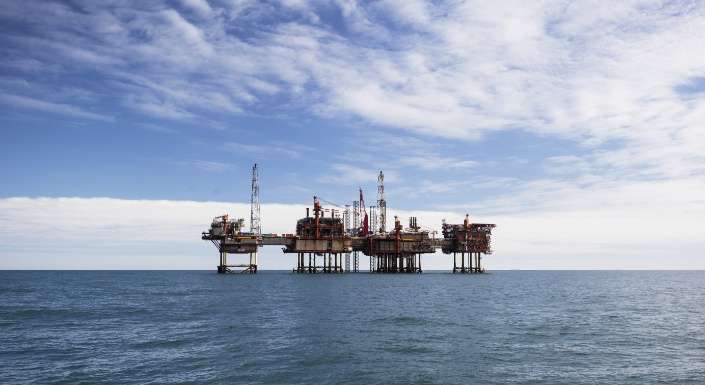 Learn. Share. Discover | Forum Safran | Oct 30th–31st 2018 | Sola Strand Hotel
We are excited to.
16 October, 2018
Get More Regular Updates By Signing up
The annual Forum Safran user conference is fast-approaching. From October 30th, project controls.
9 August, 2018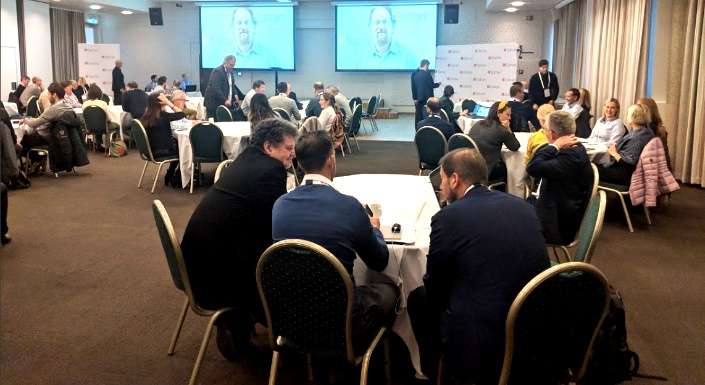 Forum Safran is over for another year. Thanks to everyone who joined us in Stavanger. It was a.
26 May, 2018
Subscribe
Whether you're tackling a complex capital project, managing a turnaround, or planning operational maintenance, Safran's integrated project management tools will make life easier.