It's Not Where You Start, It's Where You End Up!
Monthly Risk Data Reporting Issues
Some people are trained, others are coached, and the majority are simply thrown in the deep end of learning how to.
15 December, 2022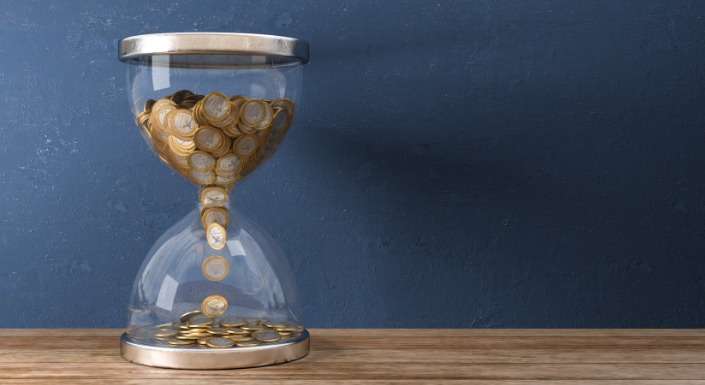 Trimming even the smallest amount of time off complex projects can lead to significant cost.
21 September, 2020
Get More Regular Updates By Signing up
Risk Managers can find themselves assuming their ability to tackle risk is as good as it can be..
27 February, 2020