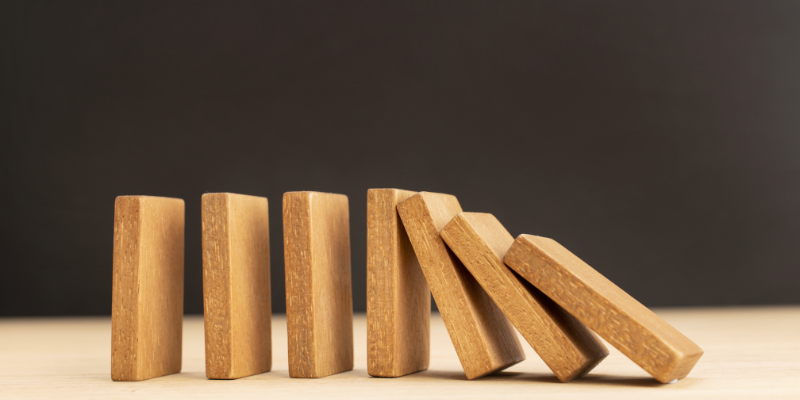 Software Tools and Data Democratization
In the last decade, a surge in project professionals gaining access to once-exclusive risk analysis software has marked a shift toward data democratization..
7 December, 2023
Posts About Project Controls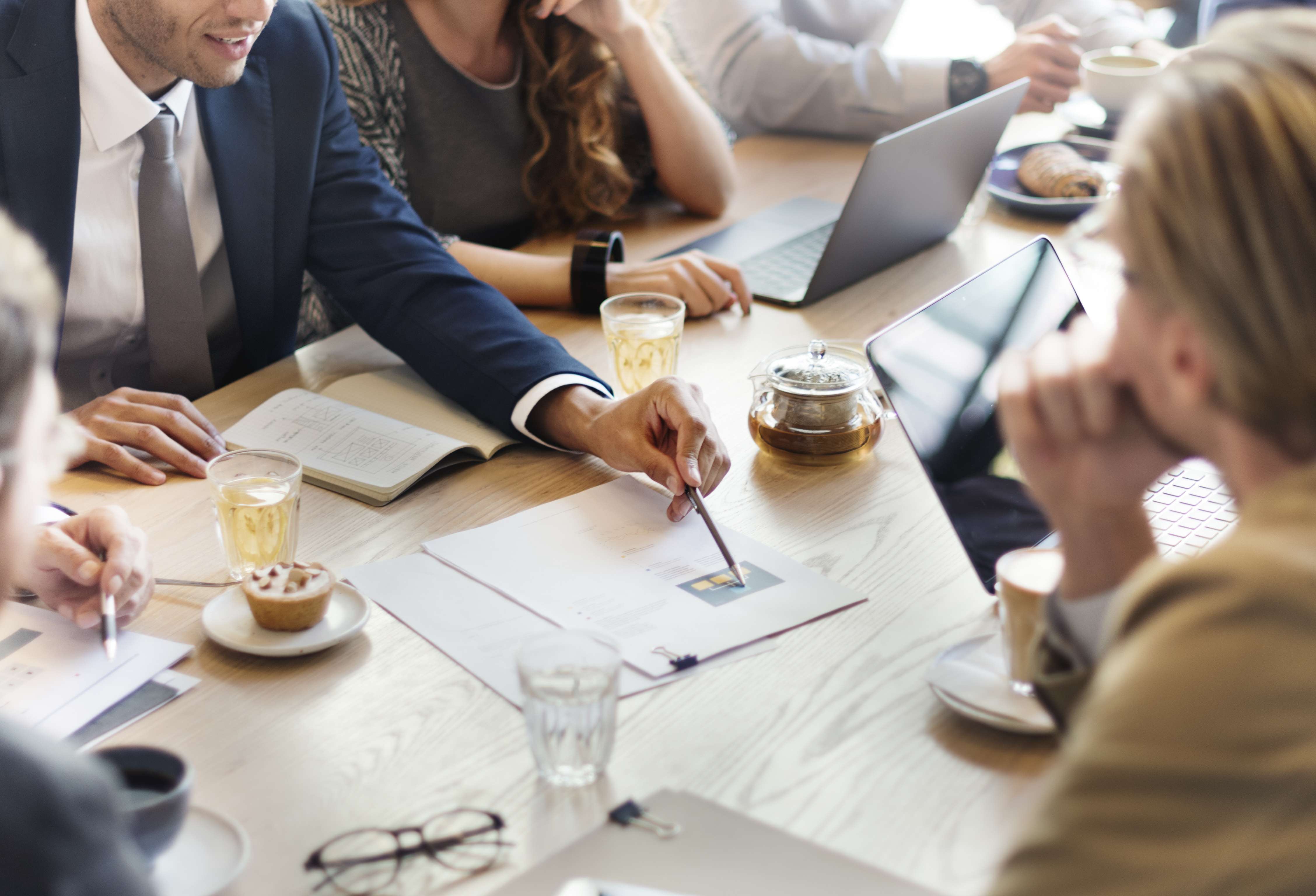 Of course, deadlines matter. Meeting deadlines is an important part of any project and any.
8 November, 2022
Get More Regular Updates By Signing up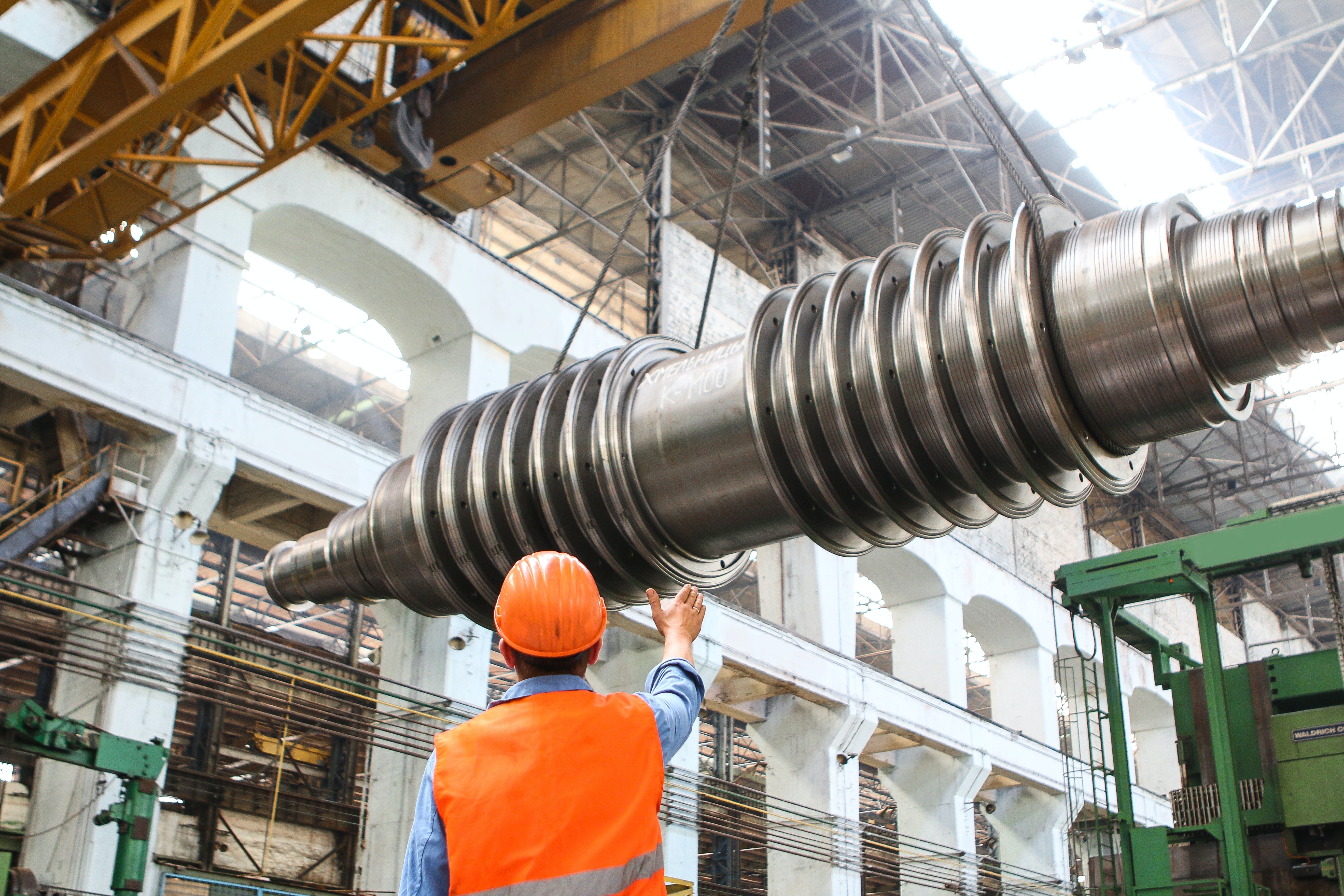 Project management is a discipline concerned with progress. Project managers and project.
1 November, 2022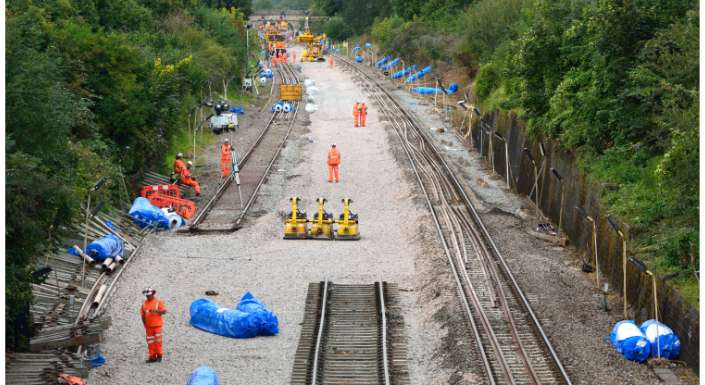 With an ever-increasing number of rail passenger journeys in the UK, leading to constant calls for.
1 February, 2019