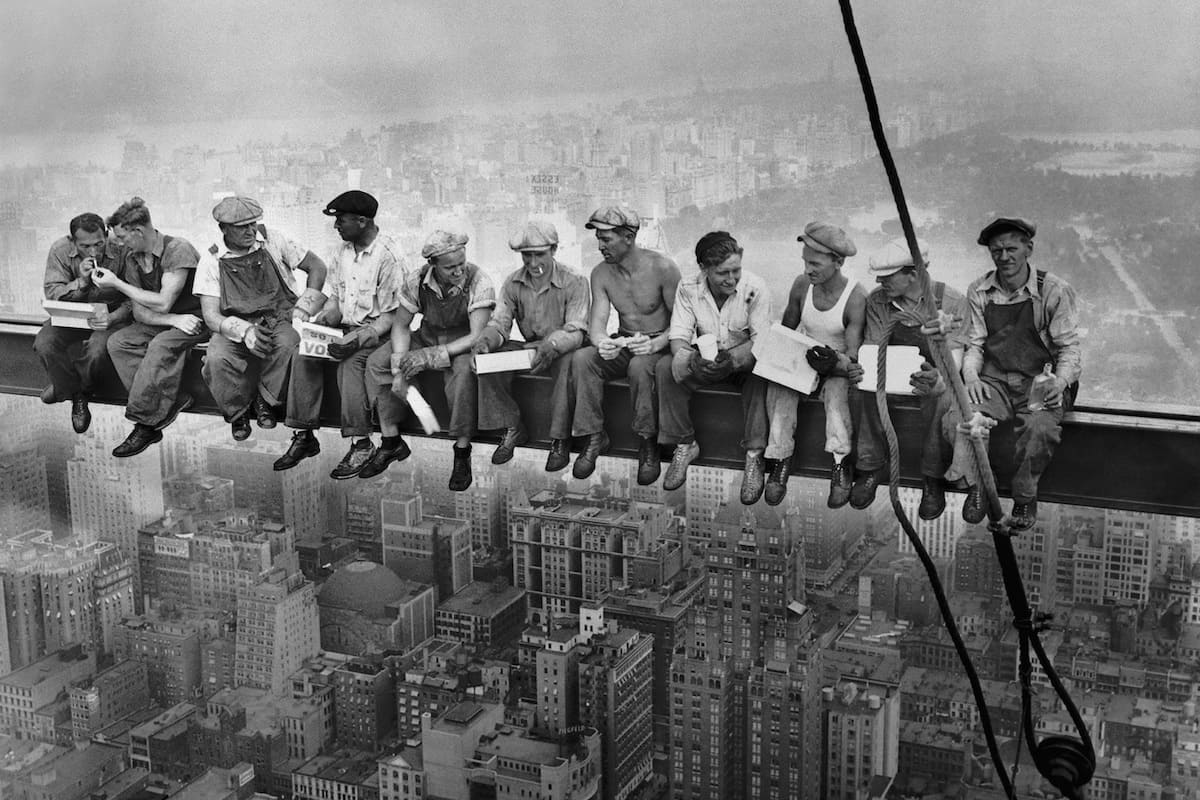 The only thing that is certain is change!
The ancient Greek philosopher Heraclitus is attributed with the saying that "life is flux" or, to paraphrase, the only thing that is certain is change..
2 August, 2022
Posts About Safran Forum
Returning for its 18th consecutive year, Forum Safran promises to be bigger and better than ever,.
10 July, 2018
Get More Regular Updates By Signing up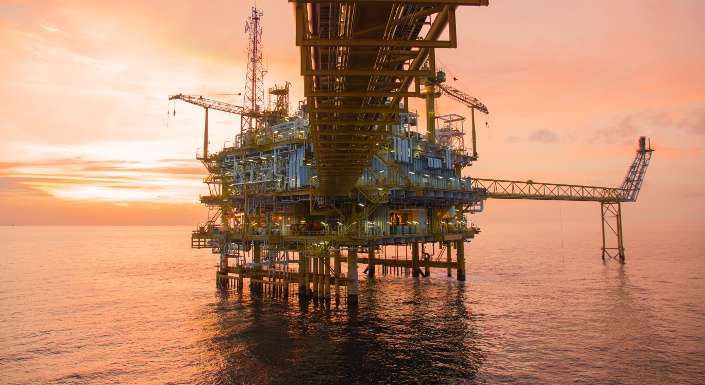 Last month, our annual conference Forum Safran 2017 gave Safran Project and Safran Risk software.
21 November, 2017
Subscribe
Whether you're tackling a complex capital project, managing a turnaround, or planning operational maintenance, Safran's integrated project management tools will make life easier.