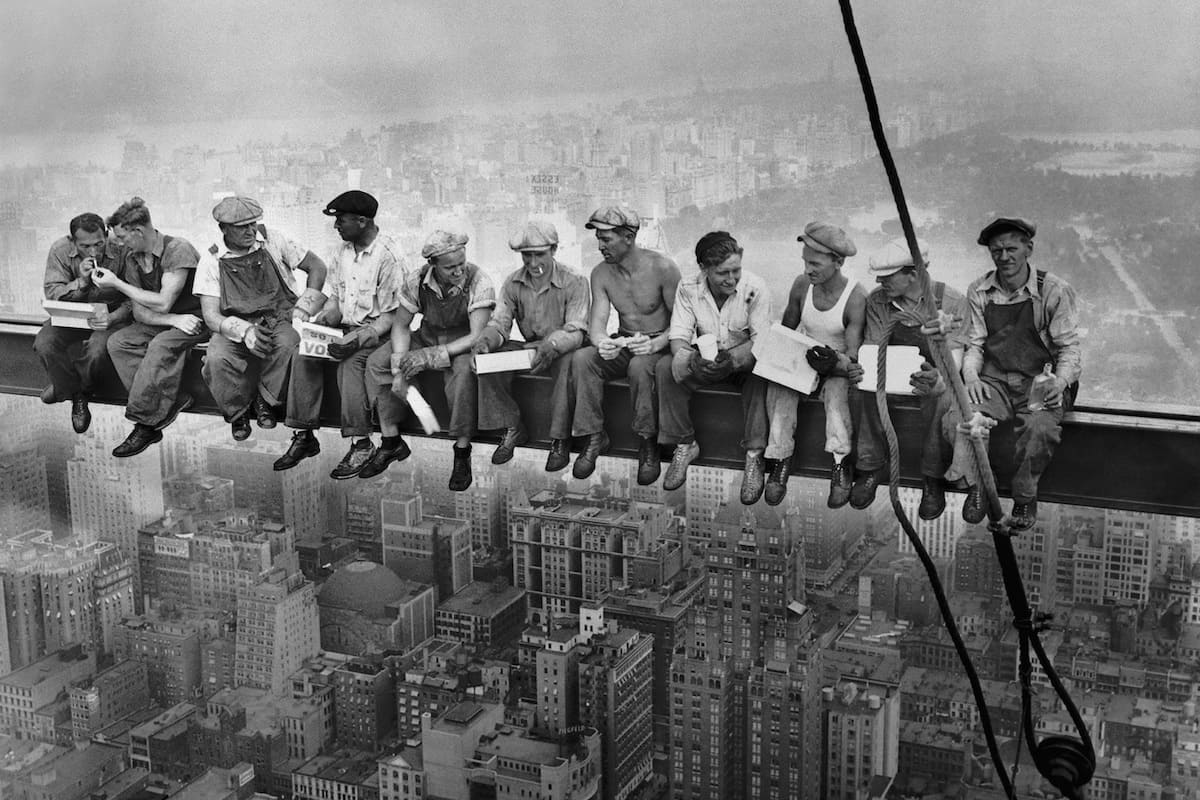 The only thing that is certain is change!
The ancient Greek philosopher Heraclitus is attributed with the saying that "life is flux" or, to paraphrase, the only thing that is certain is change..
2 August, 2022
Posts About SAP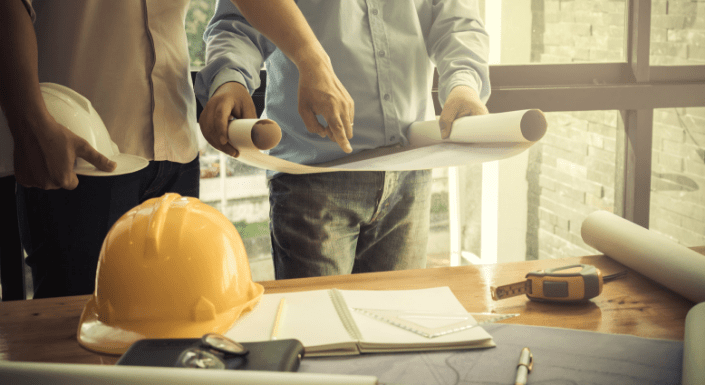 Our latest download explores how the four variables of activity duration, cost, resources, and risk.
23 October, 2021
Get More Regular Updates By Signing up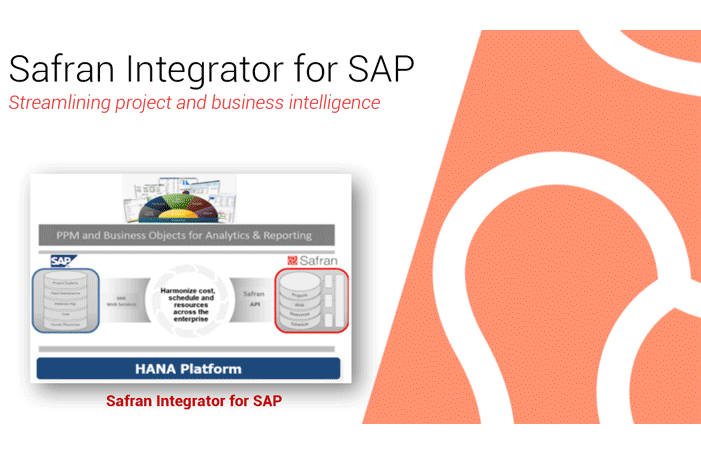 Irrespective of the market conditions, project and asset intensive organizations are challenged to.
27 April, 2015
Safran is excited to announce a new product: Safran Integrator for SAP. It is an off-the-shelf.
10 April, 2015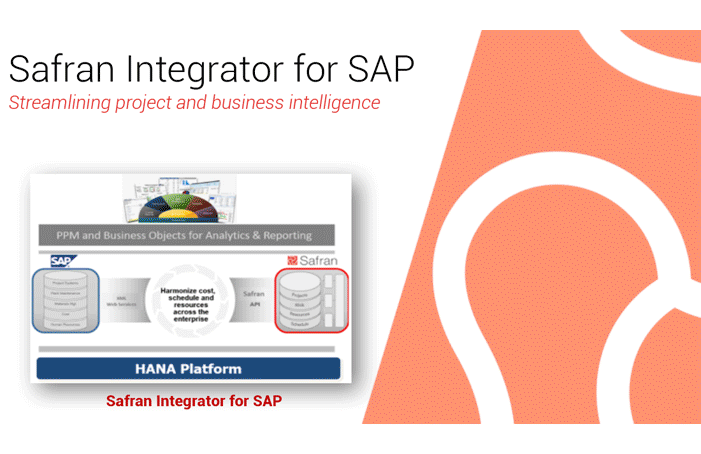 STAVANGER, NORWAY - April 10, 2015—Safran Software Solutions, a premier provider of Enterprise.
10 April, 2015
Subscribe
Whether you're tackling a complex capital project, managing a turnaround, or planning operational maintenance, Safran's integrated project management tools will make life easier.