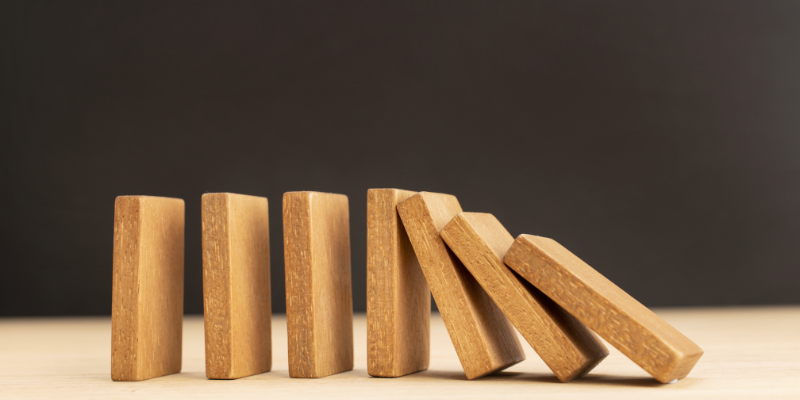 Software Tools and Data Democratization
In the last decade, a surge in project professionals gaining access to once-exclusive risk analysis software has marked a shift toward data democratization..
7 December, 2023
Posts About transformation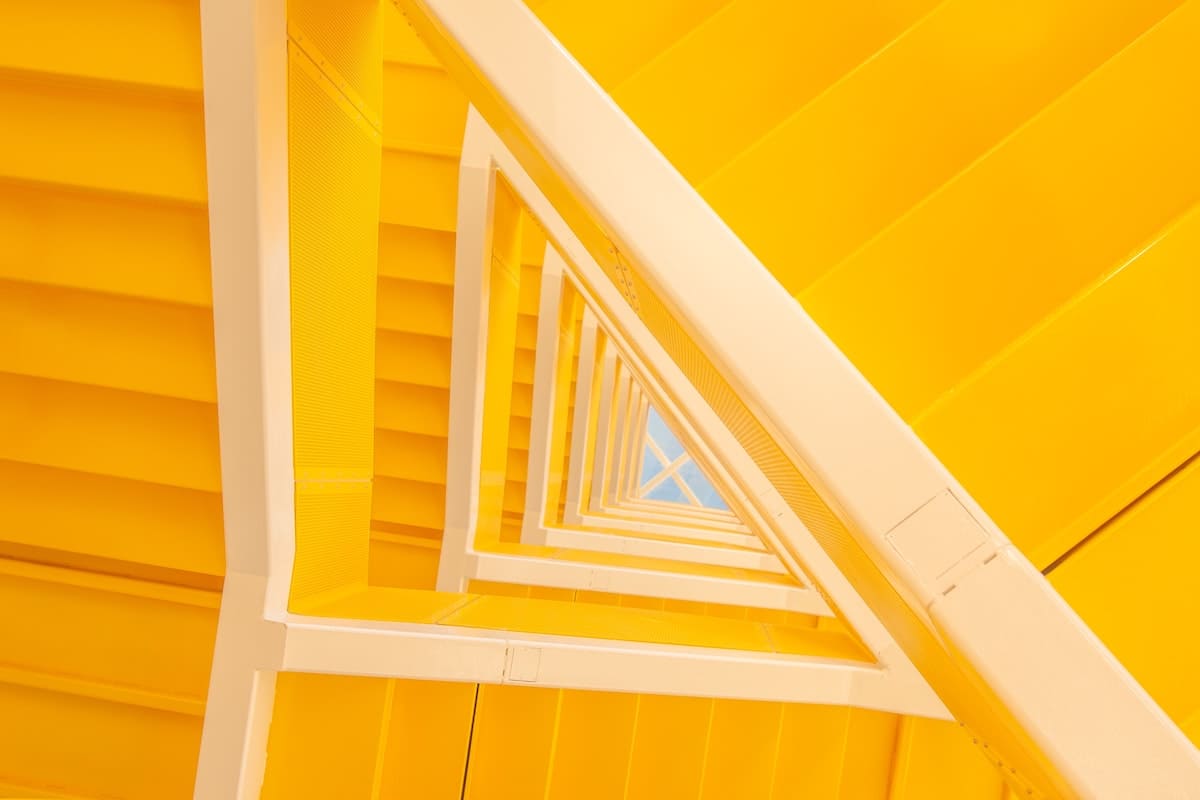 Success Stories: Cultural Transformation through Effective Risk Management!
In this concluding.
9 October, 2023
Get More Regular Updates By Signing up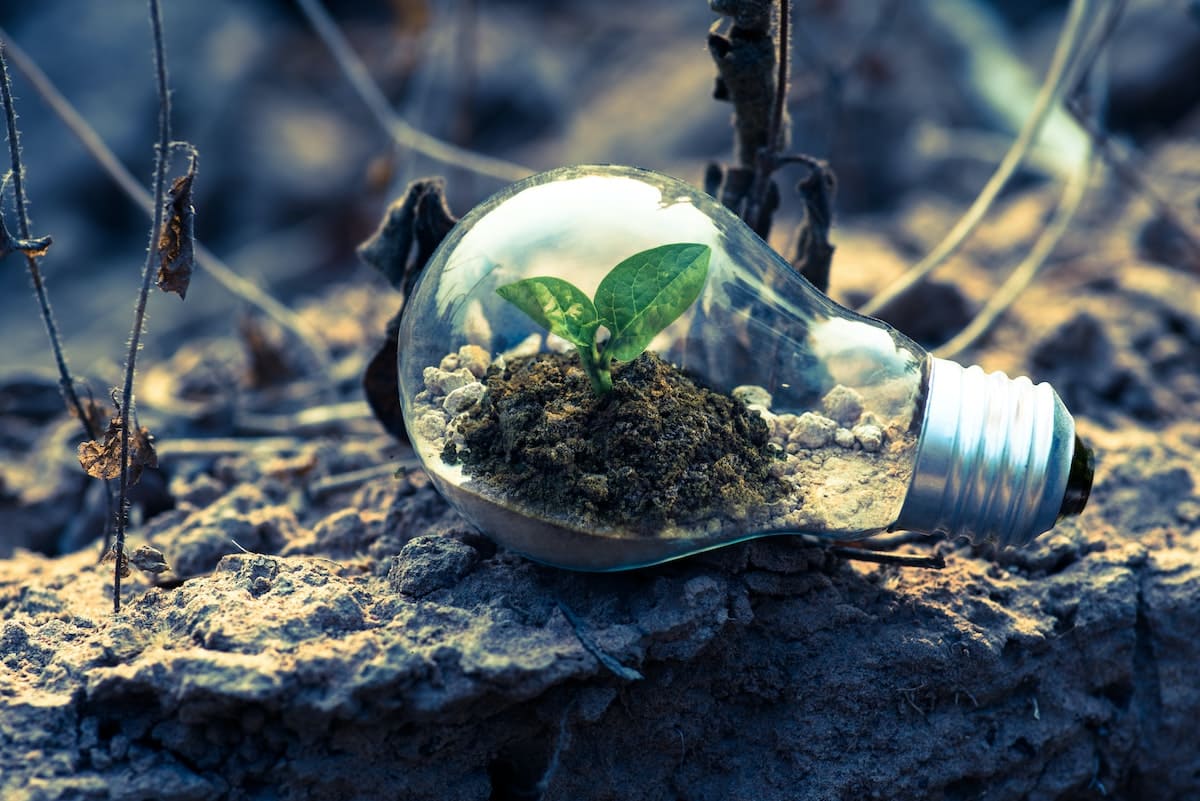 The Importance of Embracing Cultural Transformation to Enable Risk Managers to Evolve!
In the.
25 September, 2023