This web course has been designed for anyone who needs to perform quantitative cost and/or schedule risk analysis on their project, and how to confidently interpret - and challenge - the resulting outputs.
Using best practices as recommended by the AACEI and others, attendees will be taught how to convert an existing Primavera P6, or Microsoft Project, file into a stochastic model which considers all possible realistic outcomes for costs and schedule. The course will cover estimating uncertainty, and the building of risk – and mitigation – registers. Attendees will also learn:


how to set up their analysis and run a Monte Carlo simulation
how to quantify exposure to downside risk, test mitigation strategies, run scenario analysis, and quantify the likelihood of achieving project cost & time objectives
how to interpret output distributions and the results of sensitivity analysis
how to present important & relevant information to decision-makers
All concepts are introduced using simple example models.
Session 1:
08:30 - 13:00 Pacific 11:30-1600 Eastern
An introduction to project risk analysis using Safran Risk: managing
the inputs.


Exploring the Safran Risk environment
Importing deterministic models from Primavera P6, or Microsoft Project
Interpreting, and managing warnings, about a schedule's suitability for probabilistic analysis
Building – or importing - a cost model with a cost breakdown structure (CBS)
How to model fixed vs variable costs, and the linking of costs to activities from a work breakdown structure (WBS)
Estimating uncertainty, and how to apply it
Different types of risk, including calendar risks and probabilistic branching
Building a risk register
Mapping risks to costs and/or schedule
Correlating inputs
Session 2:
08:30 - 13:00 Pacific 11:30-1600 Eastern
Setting up an analysis, running a simulation, and interpreting
the results.


Analysis and simulation settings
Interpreting distribution graphs for cost & schedule: histograms and S-Curves
Calculating contingency at a given percentile & how to customise graphs
Sending results to the database for comparative analysis
Interpreting driver tornadoes for cost and schedule
Running a sensitivity analysis & the importance of stochastic optimisation
Scatter plots and Joint Confidence Levels (JCLs): integrating cost and schedule risks analysis
Probabilistic cash flows
Critical path maps
Safran Risk Fundamentals certification examination.
Program Level: Beginner to Intermediate
Investment: 695 GBP per attendee; discounts are available for larger groups.
Prerequisites: Familiarity with risk management techniques, and the fundamentals of Monte Carlo simulation. No advanced preparation required. Attendees will require their own computer, with a trial/full version of Safran Risk installed. Reliable internet connection and ideally two monitors (one to visualise the presentation and one for the models to follow along the exercise).
Certification: attendees on the course will be certified as a Safran Risk Fundamentals Practitioner, subject to the passing of the multiple-choice examination at the close of the course with a >75% score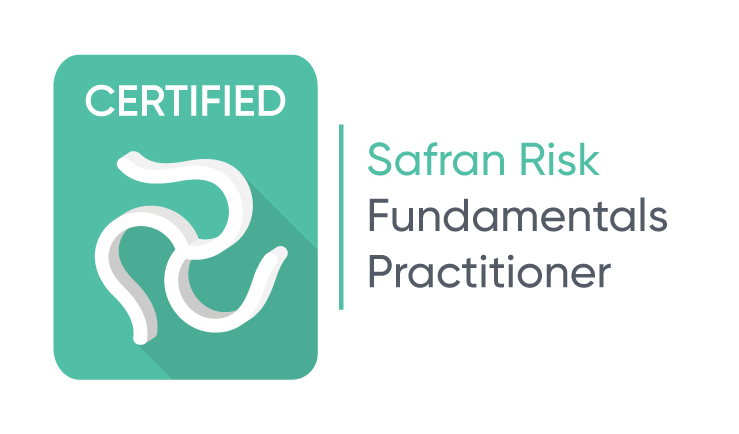 Delivered By Experts – The Ferryfield Group (Accredited Safran Training Partner)
The course is delivered by The Ferryfield Group, whose highly skilled consultants, bring many years of experience, expertise, and knowledge in the areas of quantitative project risk analysis (cost risk/schedule, risk/uncertainty, analysis/risk & mitigation registers), finance, statistics, and business forecasting. Ferryfield consultants have worked across many different industries and geographies, providing thought leadership and modelling expertise to some of the world's largest companies.
Presenter
Doug Oldfield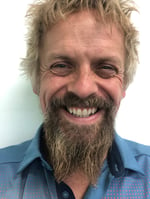 Founding Partner at The Ferryfield Group / Risk Management Professional
Doug has been a passionate advocate on the importance of performing quantitative risk analysis, since joining the risk profession in 2008.
He has delivered numerous workshops, training sessions, and conference presentations worldwide, for a wide range of industry sectors, including oil and gas, energy, construction, utilities, and mining.