All Blogs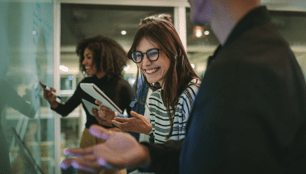 Any project manager will suggest one of the first steps to starting a project is to assess the.
24 September, 2015
Get More Regular Updates By Signing up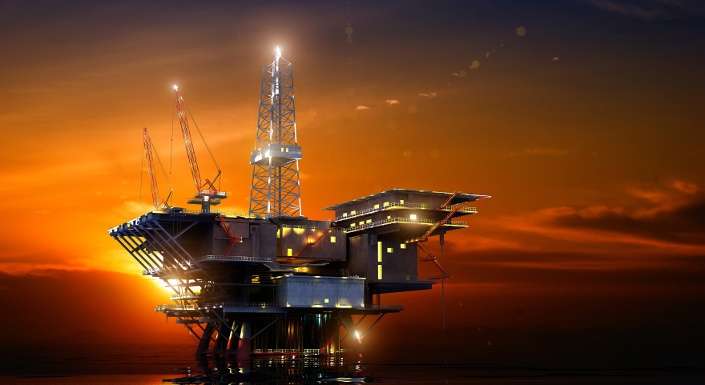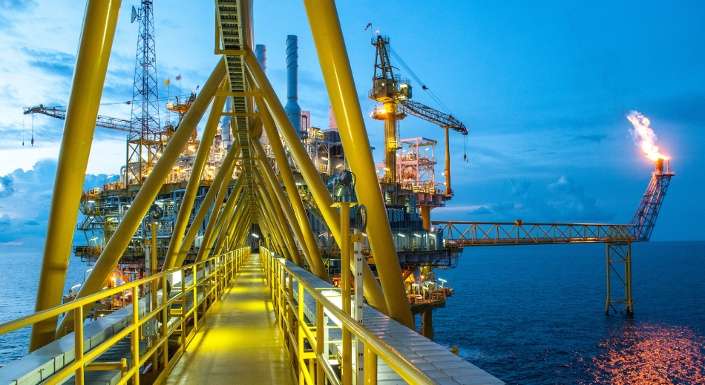 The primary challenge that many companies in asset and project intensive industries have is that,.
30 May, 2015
Subscribe
Whether you're tackling a complex capital project, managing a turnaround, or planning operational maintenance, Safran's integrated project management tools will make life easier.