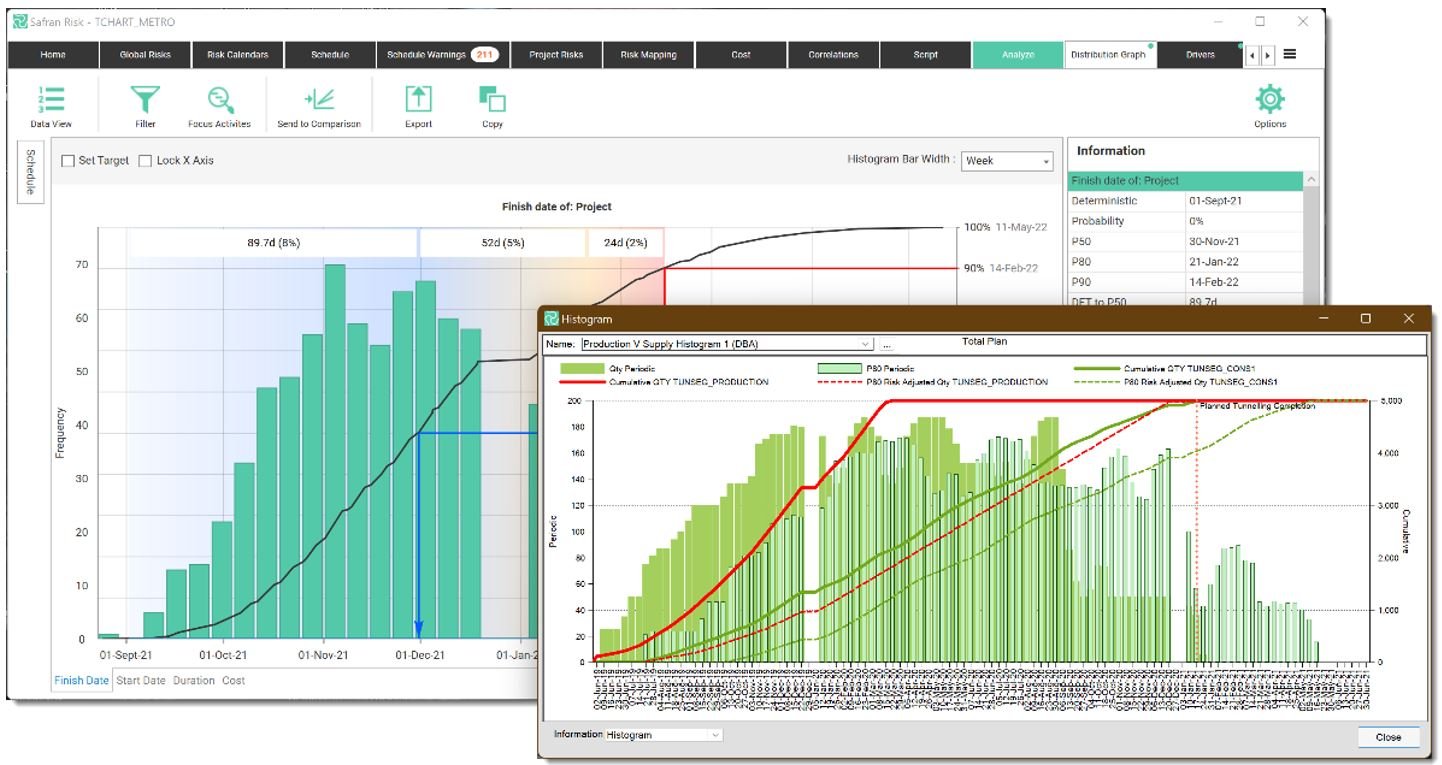 Many Risk Management practitioners tend to stop the Schedule Risk Analysis (SRA) once the P Dates have been reported. In the video below, Santosh Bhat demonstrates how Safran Risk, with its embedded.
16 May, 2022
Posts About Decision-Making
Many of you might have seen this image recently when it went viral on social media, and reactions.
21 December, 2021
Get More Regular Updates By Signing up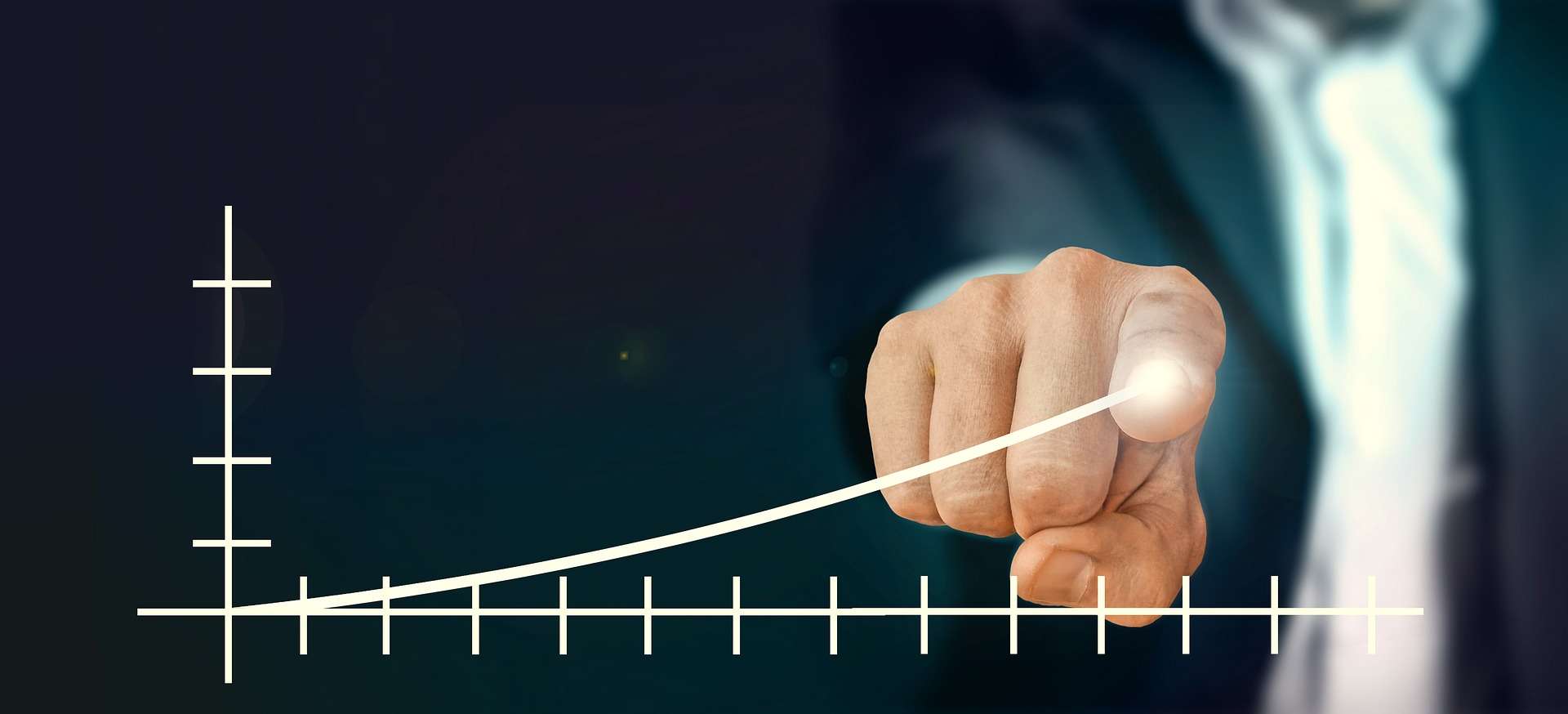 Owner and director of Redstone Risk Ltd, Will Foulds, introduces his new report which shows that.
18 November, 2021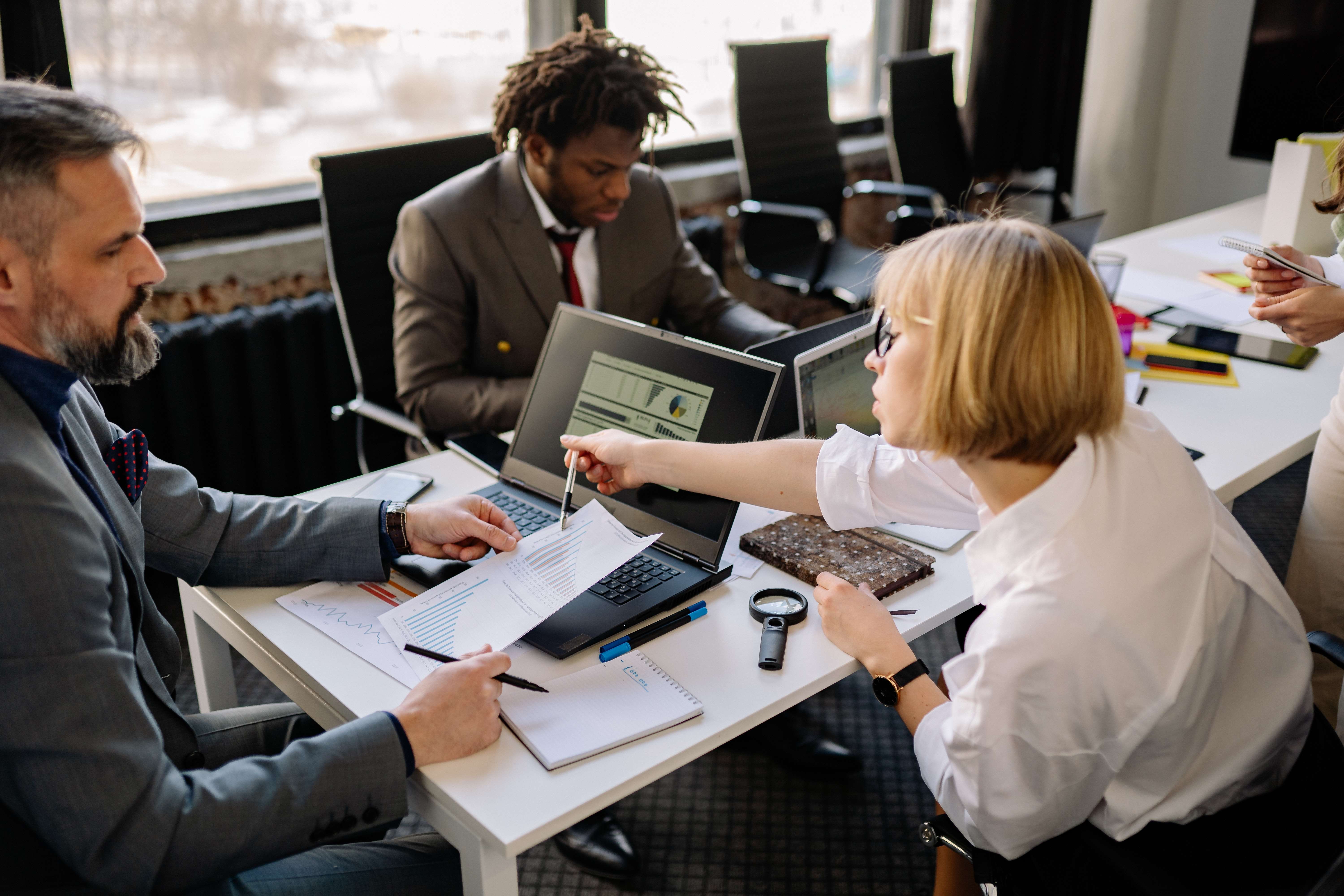 Donna Festorazzi is Head of Programme Risk Management at Stantec and an internationally experienced.
16 August, 2021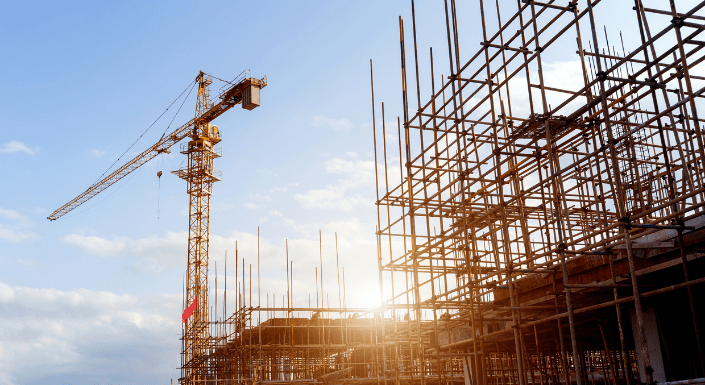 Administering a quality quantitative schedule risk analysis (QSRA) on a live project is no simple.
19 October, 2020
Subscribe
Whether you're tackling a complex capital project, managing a turnaround, or planning operational maintenance, Safran's integrated project management tools will make life easier.