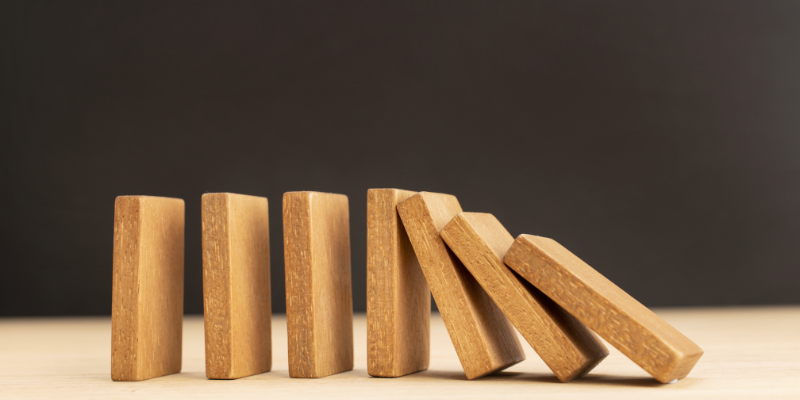 Software Tools and Data Democratization
In the last decade, a surge in project professionals gaining access to once-exclusive risk analysis software has marked a shift toward data democratization..
7 December, 2023
Posts About Value Creation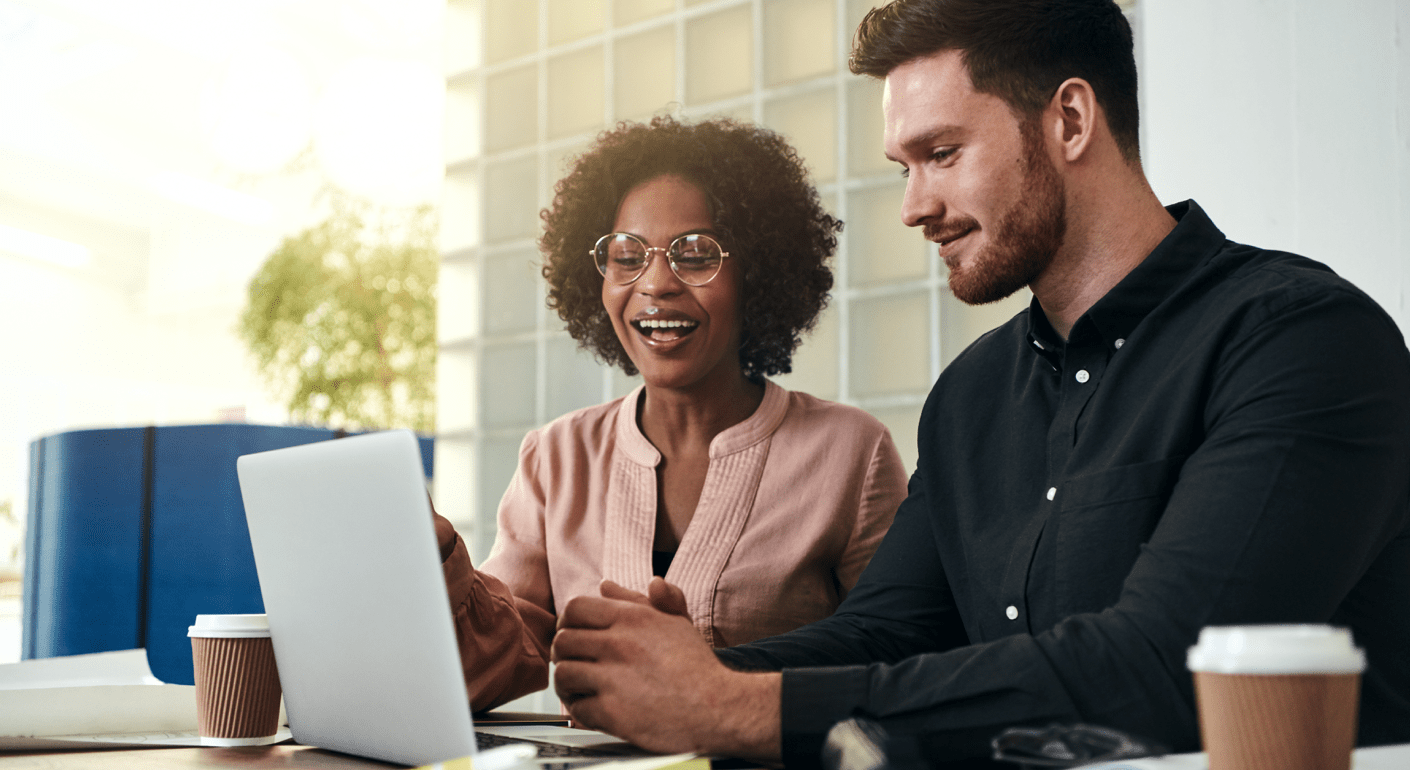 Risk management professionals add value throughout the life cycle of a project by validating risk.
31 January, 2022
Get More Regular Updates By Signing up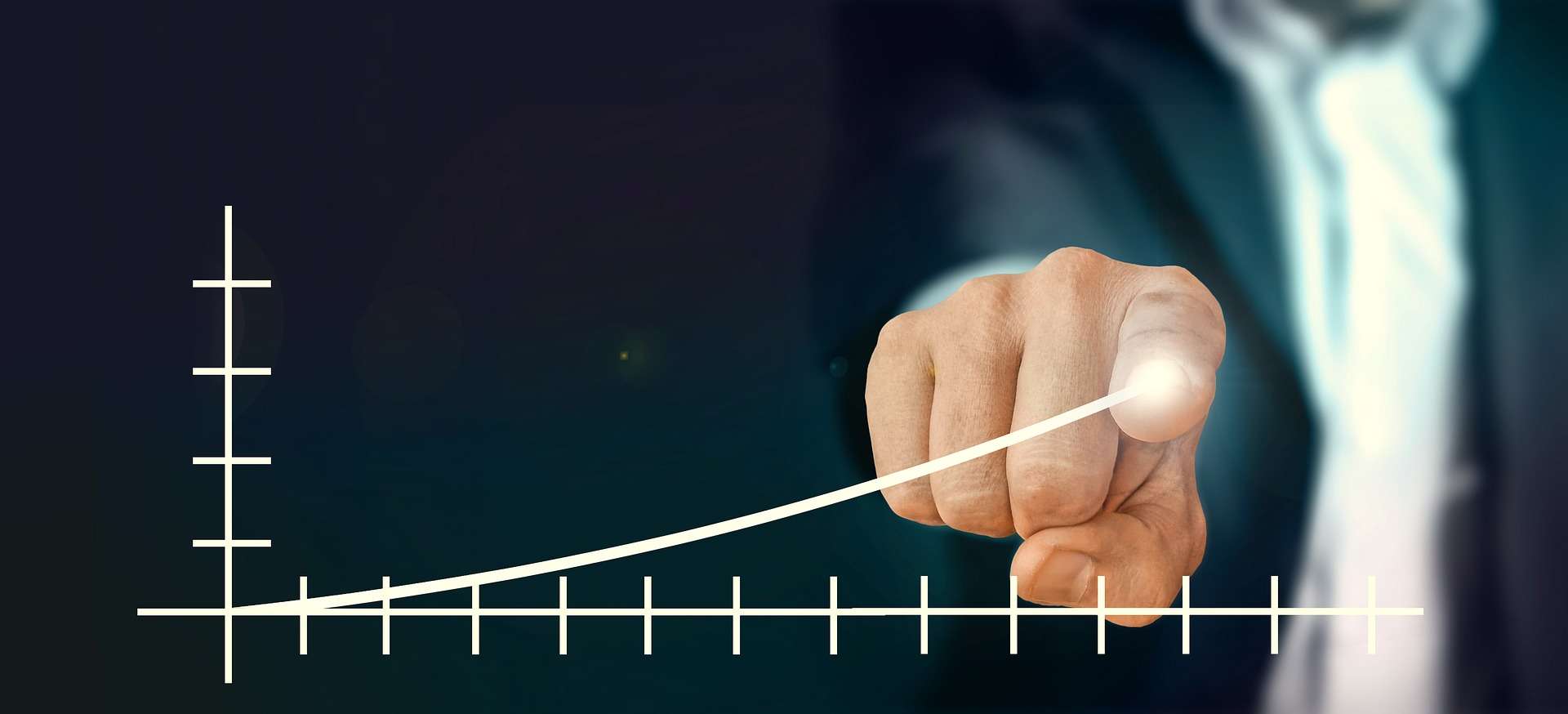 Owner and director of Redstone Risk Ltd, Will Foulds, introduces his new report which shows that.
18 November, 2021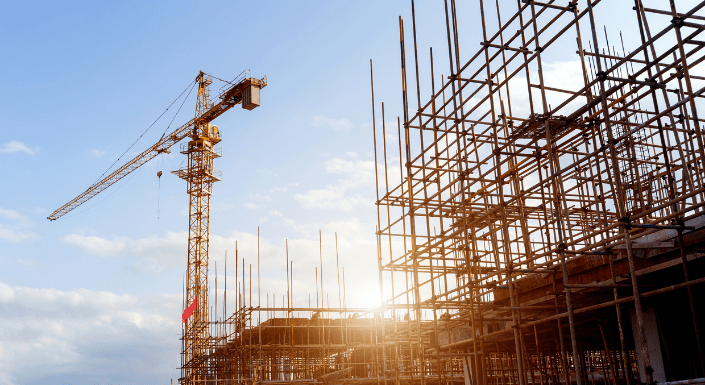 Administering a quality quantitative schedule risk analysis (QSRA) on a live project is no simple.
19 October, 2020