It's Not Where You Start, It's Where You End Up!
Monthly Risk Data Reporting Issues
Some people are trained, others are coached, and the majority are simply thrown in the deep end of learning how to.
15 December, 2022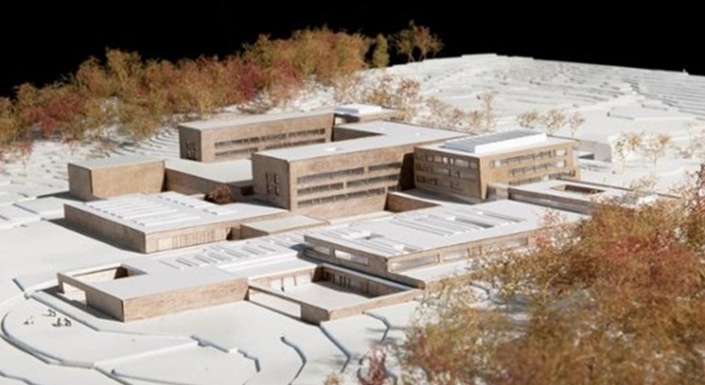 27 February, 2018
Get More Regular Updates By Signing up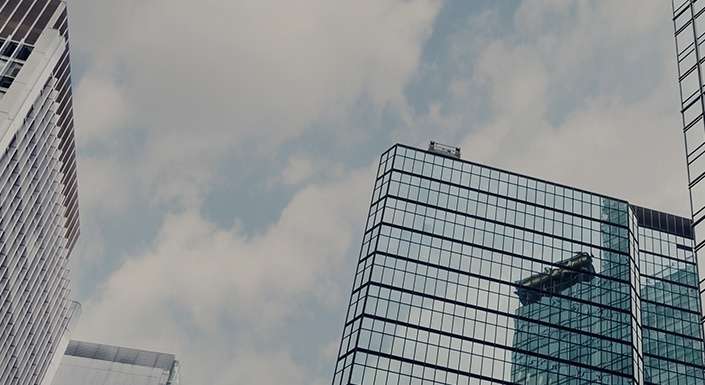 We are delighted to announce the introduction of Safran Cloud: an on-demand cloud-driven service.
20 February, 2018