All Blogs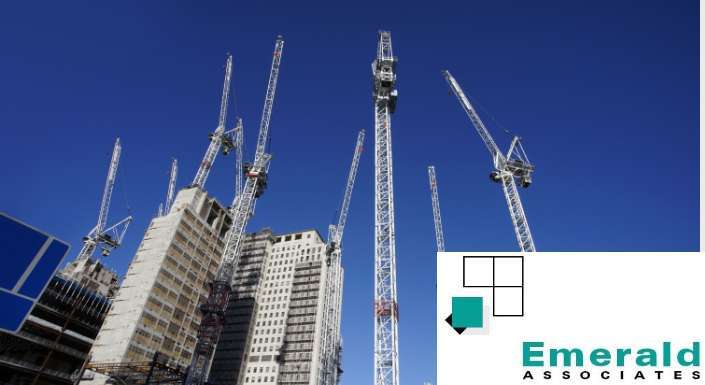 Mitigation analysis is a massive part of the risk analysis process, and Safran Risk makes it easier.
25 August, 2020
Get More Regular Updates By Signing up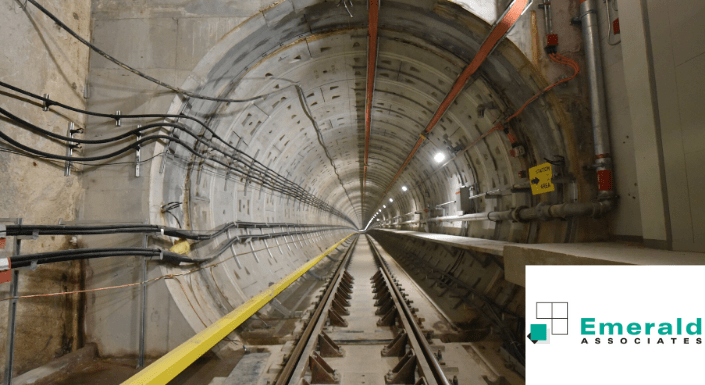 Correlation is often crucial to the risk model. It helps analysts understand the often-complex.
7 May, 2020
Subscribe
Whether you're tackling a complex capital project, managing a turnaround, or planning operational maintenance, Safran's integrated project management tools will make life easier.