Adopting a Hybrid Approach to Managing the Risk Register
The Quantitative Risk Data Question
Many people ask me about the benefits of using quantitative risk management approaches over their more.
23 November, 2022

This is the fourth blog in our series of discussing Gantt charts. Our previous blogs have talked.
25 October, 2022
Get More Regular Updates By Signing up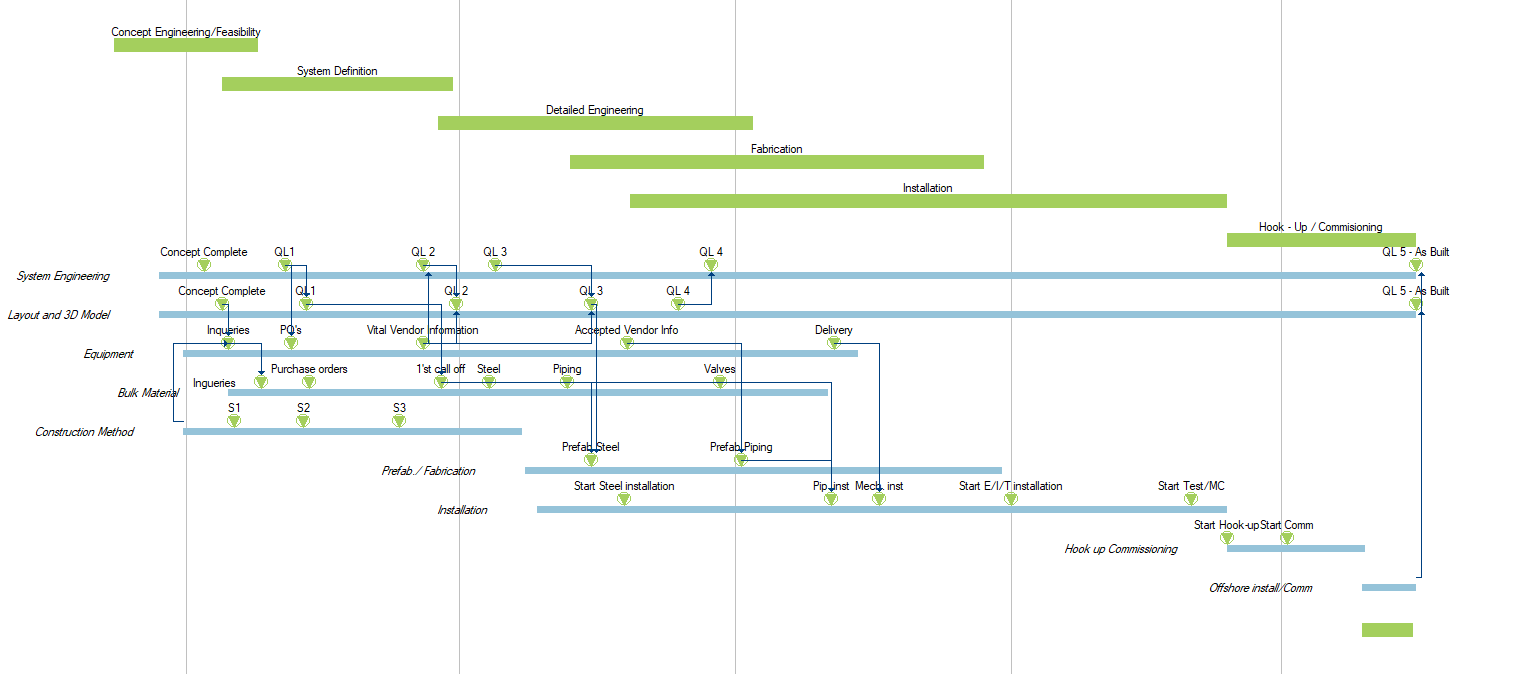 Collaboration and clear communication are major objectives of project management. When it comes to.
18 October, 2022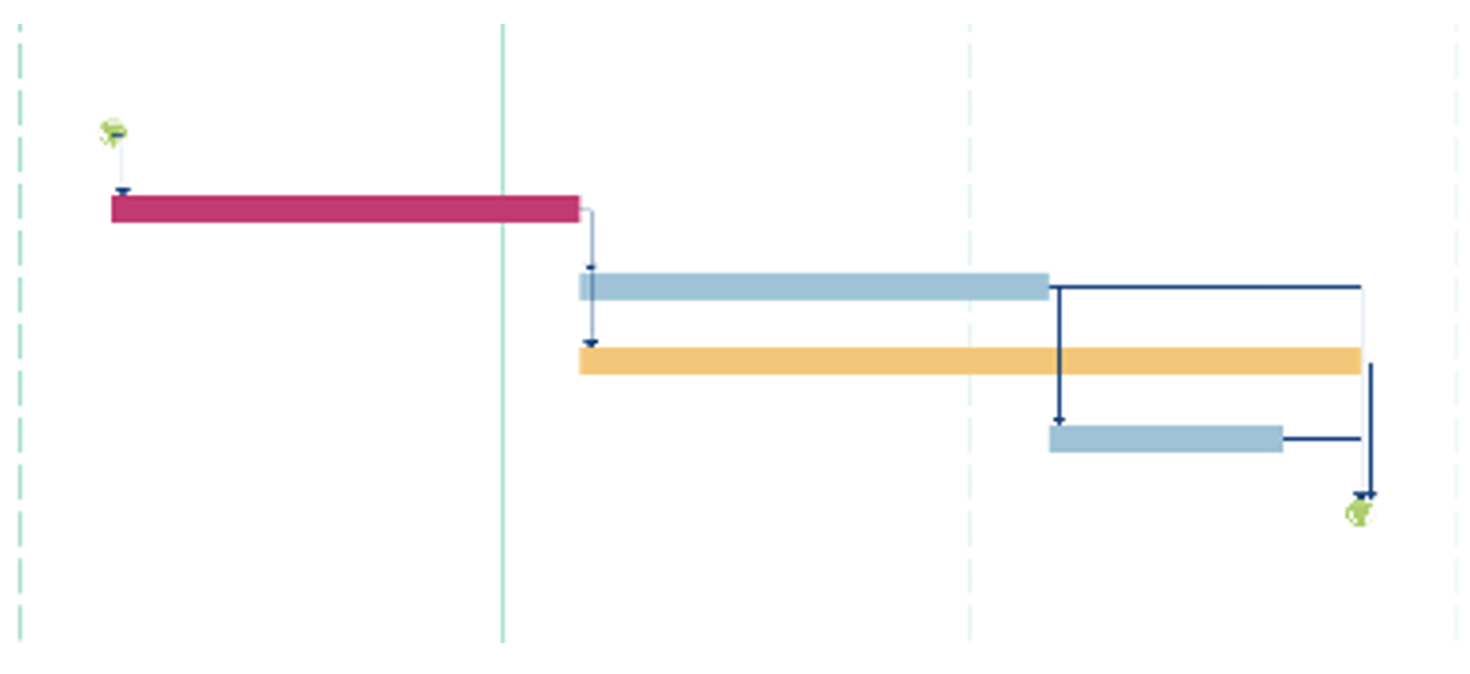 We have discussed the historical origin and use of Gantt charts and now we will take a closer look.
11 October, 2022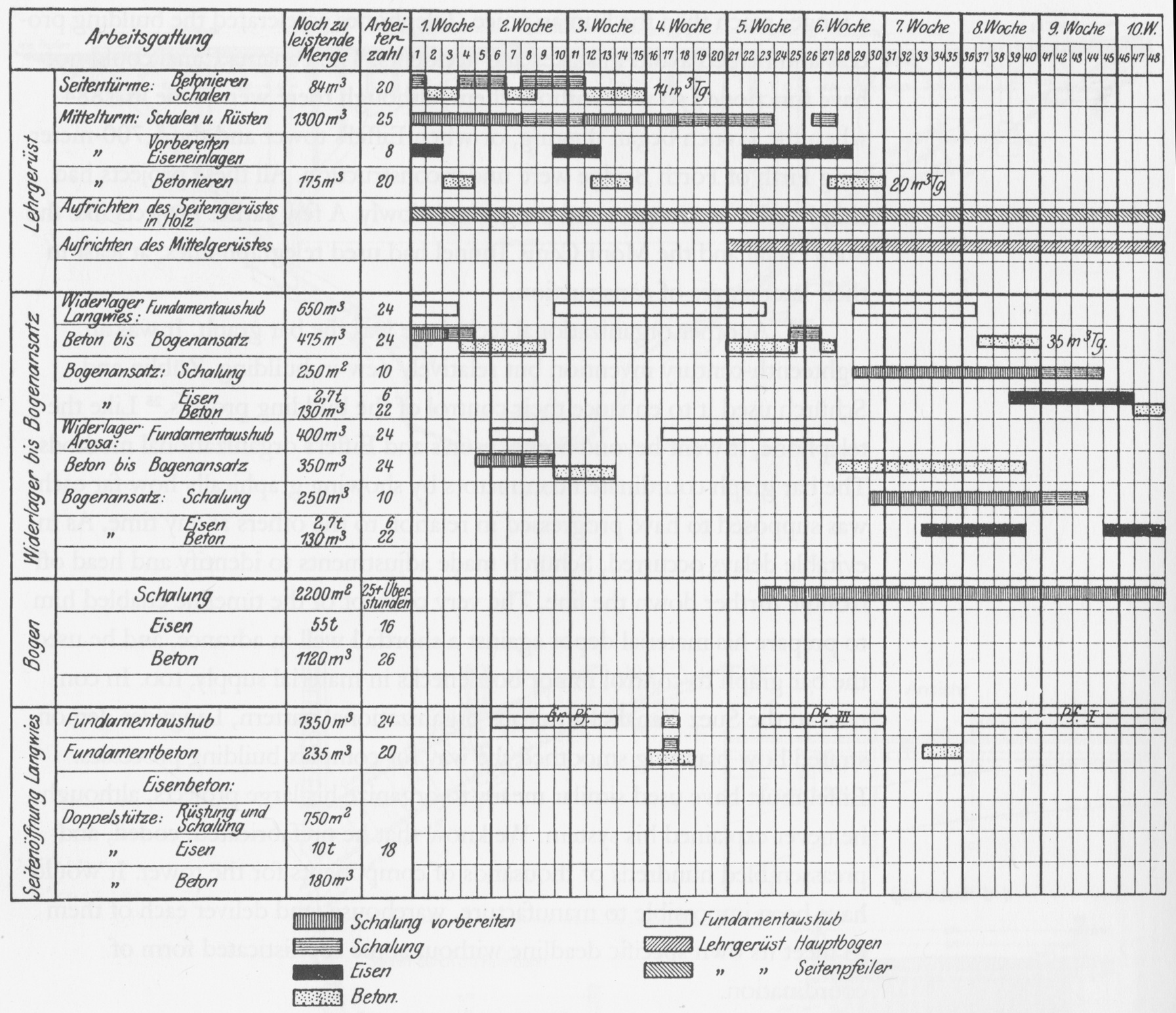 Gantt chart is a bar chart that shows the relationship between the start and end dates for the.
4 October, 2022