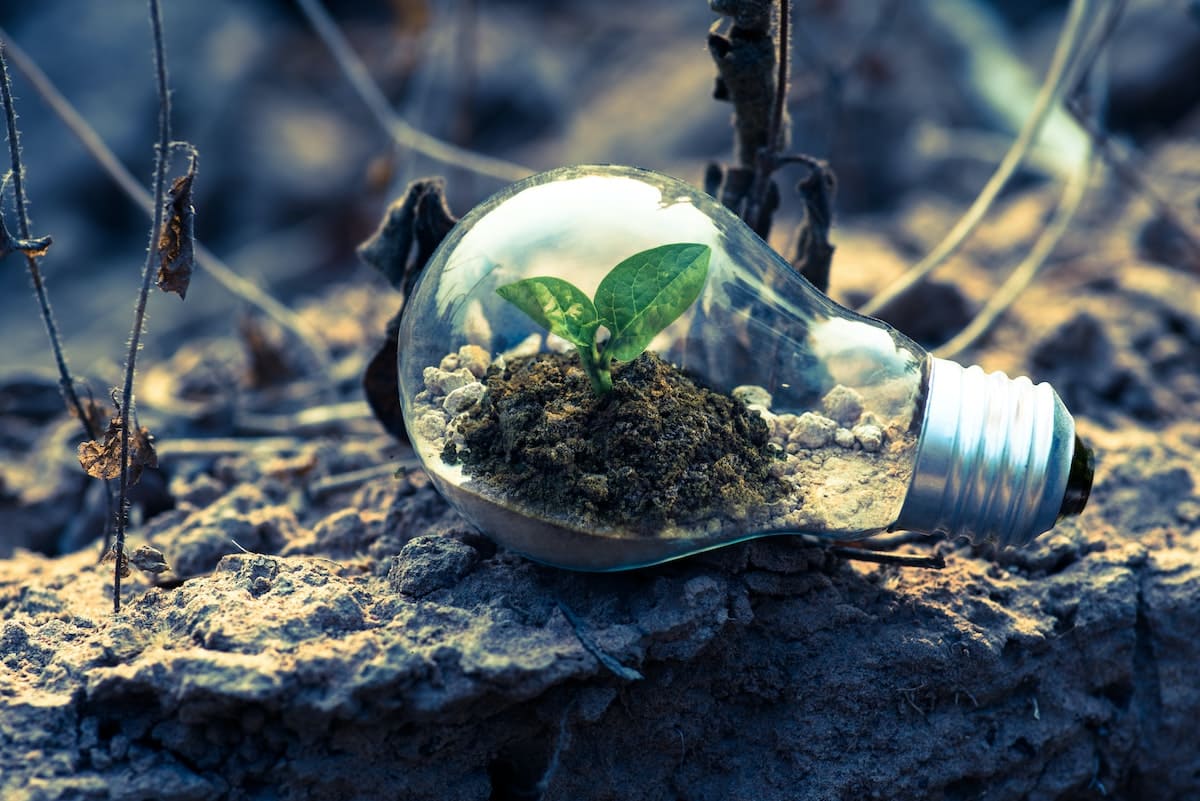 The Importance of Embracing Cultural Transformation to Enable Risk Managers to Evolve!
In the third instalment of our series, we explore the impact of transforming risk management practices on.
25 September, 2023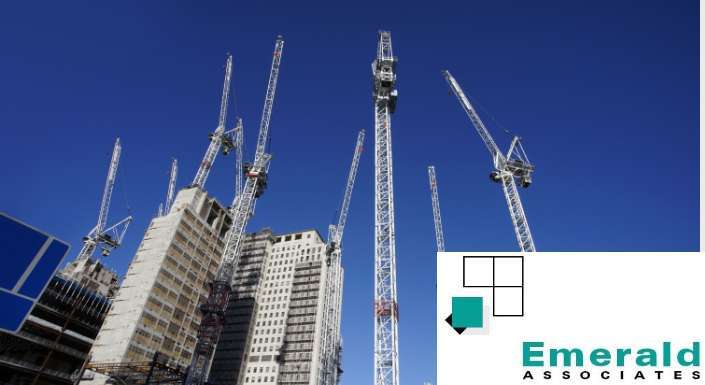 Mitigation analysis is a massive part of the risk analysis process, and Safran Risk makes it easier.
25 August, 2020
Get More Regular Updates By Signing up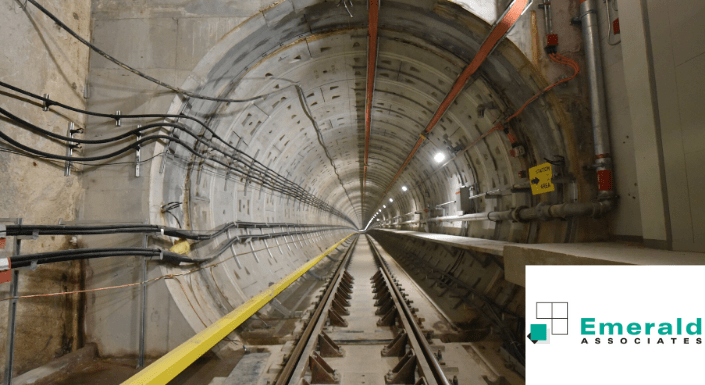 Correlation is often crucial to the risk model. It helps analysts understand the often-complex.
7 May, 2020