All Blogs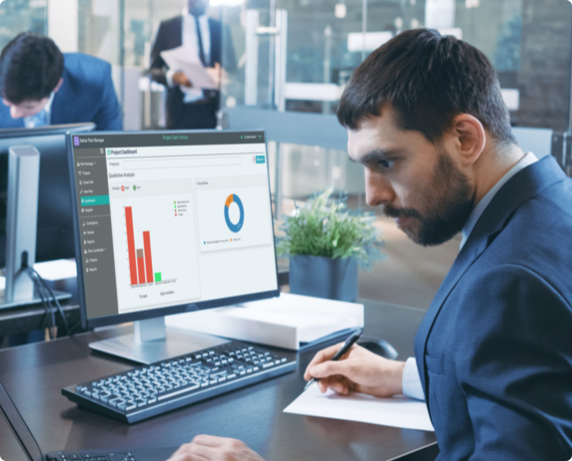 Opportunities and threats are often difficult to separate. What poses as an opportunity may become.
7 January, 2020
Get More Regular Updates By Signing up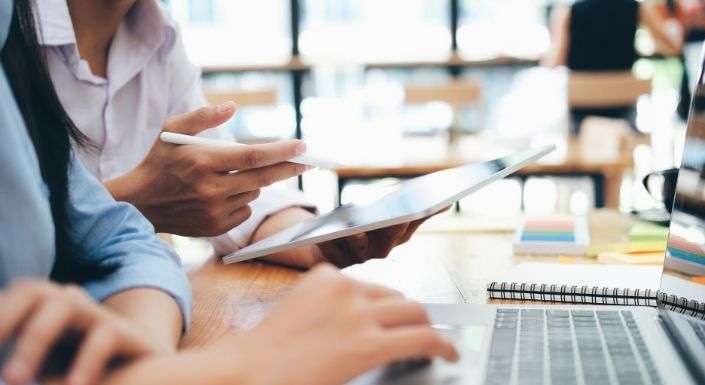 There's nothing better than the feeling of being in control. Whether it's driving a fast car, being.
4 December, 2019
Subscribe
Whether you're tackling a complex capital project, managing a turnaround, or planning operational maintenance, Safran's integrated project management tools will make life easier.