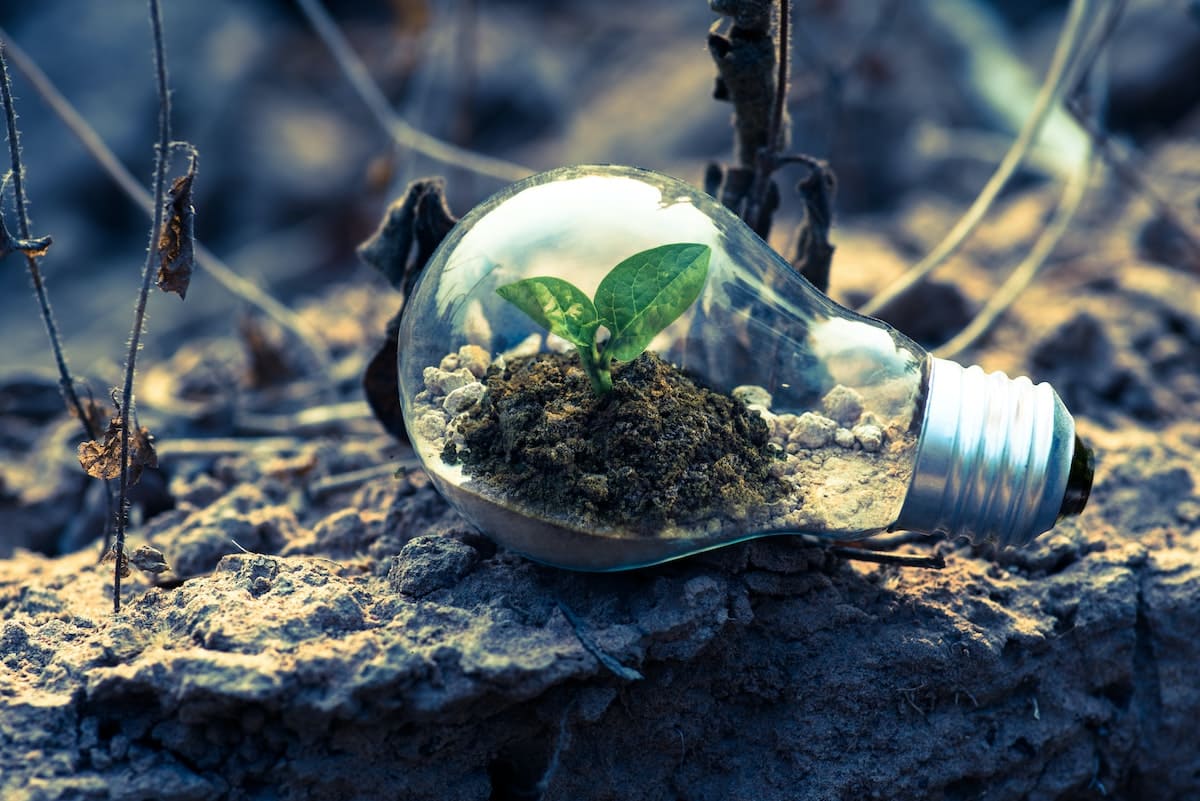 The Importance of Embracing Cultural Transformation to Enable Risk Managers to Evolve!
In the third instalment of our series, we explore the impact of transforming risk management practices on.
25 September, 2023

Enterprise Risk Management vs Project Risk Management
Within the realm of Risk Management, two.
1 August, 2023
Get More Regular Updates By Signing up

It's Not Where You Start, It's Where You End Up!
Monthly Risk Data Reporting Issues
Some people are.
15 December, 2022