Adopting a Hybrid Approach to Managing the Risk Register
The Quantitative Risk Data Question
Many people ask me about the benefits of using quantitative risk management approaches over their more.
23 November, 2022

Project Risk Management Insights from Dr. David Hulett
In this Blog Dr David Hulett provides a.
1 November, 2022
Get More Regular Updates By Signing up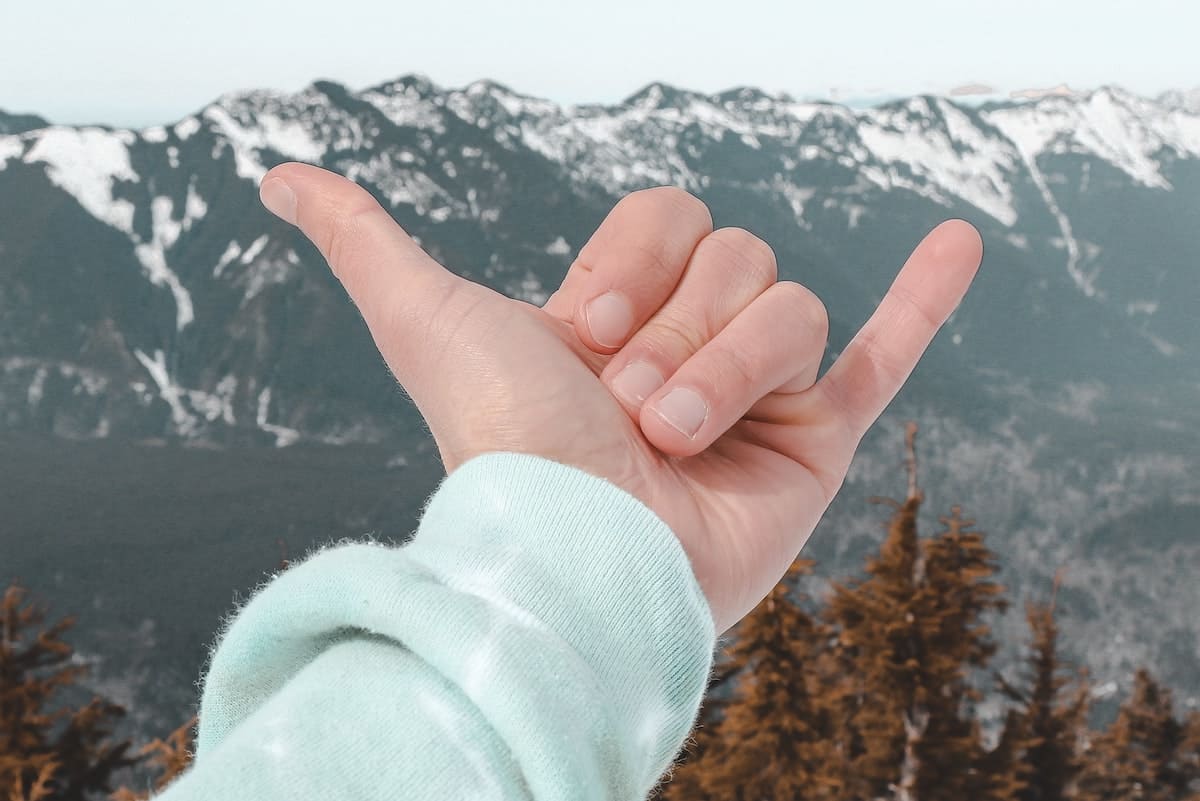 Beyond traditional pricing and plans
In the summer of 1990, I began work as a project surveyor..
27 September, 2022