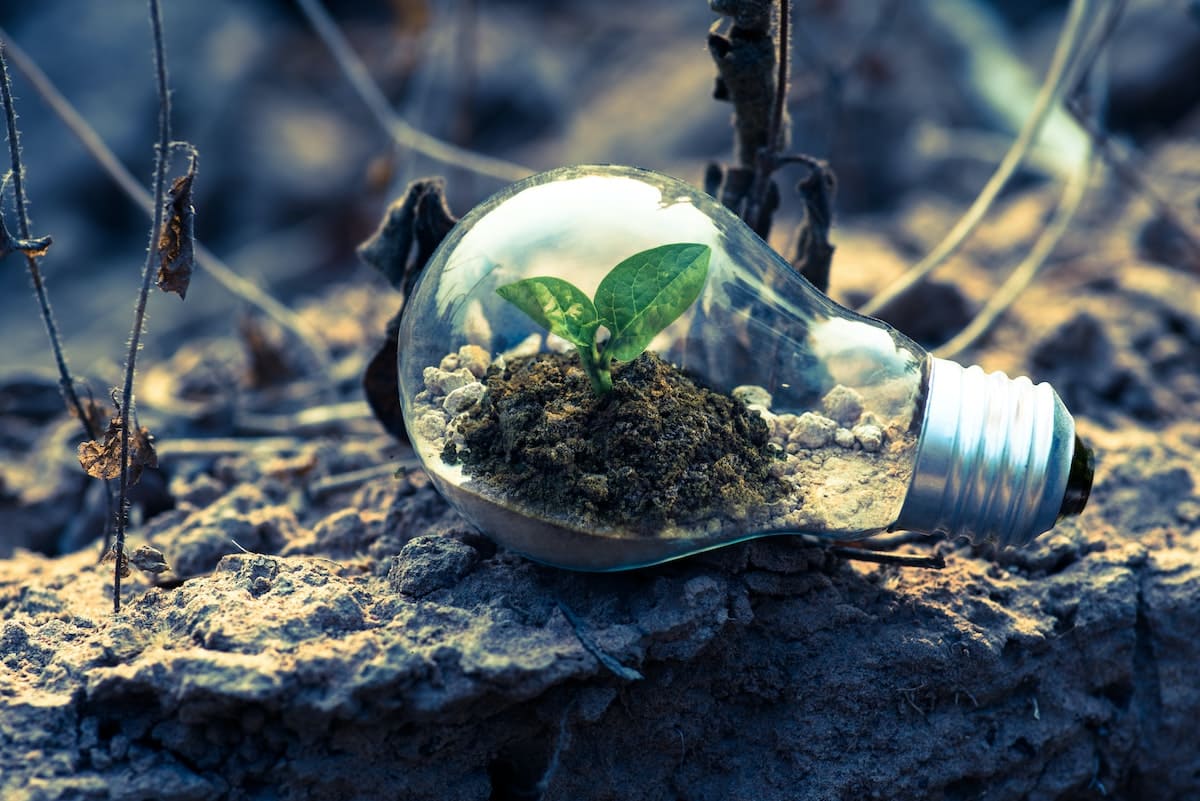 The Importance of Embracing Cultural Transformation to Enable Risk Managers to Evolve!
In the third instalment of our series, we explore the impact of transforming risk management practices on.
25 September, 2023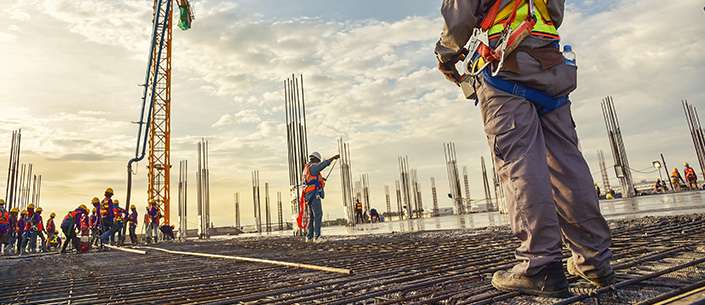 Safran is delighted to announce the formation of our new strategic partnership with Hulett &.
6 February, 2019
Get More Regular Updates By Signing up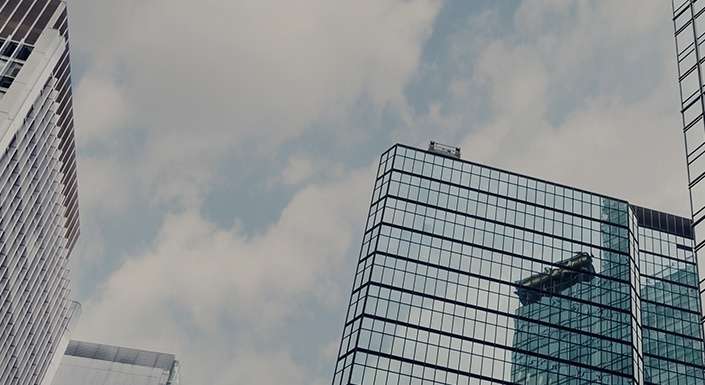 We are delighted to announce the introduction ofSafran Cloud: an on-demand cloud-driven service.
20 February, 2018