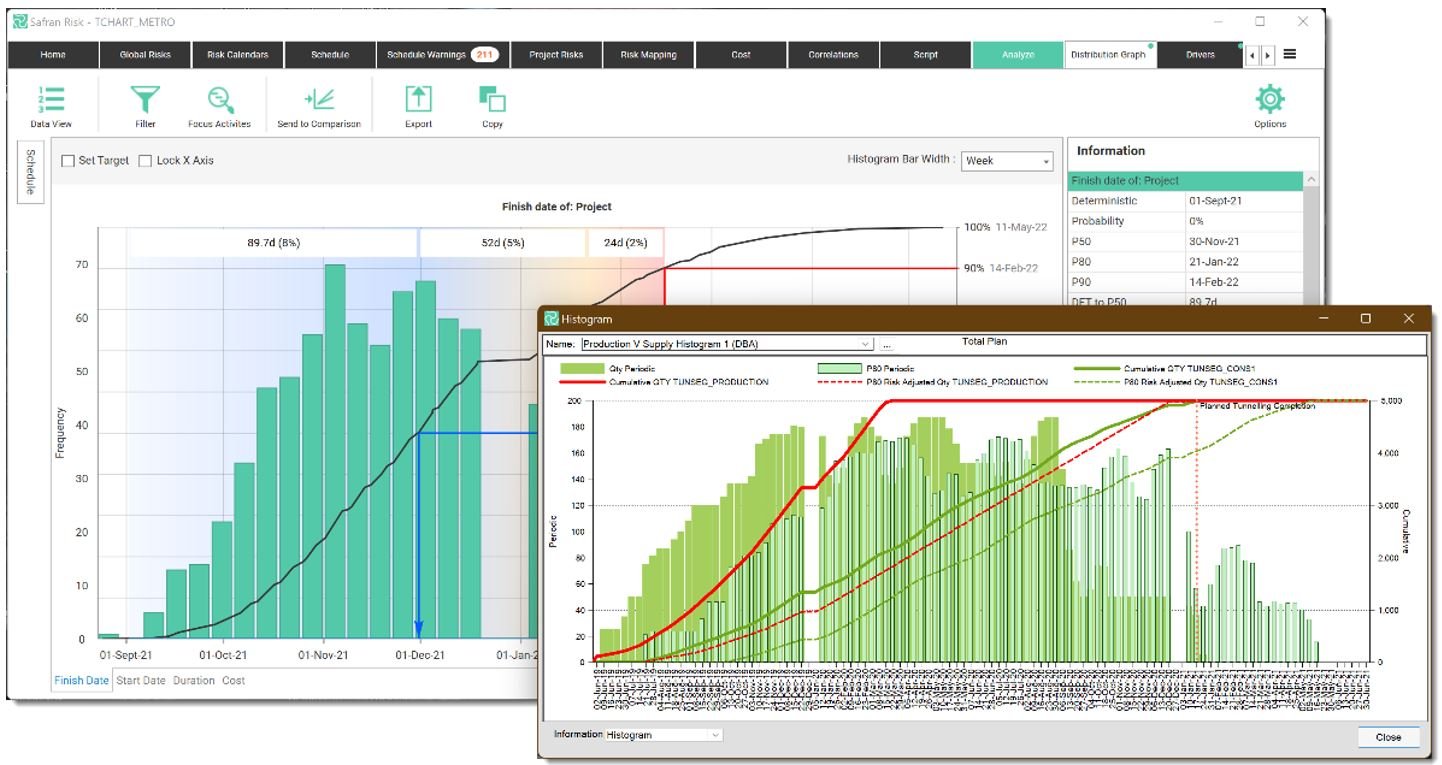 Many Risk Management practitioners tend to stop the Schedule Risk Analysis (SRA) once the P Dates have been reported. In the video below, Santosh Bhat demonstrates how Safran Risk, with its embedded.
16 May, 2022
Posts About Webinar Ezinwanyi Kesieme is Associate Risk Manager (Head of Quantitative Modelling) at multinational.
20 September, 2021
Get More Regular Updates By Signing up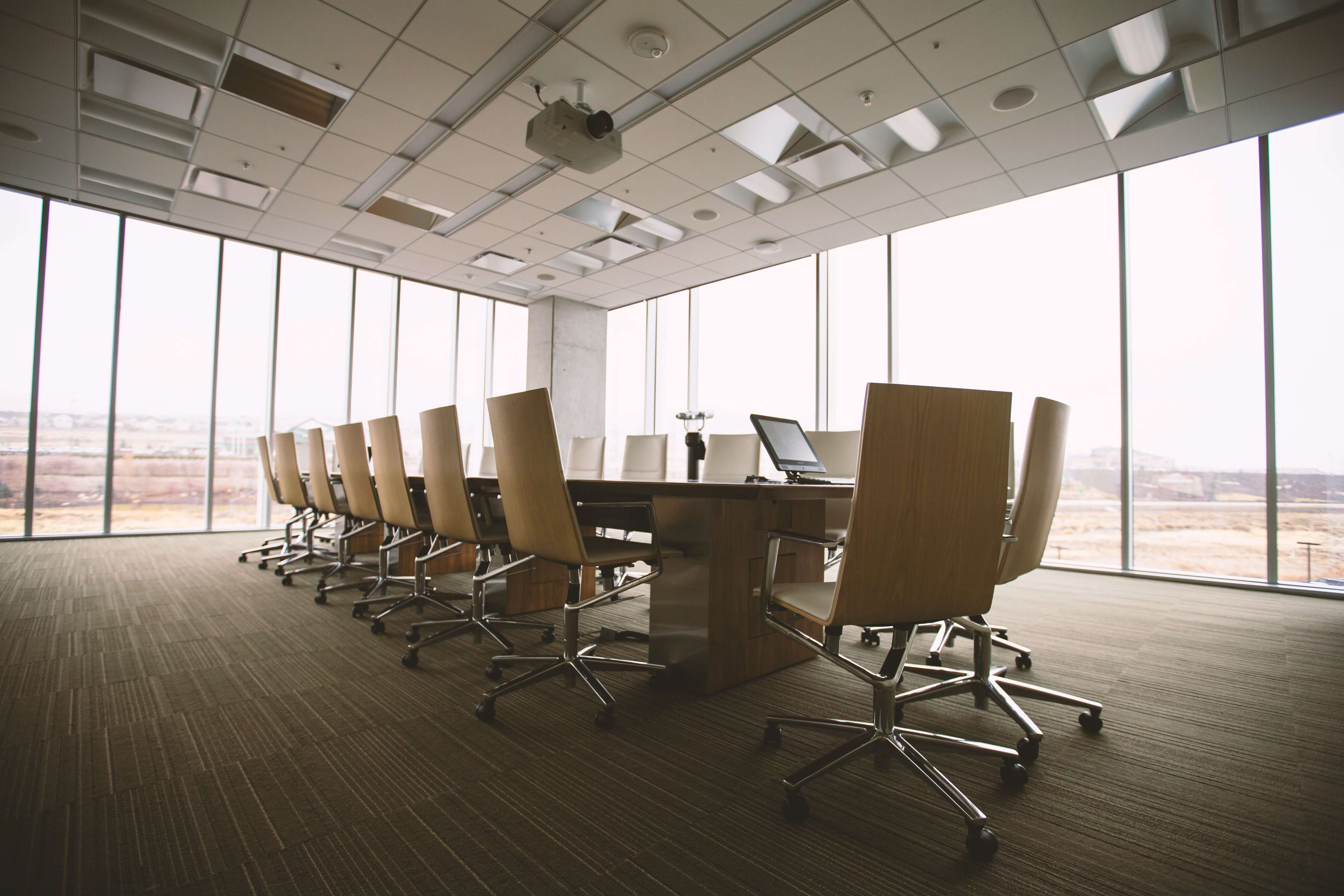 Risk and resilience expert, Alexander Larsen, explains why getting the most out of Cost and.
23 August, 2021
Subscribe
Whether you're tackling a complex capital project, managing a turnaround, or planning operational maintenance, Safran's integrated project management tools will make life easier.