All Blogs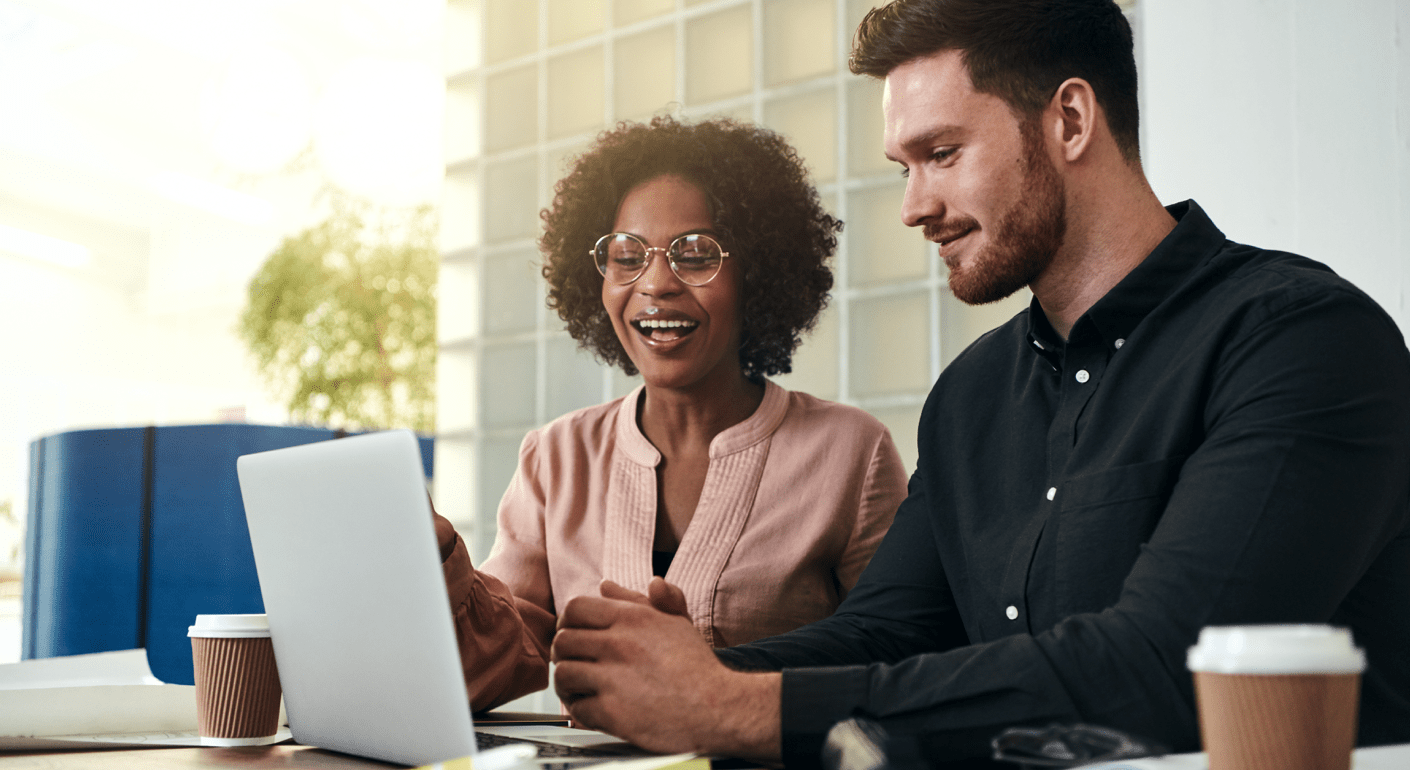 Risk management professionals add value throughout the life cycle of a project by validating risk.
31 January, 2022
Get More Regular Updates By Signing up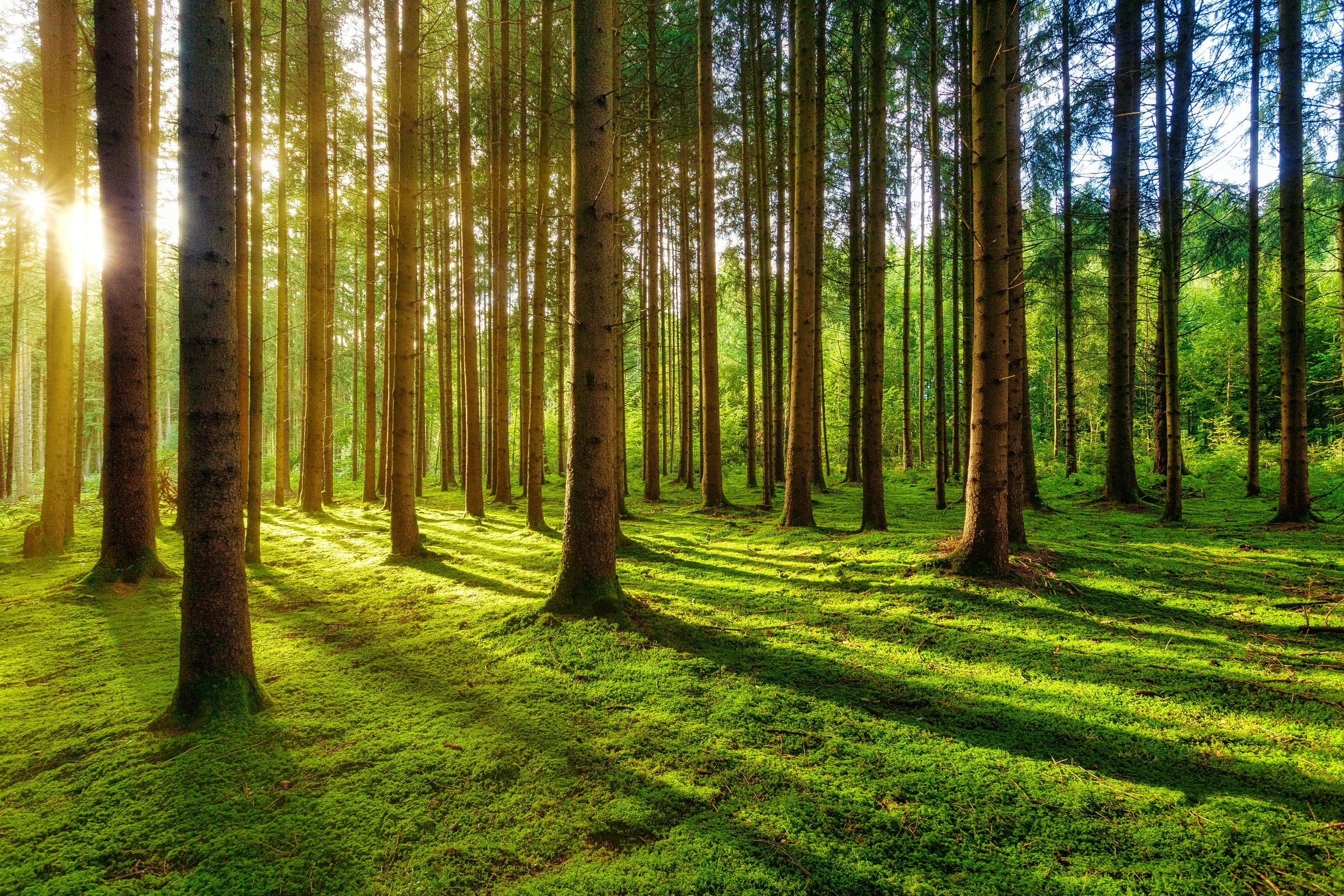 Risk management professionals today have sophisticated analytical tools at their fingertips.
24 January, 2022
Subscribe
Whether you're tackling a complex capital project, managing a turnaround, or planning operational maintenance, Safran's integrated project management tools will make life easier.